I Do Speak Russian and English
#Callofduty
player pls no hate
I Love Video Games, Pokemon And DeviantART (Duh.)
Here's An Artist That I Like!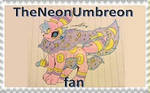 Also, If You Watch Me, I Might Watch You Back!
I Don't Do Friend Codes For 3DS, Sorry.
Memes, What Can i Do Without Memes?

Spies.....I Am A Spy!
Im Not Against Bronys, But I Don't Like The Show
Without Pokemon, I....would of never became cute X3
Get a FREE visitor map for your site!
░████░░████░
░█░░█░░█░░█░
░████░░████░
░█░█░░░█░░░░
░█░░█░░█░░░░ I Enjoy TF RP!
I'm a Spy, Born In Twinleaf Town
Real Name: Mikhail Pentrenko. (Don't Think About COD)
Want To Friend My Sister's On Steam? Ask me pls
DA Family:

Mikhail "GreenLeaf" Petrenko, a Spetsnaz GRU Soldier

a Very cute Umbreon that somehow took down a team of Spetsnaz Soldiers.

The Skillful Helioptile.

The Brave Mob From The Minecraft World

Aaron The Quilava.

The Cute Lugia

The Stick figure of Faces

The most Stalking Enderman Of All

The Guy Who get's Stomped a lot (lol)

The Human Of All Types of Forms.

The Freezing Articuno Sister.

The Sleeping Scizor of White
A Mysterious Lucario.....

The Agile Grovile.

The Zombie Slaying Umbreon.

The Shiny Mew Cousin.

The Nuclear Umbreon.

My Pet Yoshi!

My Royal Prankster

The "Keeper"

The Zangoose Who Ate My Pudding (Lol He Told Me To Put It Here)

The Guy Who Tried To Kill Me.
Wanna Be IN the Family to? don't be shy! let me know and I will add you!

I Love Counter-Strike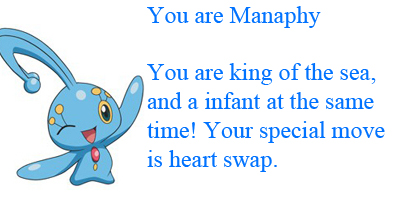 What Legendary Pokemon Are You?
Hosted By theOtaku.com:
Anime
quizfarm.com/run.php/QuizRunne…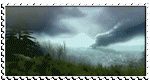 :thumb477413377:



:




: