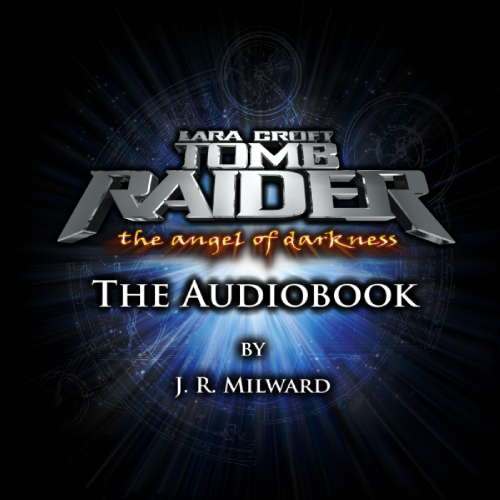 What a journey it's been!
The final episode of my adapted novelisation of Tomb Raider: The Angel of Darkness is out now. I will, in the fullness of time, release a remastered version with better audio balance and polish. But for now, you can enjoy the story in full!
Deep in the bowels of the Strahov, Lara confronts Eckhardt in a final battle to prevent the Sleeper's awakening.
Read the novelisation of Tomb Raider: The Angel of Darkness – and other Tomb Raider stories – from my website. You can also subscribe to the RSS feed and listen to the audiobook directly:
jrmilward.co.uk/
Also available on
YouTube
, iTunes and SoundCloud* – just search for 'Tomb Raider The Angel of Darkness audiobook'
Follow me on Twitter: @JRMilward