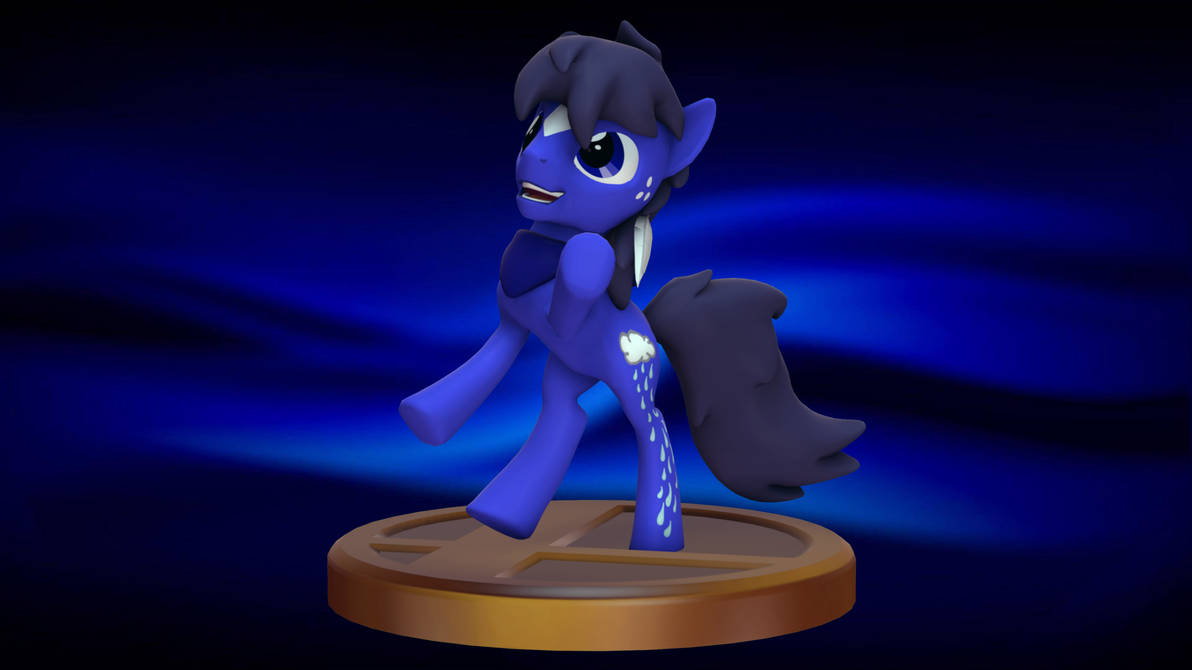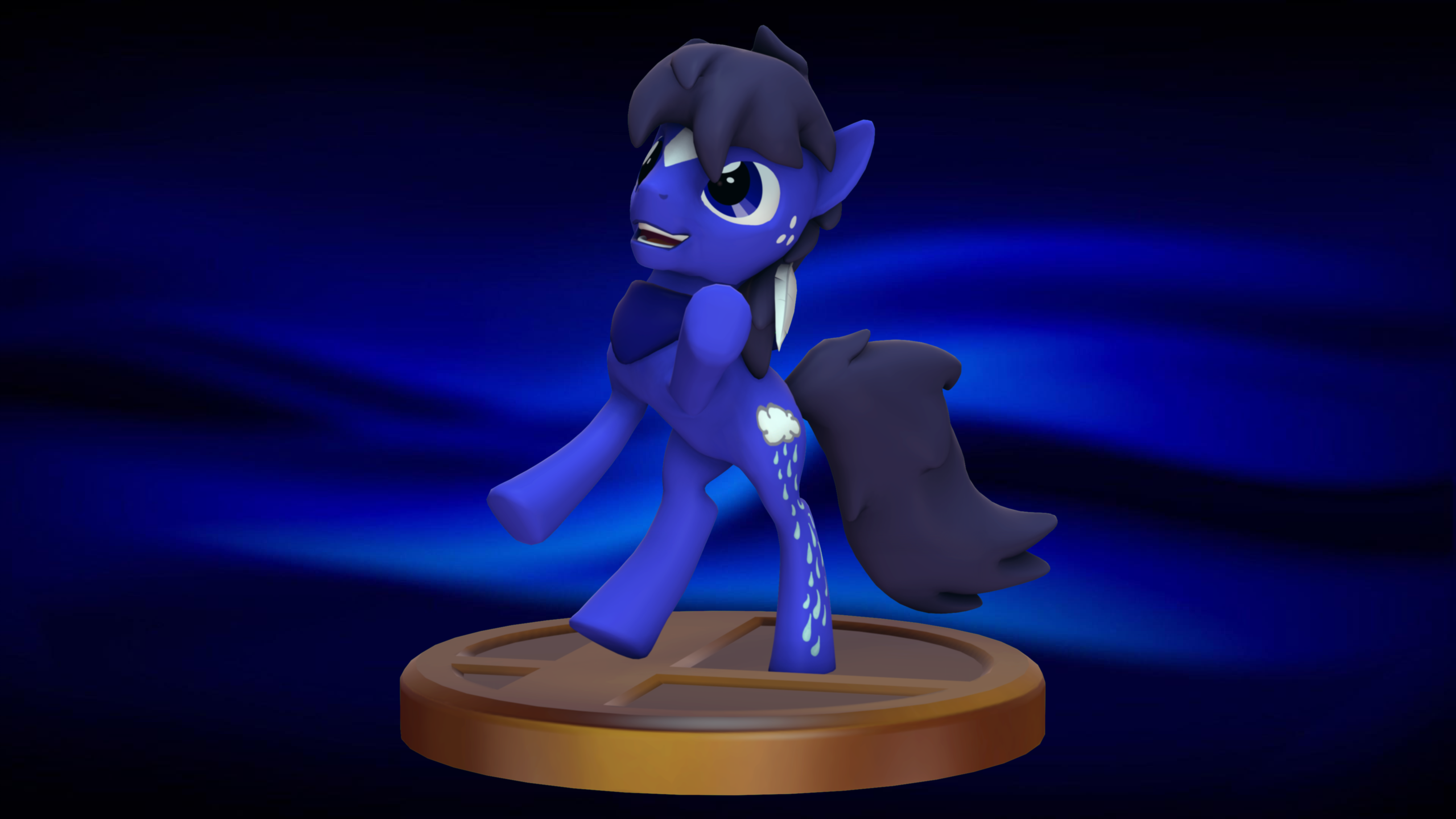 Watch
This is a very special gift because it's for one of my best friends, one of the most amazing persons I met in this life, he deserves the best and I really hope that this picture of his main OC will make him smile.

Reply

Qué sorpresa más agradable!!
Me encanta!!
Imagino que Rain está bailando y brincando para que caigan gotitas de lluvia.... muchas gotitas!!!
Muchísimas gracias mi buen amigo. Es todo un detalle.
Lo pondré de wallpaper ahora mismito.
Echo de menos una cosa... mi cisne pero igual sería difícil hacerlo, no?
No obstante me ha gustado muchísimo.
Gracias!!!!

Reply

Como bien te dije no hay ningún modelo de cisne público, solamente uno con unas texturas muy pobres que no pegan para nada con la calidad que tiene Rain, por eso no lo utilicé. Por lo demás me parece genial que te haya gustado, ya sabes que desde hace tiempo te tenía reservada una sorpresa y en el momento que me pasaron tu modelo hice la imagen en una tarde. También me ha encantado que te lo hayas puesto de fondo de pantalla, tu ordenador es un 20% más molón ahora mismo. Pues eso Swan, es un placer ser tu amigo y tener amigos como tú, tengo muchas ganas de besarte esos mofletes y abrazarte :3
Reply