Only points for now!
To ask for one just send a note with your character's design, ideas, references, whatever you feel would help the process, to then discuss the commission (time, details, etc). Here's some examples of my current skill level and prices
(these are estimates, as you can see these examples are varied and the price could change depending on the complexity)


Portraits / Bust shots - Half body / Around waist up --- 1000 Points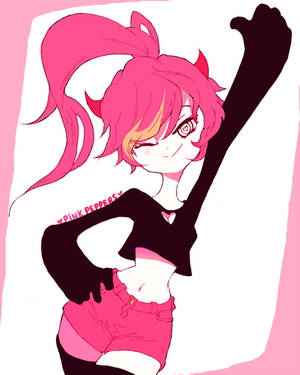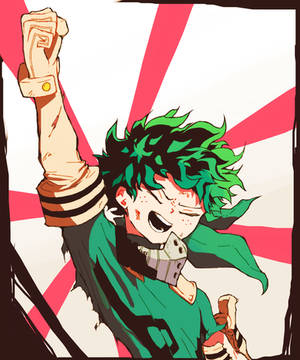 Full body / Complex details and/or design --- 1500 Points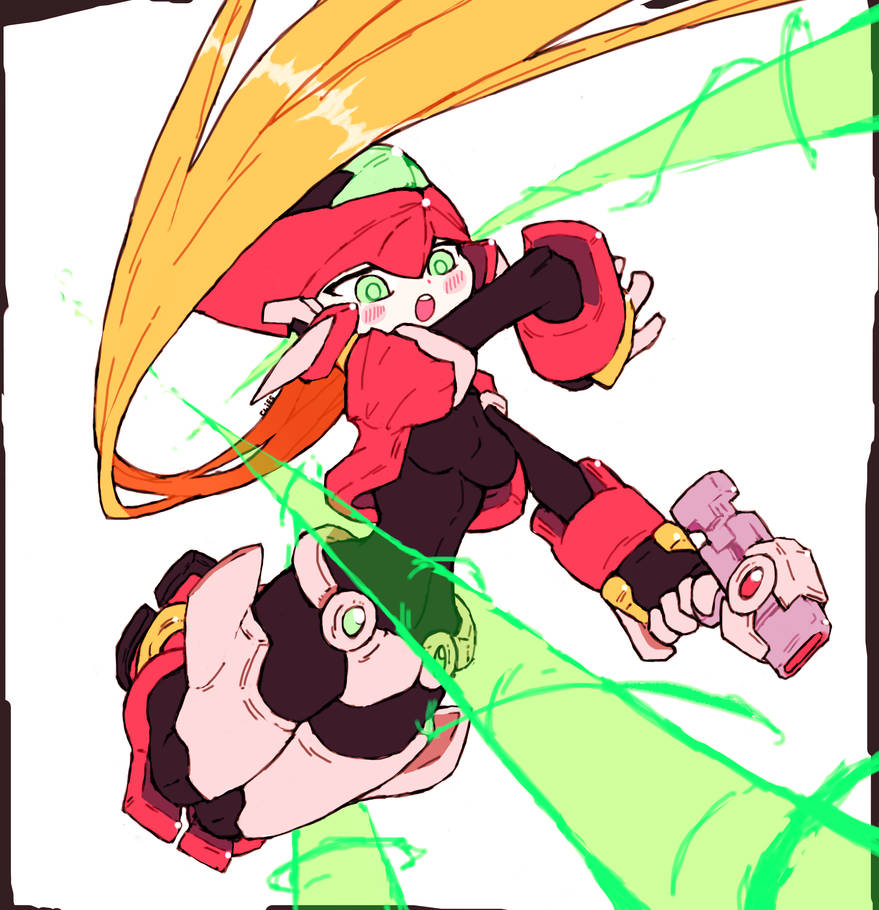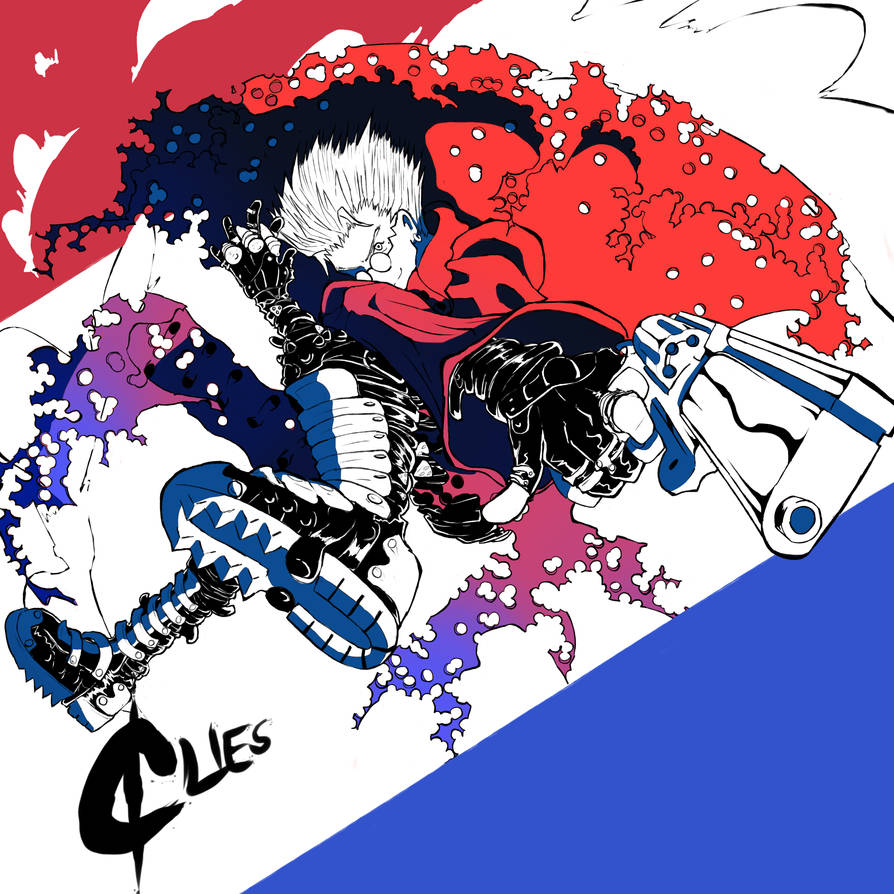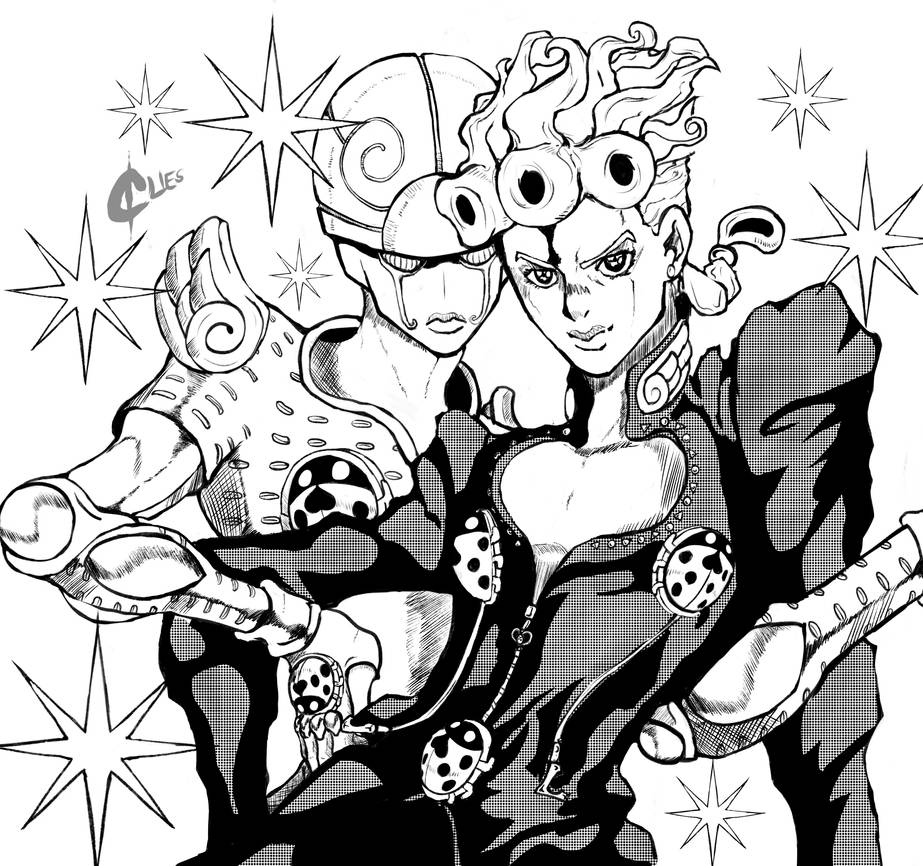 I can adapt to similar styles if what you want isn't quite here, obviously what I show here is what I'm best at!
Conditions:

-No NSFW
-Asking for small fixes after the final result is free (little mistakes, color choices), only once.
-Only for personal use, not commercial.
-Full payment to start working on the piece.
-Only digital artwork