Hello again! I am constantly moving from an account to an account

I didn't draw for a long time. All my time is occupied by work, husband, travellings, real friends and many problems. But I tried to collect all the old and new works in one place. It's happened!
Here they are (most of they)!
sta.sh/219kdzucsqnl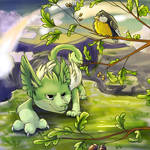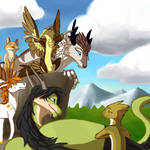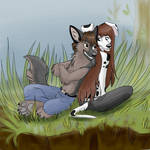 Now I continued animation between work. May be I can do something for you

Nice to meet you! Have a good time!