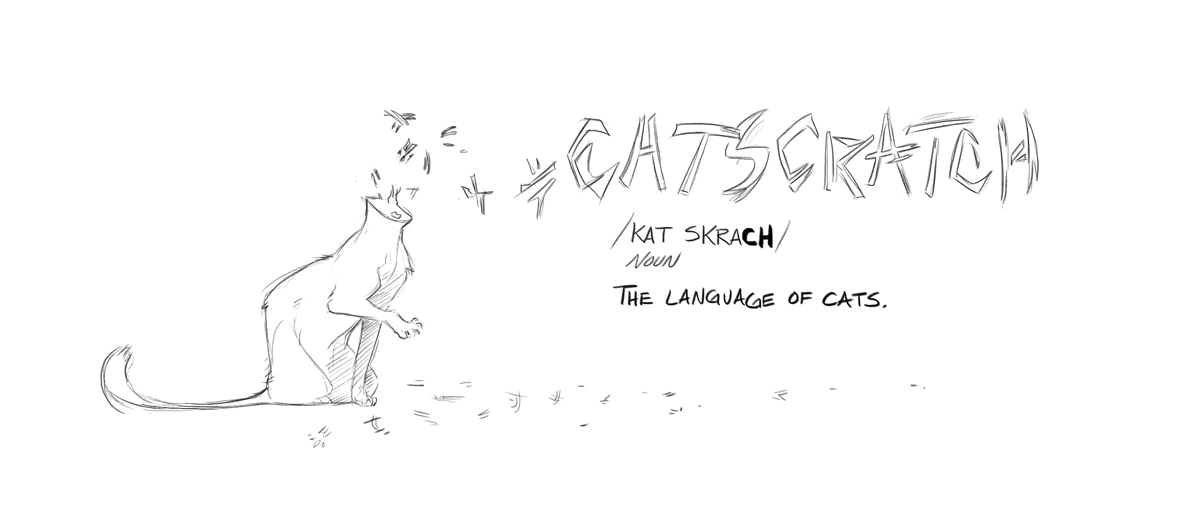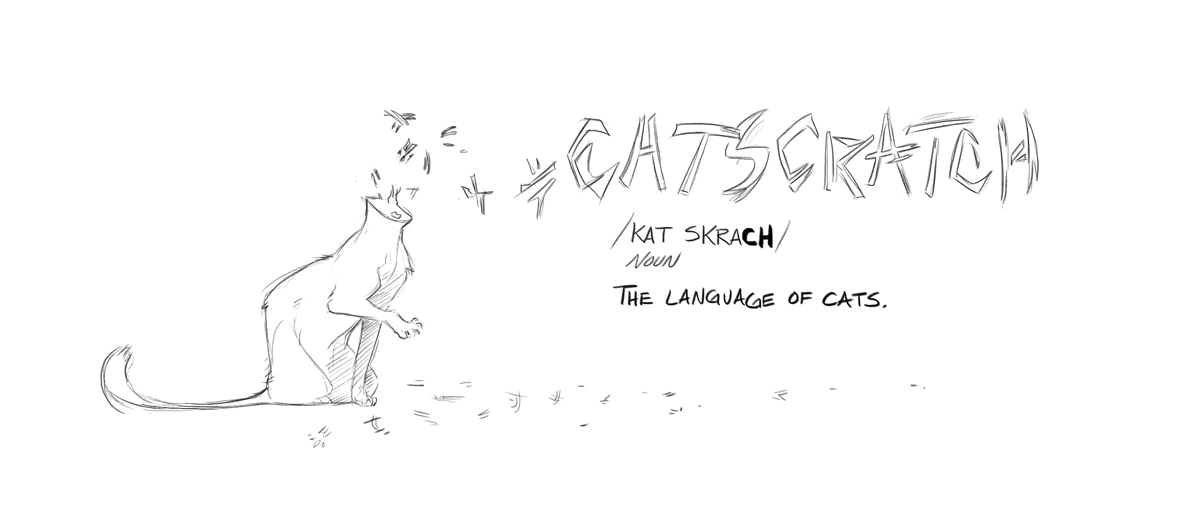 Watch
Cat Scratch is the language of cats. All cats know it from birth, and can pass the knowledge on by scratching a host. Nothing is free, though! Hosts should prepare for a
nasty
fever.
--
Thema and I were talking about a flu Cori (her character) had gotten when she went to the Cat's Way, and since then I've been trying to make sense of why Alf didn't get it too- and why they weren't bringing it back to reality with them. This is my excuse. It's like language chicken pox, and he had already had it!
(Cat scratch fever is a real thing, but it doesn't give you language super powers. Don't invite any kind of animal to scratch you, you'll walk away with a shitty infection and if you're SUPER unlucky, tuberculosis.)

What a neat concept! I always get a kick out of reading your Cat's way snippets.
Reply

Aw man I had cat scratch fever once- I was like 3
I don't remember it much but my mom told me they were really worried and didn't take me where I got it for years,,

I wish I got the ability to understand them lmao
Reply