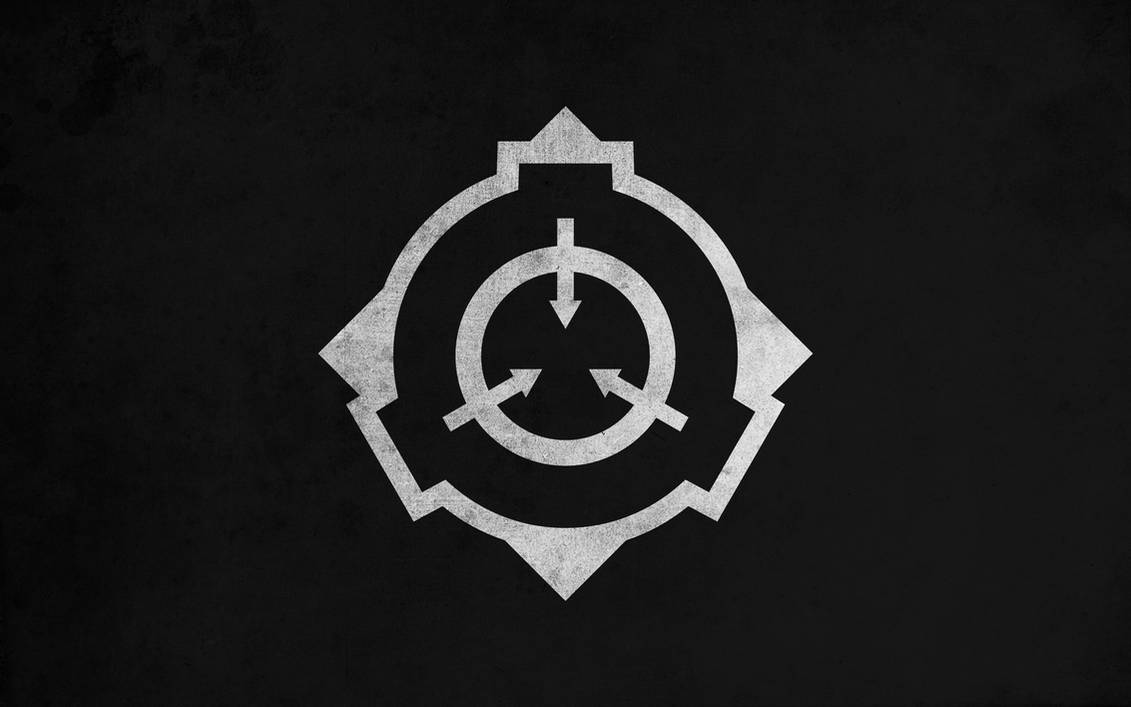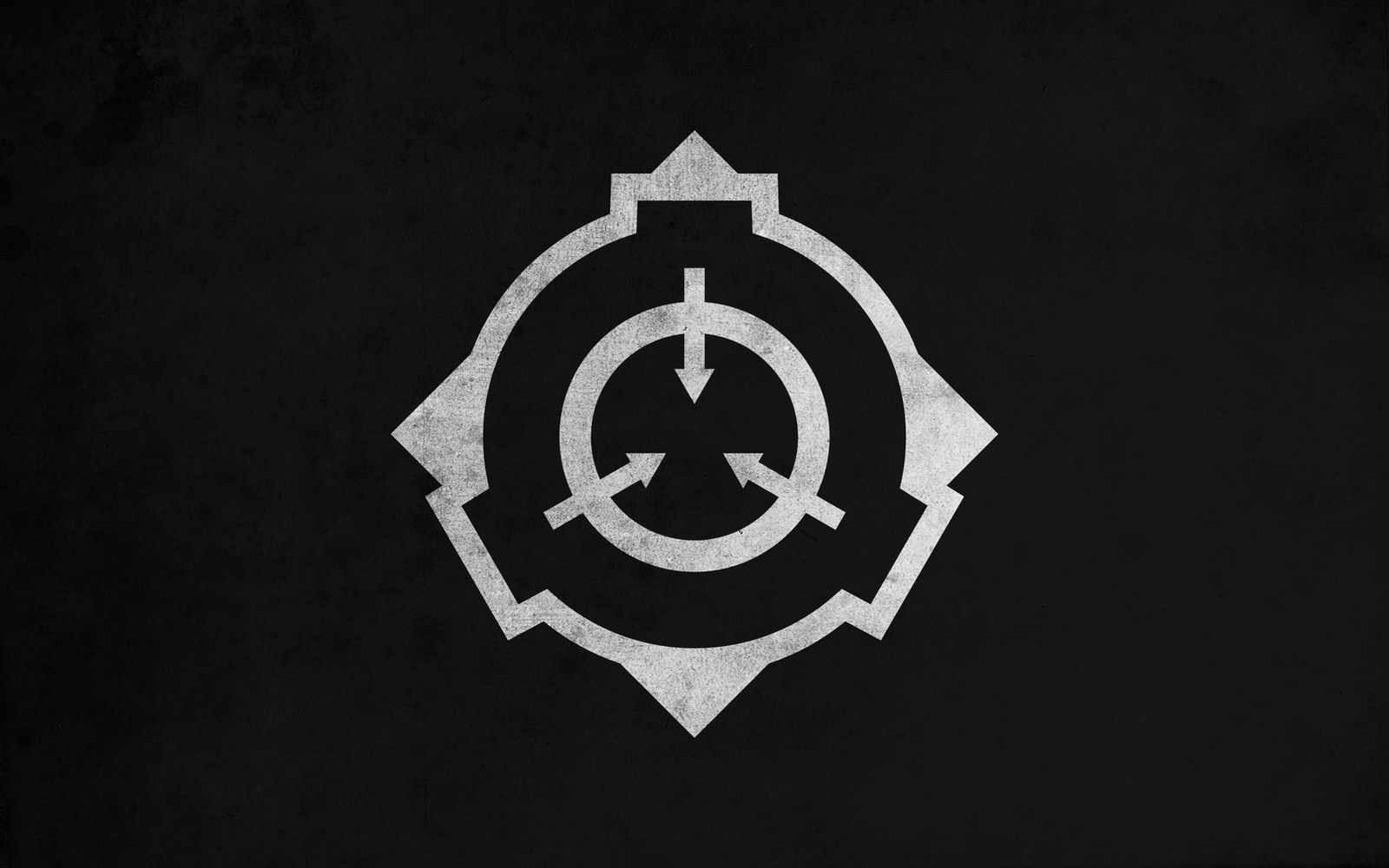 Flag/desktop I made to represent the SCP Foundation, the cause of many sleepless nights for me. But they were all worth it.
[link]
I don't know who created the original logo for the SCP Foundation, but I used some artistic liberty in recreating it with some changes in scale.
Created using Inkscape 0.48 and GIMP 2.6.11. Download for full size.