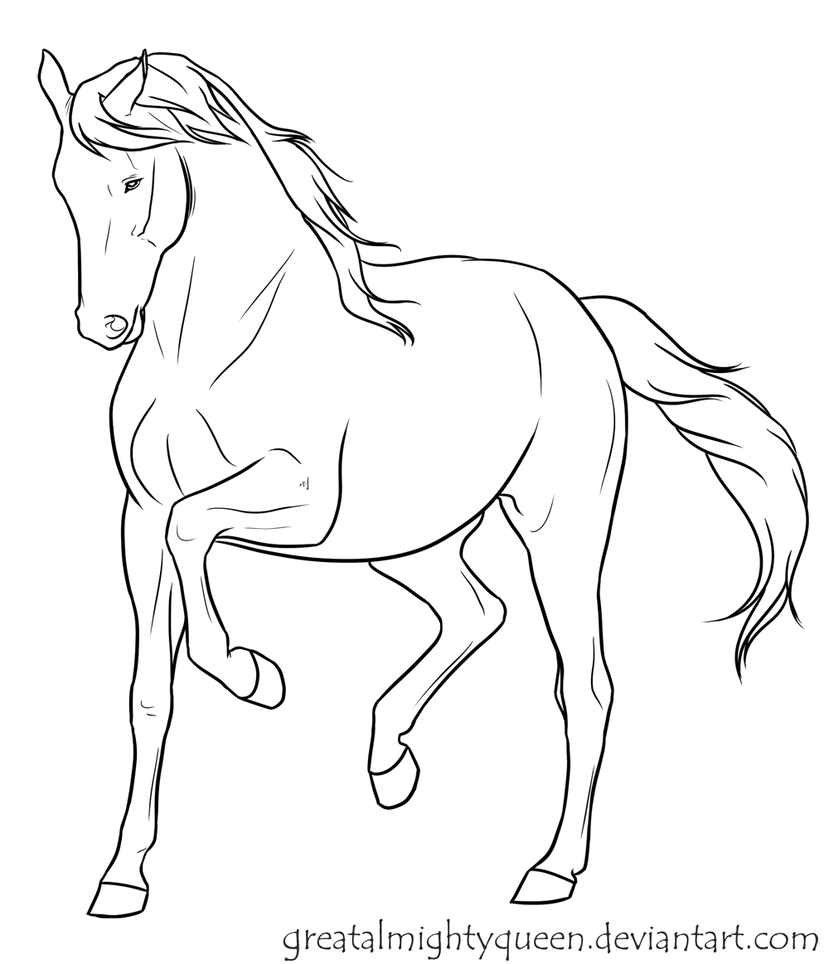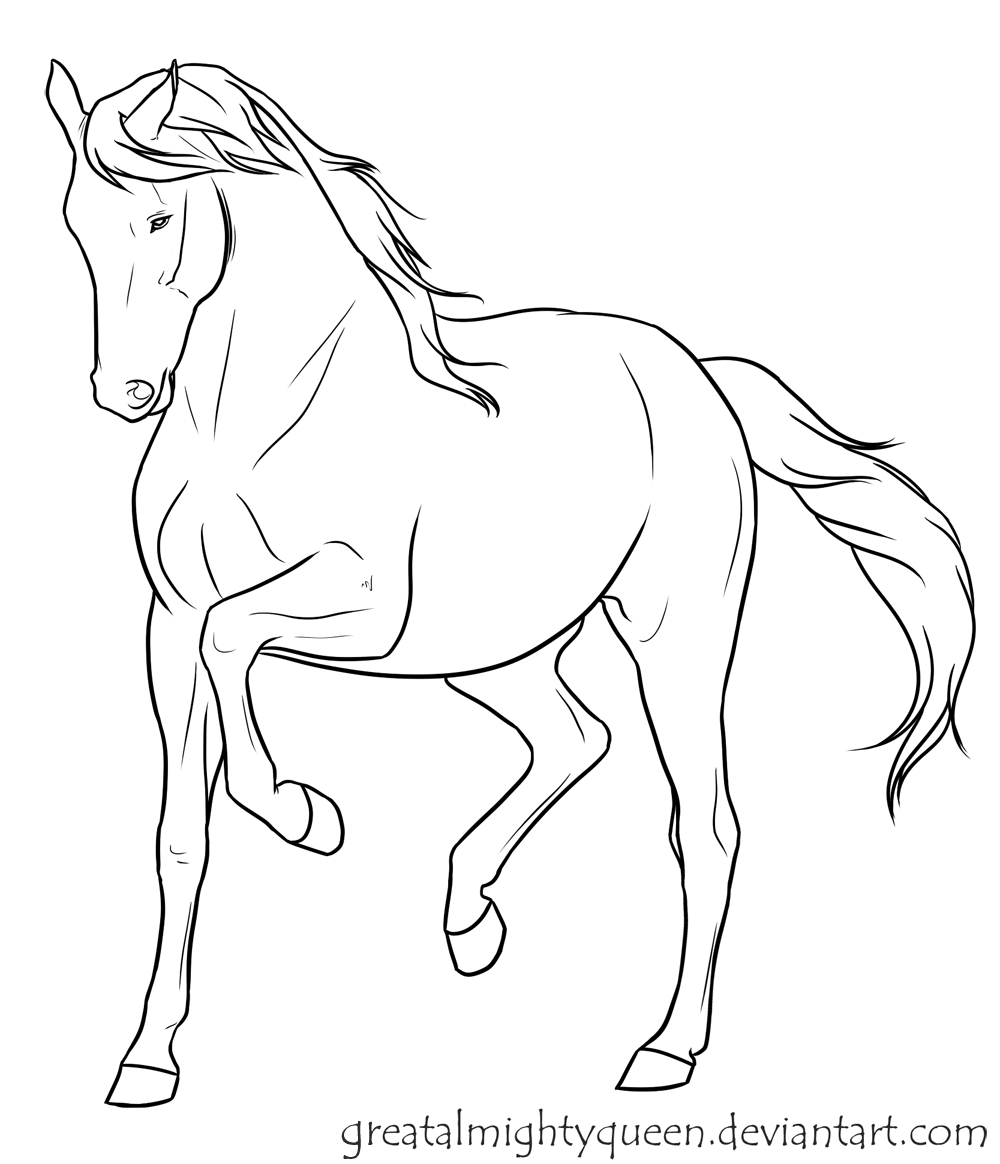 Watch
Download to use.

Alternate .jpg download:
[link]
Lineart of a Warmblood horse, based on the great Moorlands Totilas but obviously with more hair.

All this photomanipulation in the last couple of days has left me a little high and dry when it comes to my usual pony fare, and I'm going to spend some of this afternoon making lineart of various horse breeds and poses to try and get over it.
If there's any specific breed or pose anyone would like, let me know and I'll see what I can do.

These lines are free to use, as long as credit is given. If the image is uploaded to deviantART, my URL may be removed as long as it appears in the description. If the image is uploaded off of deviantART, I ask that the URL remain on the image.
Please report all use to me, as I'd like to see what you make of it.

Uses:
[link]
[link]
[link]
[link]
[link]
[link]
[link]
[link]
[link]
[link]