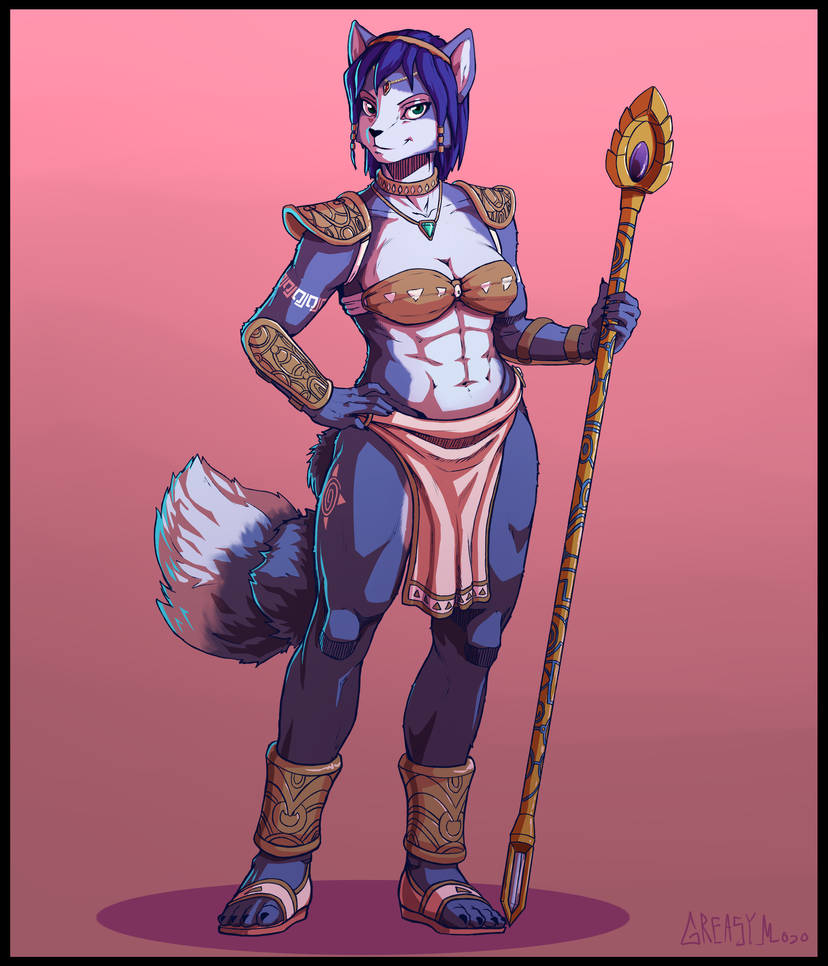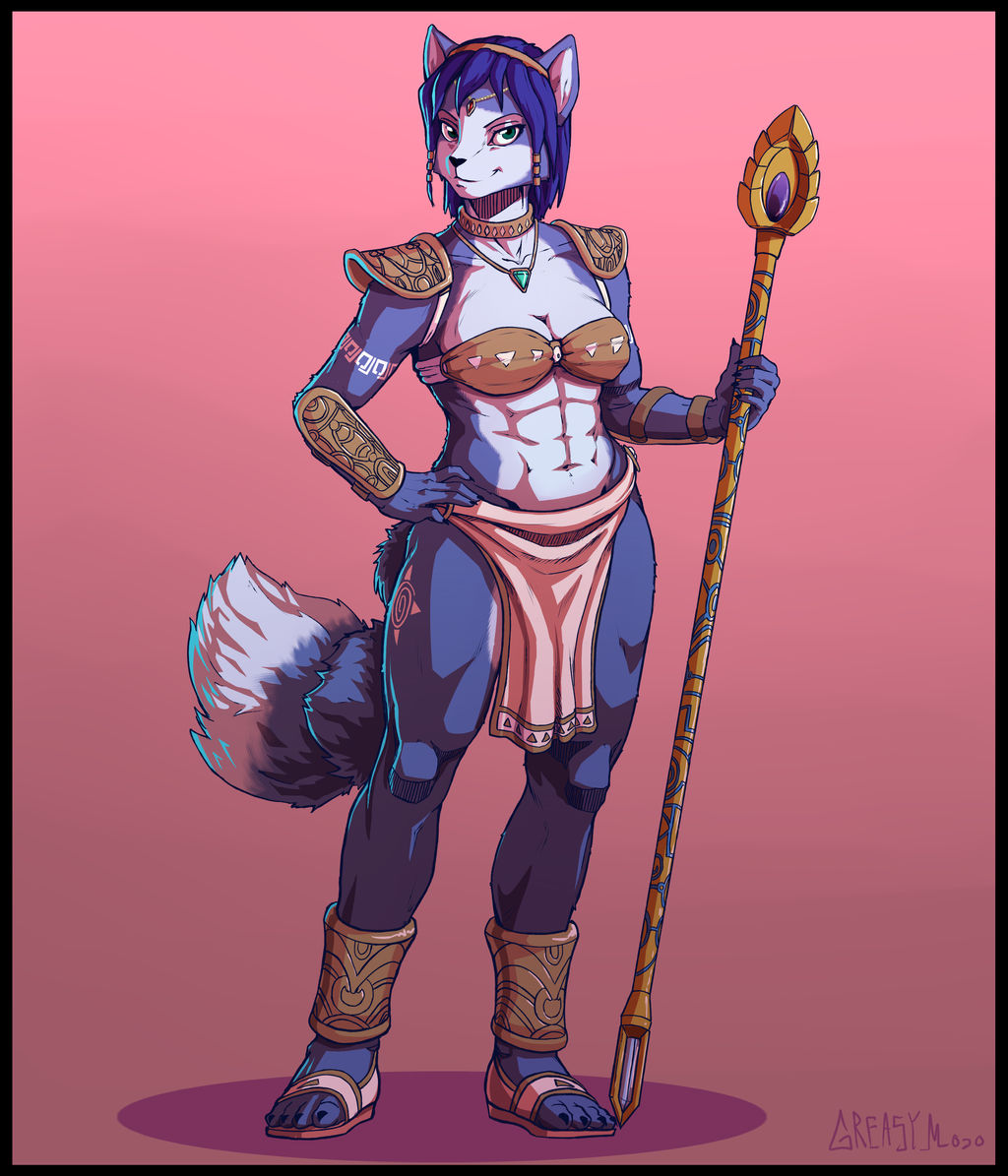 Watch
Process video link below, with "commentary." (Serial Killer ASMR) I talk about what I'm thinking about future-wise, drawing stuff, and my thoughts on Krystal.
www.youtube.com/watch?v=g37J2H…

Oh lord, working on this was...well, at the very least, we got a nice image of Krystal. Lemme know what you think of the video. Dunno about all of the ideas I throw around in the video, but I'll be at least doing one more video of this type.

I'm going into hiding for the rest of today.

Very sexy work, I think big muscles suit her well

Reply

"Fit" does seem like an apt term to describe Krystal's appearance here. I've come across Krystal fan art that gives her a body type ranging from stick figure to morbidly obese, and everything in between. This, by comparison, actually seems attainable. The well-toned biceps, abdominals, and leg/thigh muscles are indicative of the many hours Krystal has labored to gain physical strength. Whether a requirement of her job, or a freewill decision to not fall behind in comparison to her colleagues, this Krystal is certainly not one I'd want to engage in a fight.
Reply

Love this body type, and many more tbh. This is usually on top most of the time though, and I think it fits her perfectly. Thanks for the comment dude.
Reply

yeaaa more foxes X3
love
Krystal in
your style <3
Reply

Reply