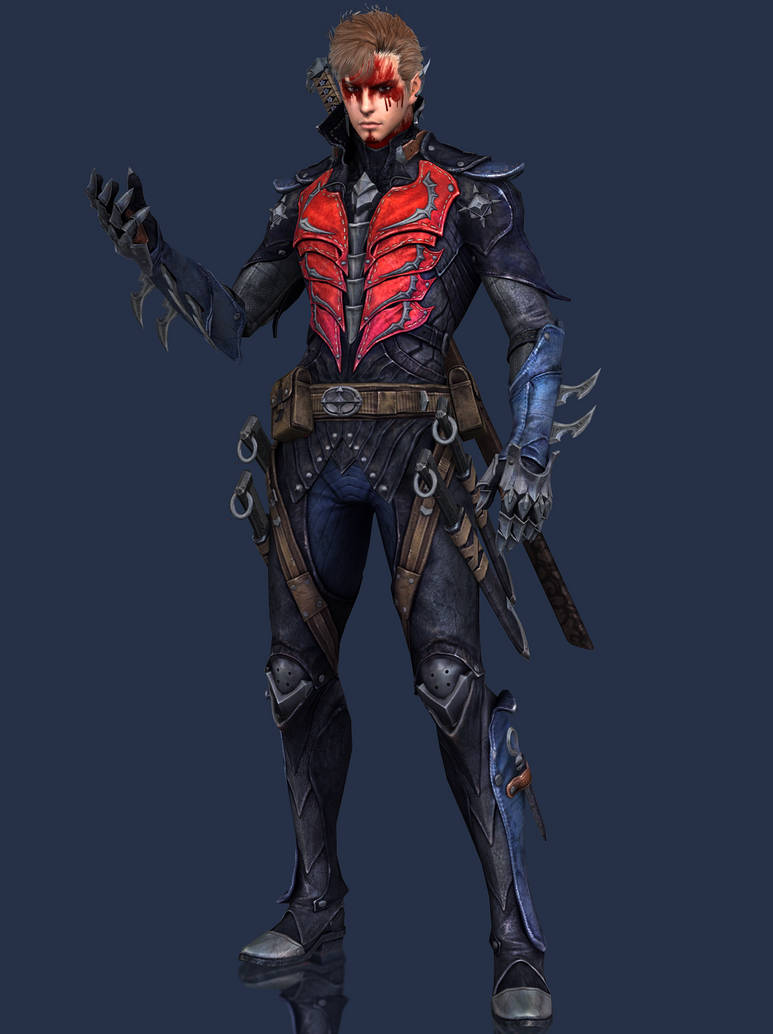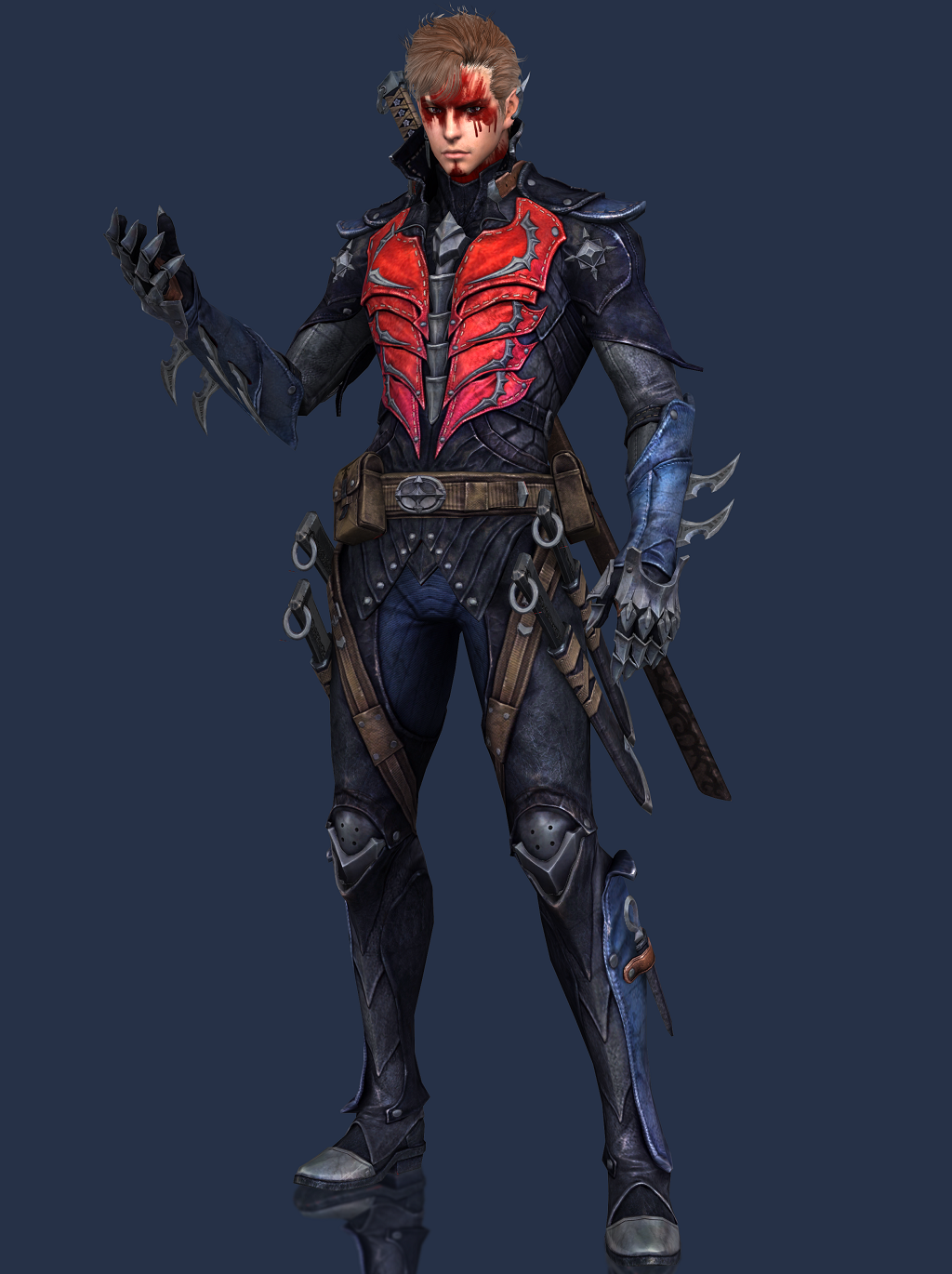 Watch
Here is Gore Soldier from Asker Online.
This model with ingame bones is for XPS.
Use it to earn friends, not money.
Huge thanks to the following entities:
Neowiz
Chrrox
DazzyAllen
xCrofty
WondrousMoogle
Thus, if anyone would decide to make very divisive outputs with this, do not think of me. Take twenty deep breaths, and think of all these awesome people who dedicated a portion of their lives to make this happen.
(PS no need to credit me)

update: re-ported the model