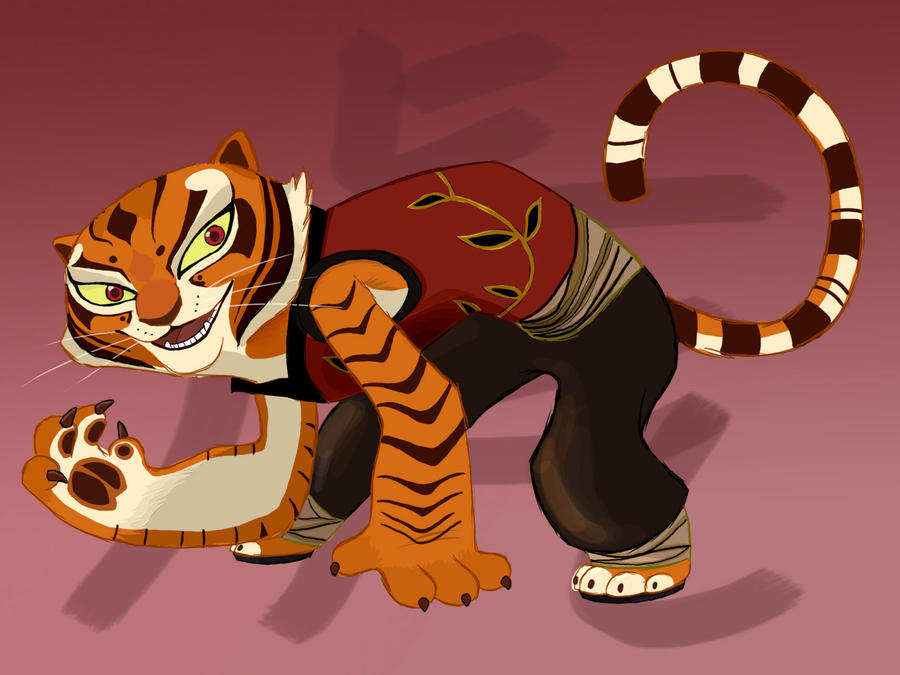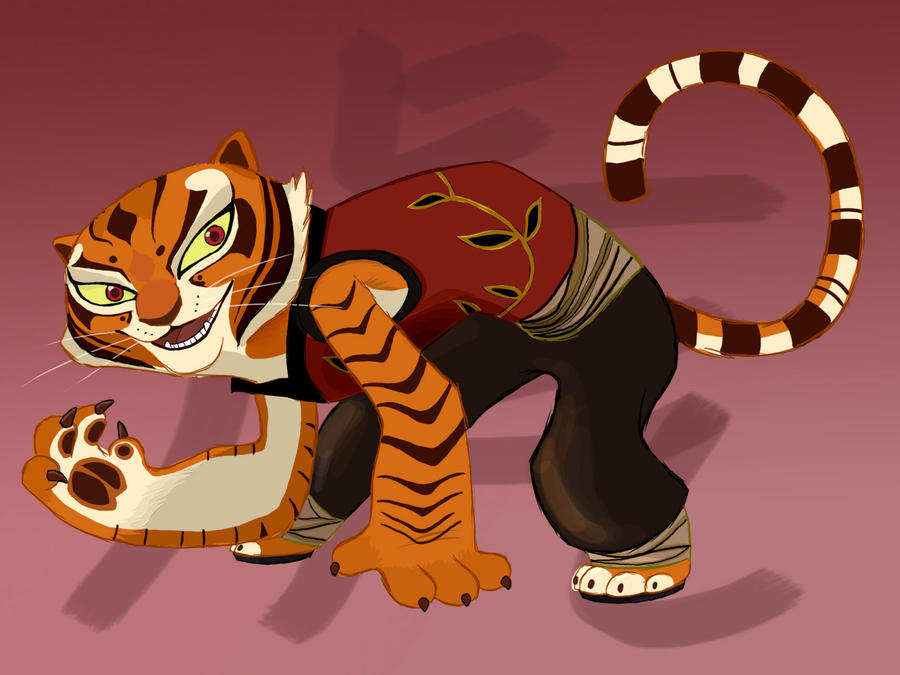 Watch
MY FAVORITE KUNG FU MASTER (AND CHARACTER) IN ALL OF ANCIENT CHINA!!!!!!

Man, she is THE biggest pain to draw! She's very particular and structural. Although, for the time being, I think I got the hang of her.
Anyways, KFP2 was BRILLIANT!!! I've been a long time KFP fan ever since the first movie came out in 2008! Now that the sequel's popped up, I am revisiting my love for it! And it's AWESOME!!

In the 2nd movie, Tigress became the deuteragonist, and that's exactly what I wanted! She get so much more screen time and her lines just keep getting more amazing!
Don't believe me? Follow this --->
[link]
I'll probably dedicate a whole journal entry to my review of the movie, but right now, I'm trying to focus on getting out of this drawing funk that I'm in. Hopefully it won't last long...
Enjoy, all you KFP/Tigress fans out there!

Kung Fu Panda / Tigress (c) Dreamworks Animation
Image (c) ~
Graystripe64