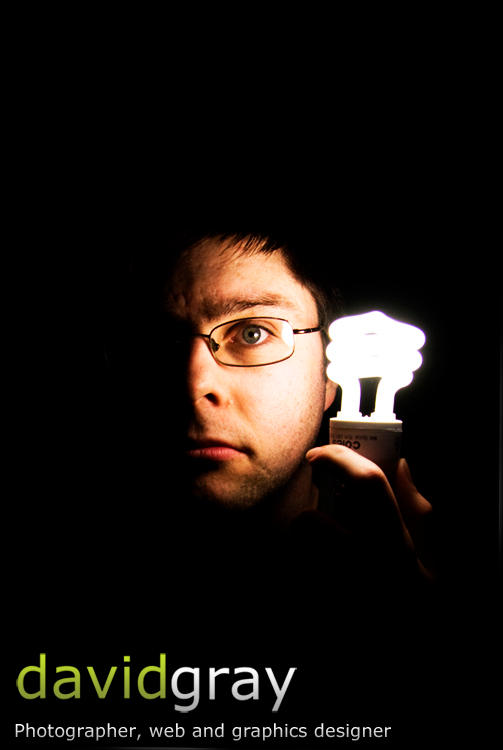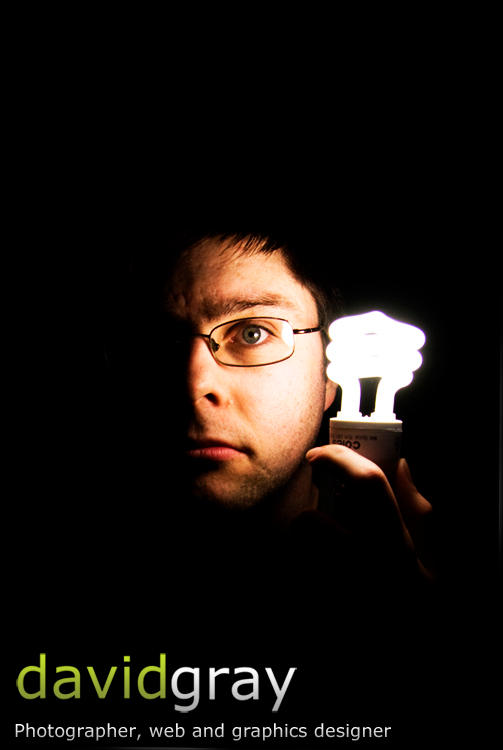 Watch

Reply

I was kind of freaked out when I took this, because I had the power cord going down my sleeve, and I was holding onto little more than the plastic outer casing that showed a little bit of the bulb's metal.
But for some reason, this freaked me out less than anything involving static electricity

Reply

Dude that is... that sounded dangerous. D: More dangerous than static electricity. PRIORITIES, MY MAN. PRIORITIES.
Reply
Reply