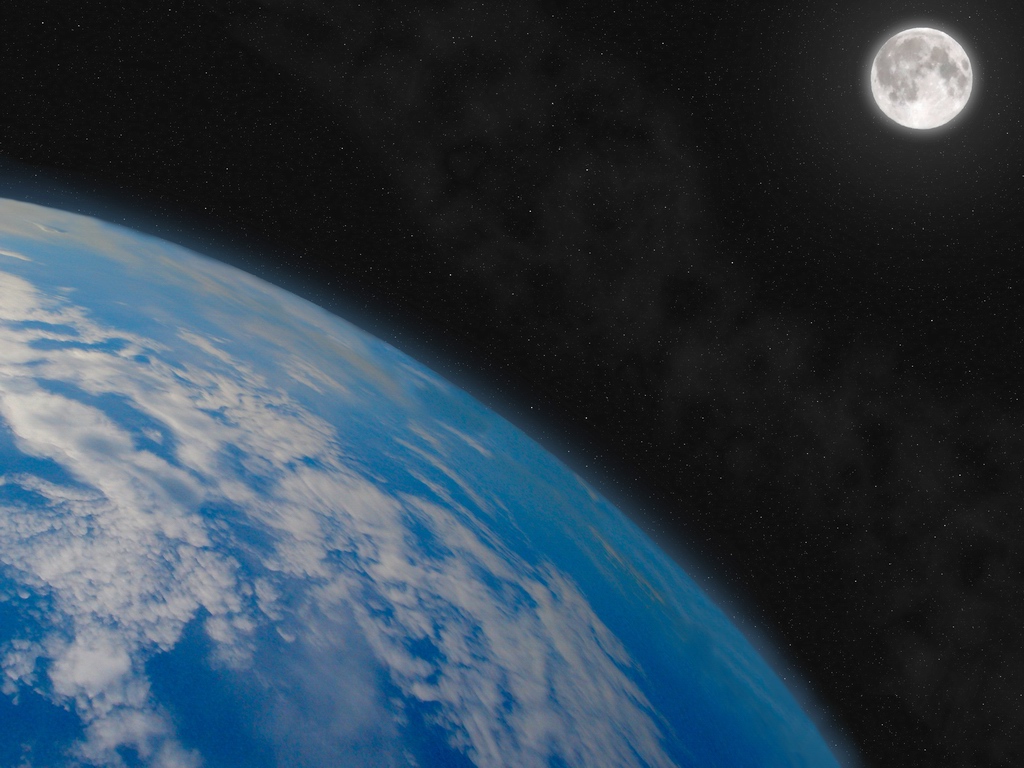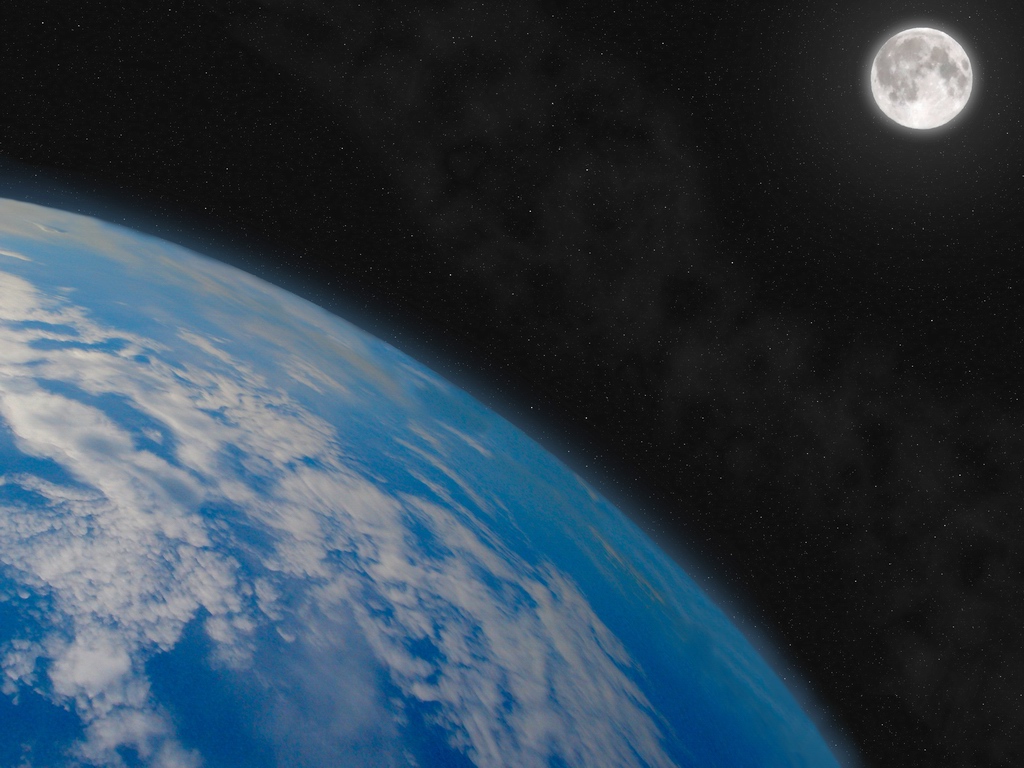 Watch
During all my life I have a dream - at least one time look at the Earth from the Space.
Unfortunately it's scarcely possible in real life. But on photo this dream can come true.

[All photos for this collage was made by me]

Ух ты! Супер! А из чего получилась Земля?

Reply

Это просто потрясающе! *__*
Мечтаю о том же )) Давай построим стеклянный лифт!

)
Reply

Давай!

А места для кнопочек там хватит? )))
Спасибо!

Reply

What a wonderful dream to have.

I'd be right out there with you. I would love to float around in a space suit, tethered of course to a spaceship and look back at the earth!

Thank goodness for the likes of the Hubble telescope we get to see what we can only imagine.

Great image, I thought it was a real photo.
Reply

Cool!

Reply

Reply

I don't know, with the increase in technology civilian space flight may be possible in the not too distant future. Your dream could very well come true.

Great job on the pic.
Reply