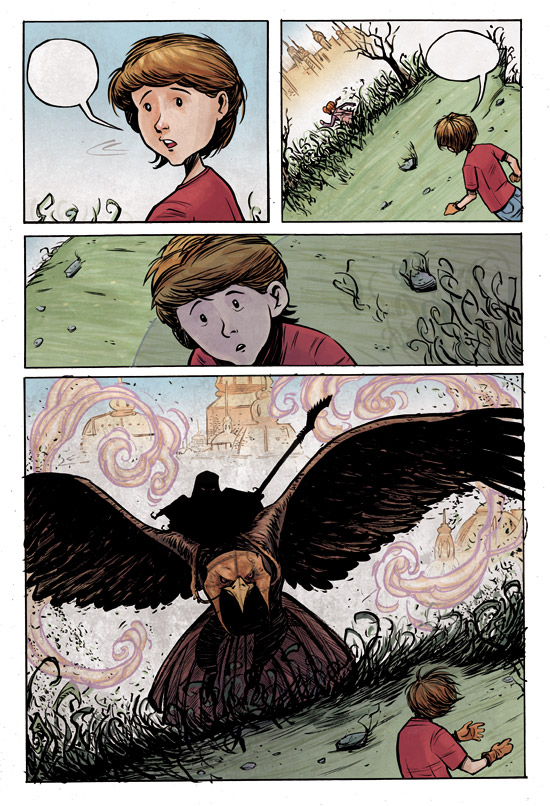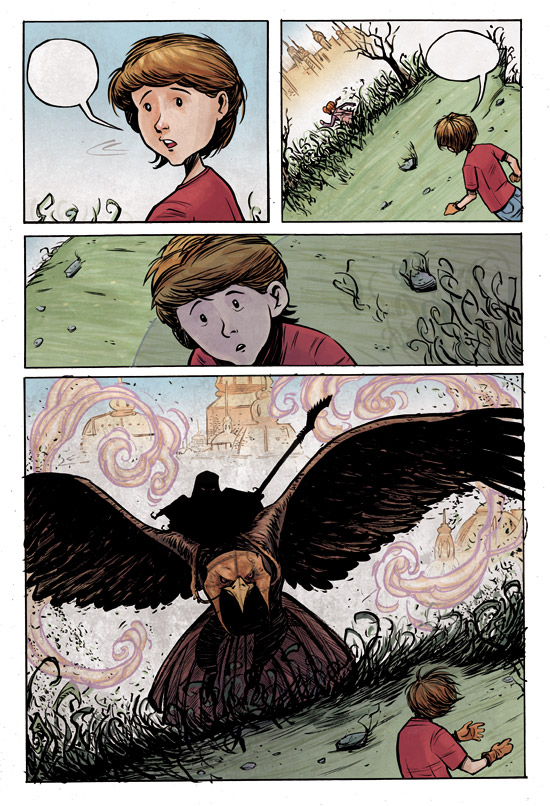 Watch

AHHHHH! I want to know what they're saying!
Reply

Ooh so pretty! I guess the girl was all mad that he didn't take her seriously, and now the evil griffin guy is all "Told-ya-so!"
Reply

Maybe that's whats going on...maybe it isn't. (i really like this keeping people guessing business.)
Reply

Holyshitbirdknight. That's so foreboding! Wicked awesome!
Reply