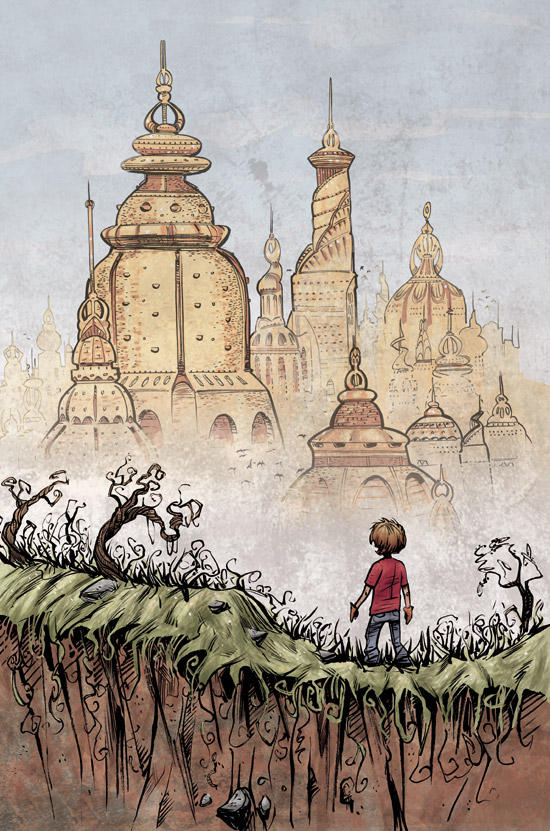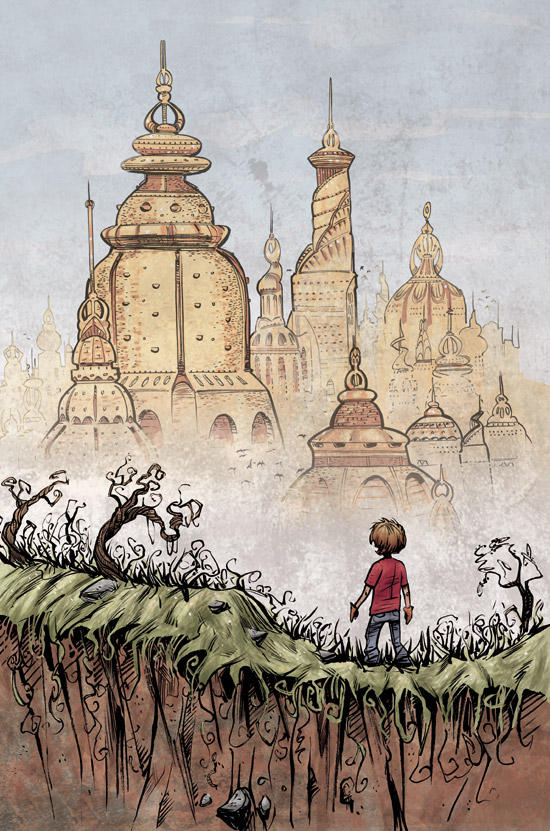 Watch
I posted the first page here
[link]
I went ahead and colored the next page in the sequence. I'm having fun experimenting, I suppose because there's no pressure


Reply

One of the best things you have ever done! I'm hooked already! I hope this isn't too far on the back burner!
Reply

Reply

Very expressive! Your character and backgrounds have just enough information to convey what is needed and your colors are gorgeous. I love the cityscape, absolutely beautiful!
Reply
Beautiful job with the colors. I really like your style!
Reply

This drawing style is lovely...and that scenery is gorgeous! Makes me wish I could be there, too.
Reply