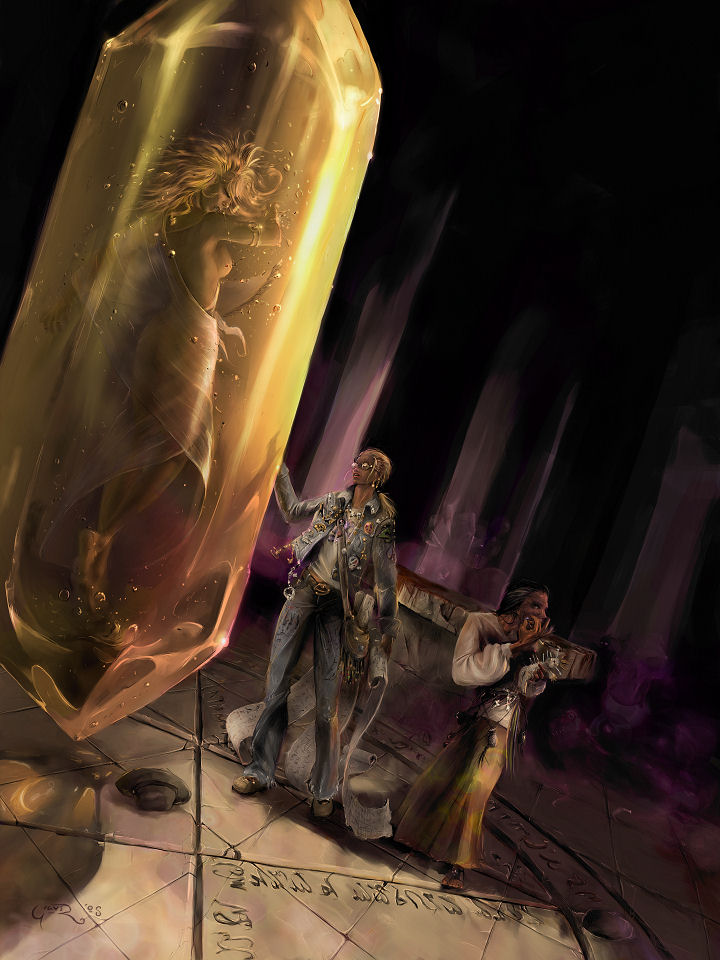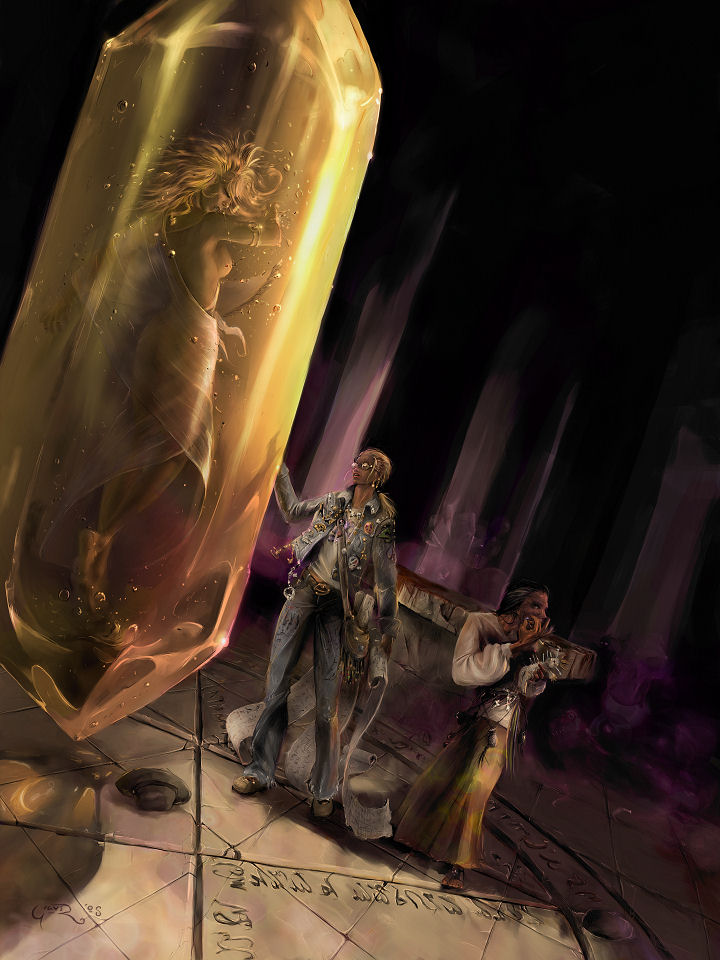 Watch
Gabrielle "Scarab" Lafayette and her grandmother "Gabbie" come across the archaeological find of a lifetime hidden deep inside a secret chamber lost within the ancient Petra. They, however, were not alone in the dust filled darkness...
A commission for ~
Kheprera
depicting a scene from a story that she has written.
Medium: Painter X and a lot of time.