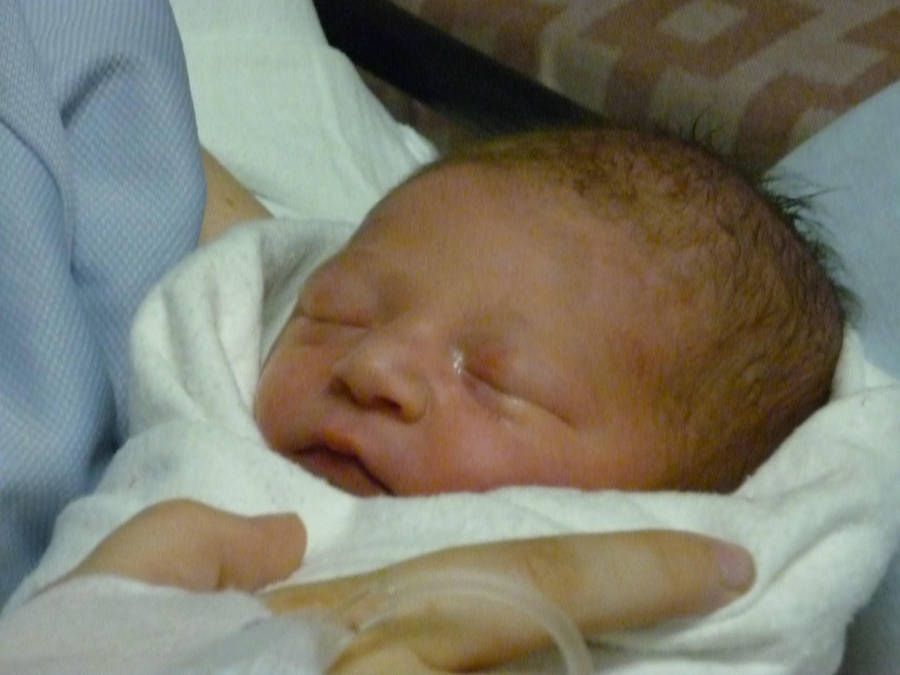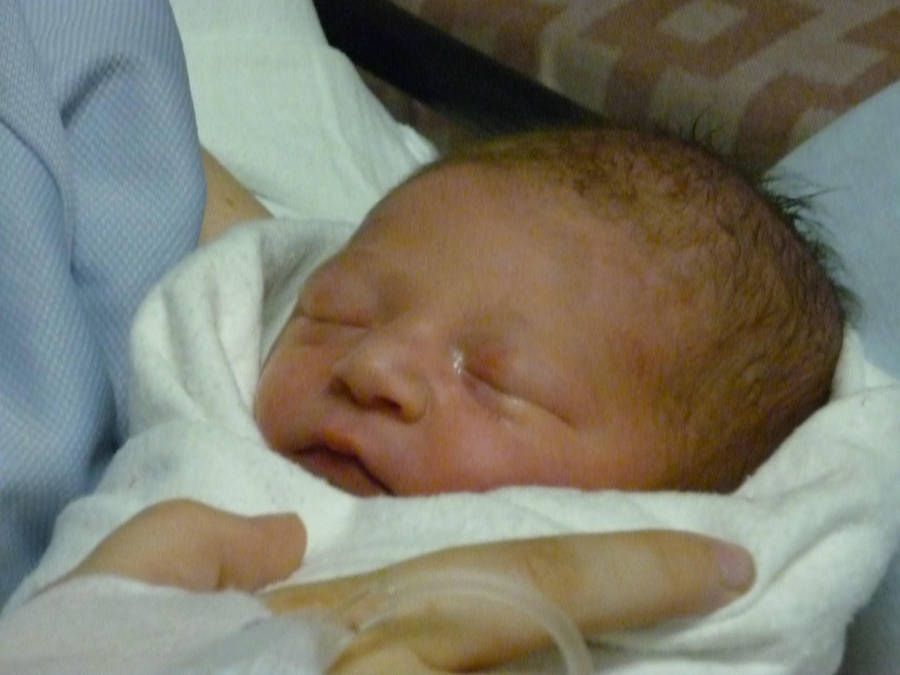 This little guy came into the world just the other day. I am so THRILLED...and terrified. I'm just so HAPPY...

Well kid, you got me for a dad. I promise I'll make your choice a good one.

I don't know you and this is gonna sound totally weird and random, but there's something about that description that makes me think you'll be a great dad

Your child is beautiful!
Reply

awww, he's so cute! congrats!
Reply

aigh! It finally happened!
Congrats to both of you!!


Reply