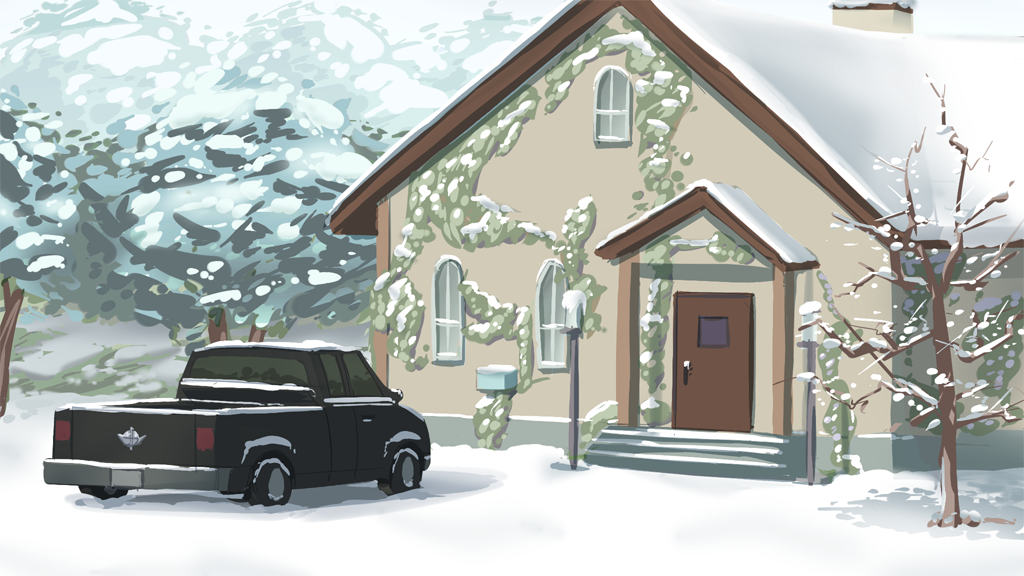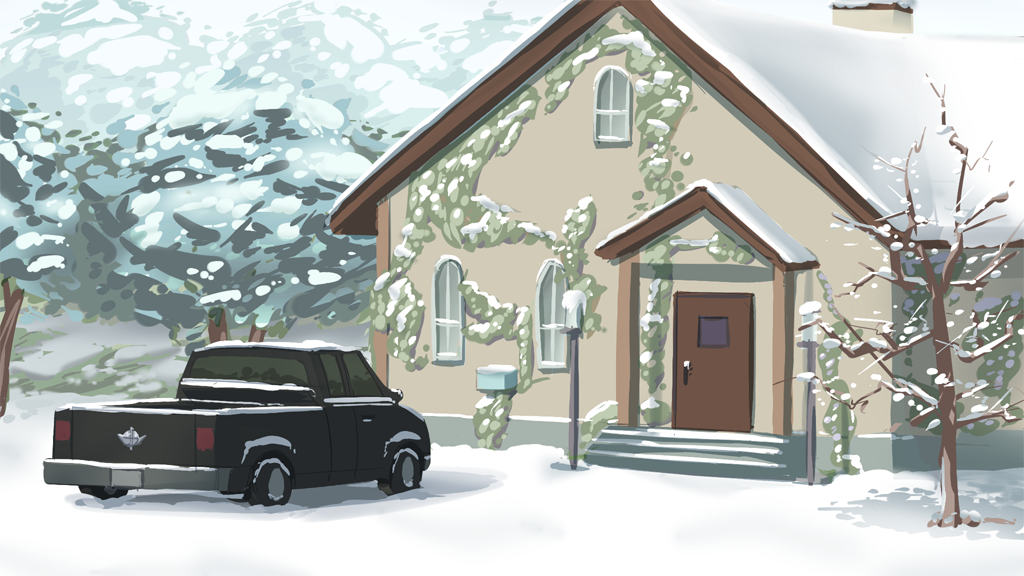 Watch
A CG from Touhou Mecha
[link]
, a visual novel I made based on Touhou Project's Subterranean Animism.
[link]
This is the first thing you see when you start reading Touhou Mecha! Actually a little before you start reading, if we're to split hairs. So even though it's a background piece, I spent a bit of time making sure it makes a decent first impression.
About 2 and a half years before this, I drew Marisa's house for Eastern Starlight Romance, DSD's first VN project. (It's a mess, but here
[link]
) Both are based on Marisa's house as seen in the Touhou Project game Scarlet Weather Rhapsody. Aside from being a better digital painter in general now, I actually sort of care when drawing background images now, as you might see when I upload another background image that's NOT the opening scene.
It's quite the old inherited property, but it's still got some modern conveniences. Kind of an ideal home for magicians who prefer to do things out of the way, I think. I should have Marisa take a spin in that pickup truck sometime!