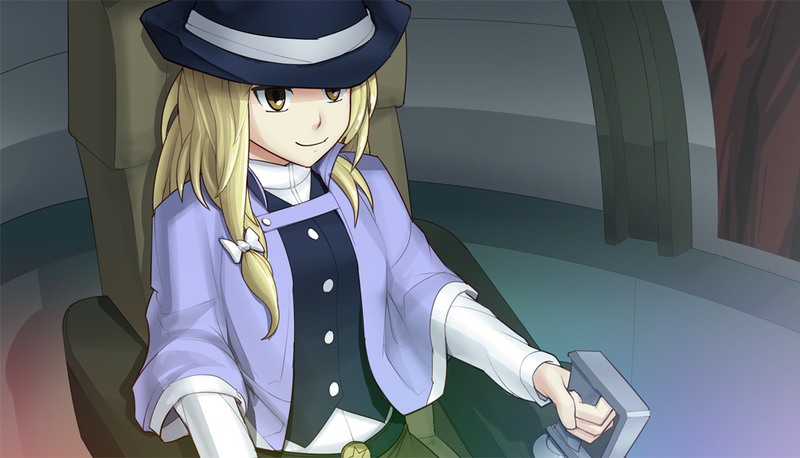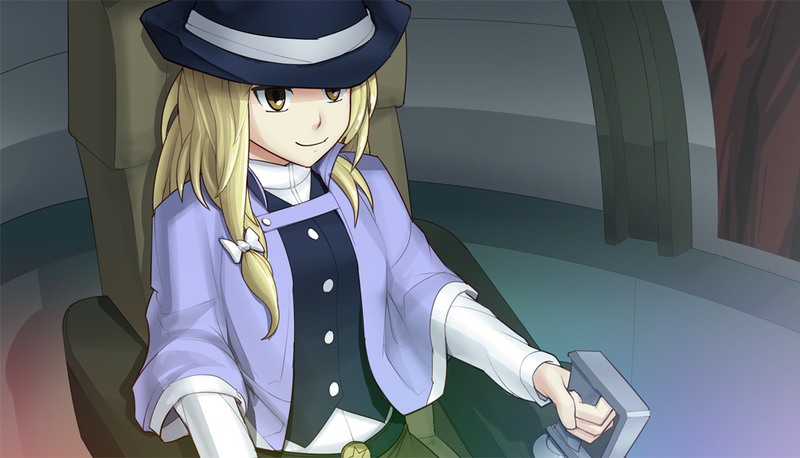 Watch
Marisa as seen in Touhou Mecha.
Touhou Mecha
is a visual novel I made based on Touhou Project's
Subterranean Animism
.
She's at the controls of her personal mecha, Chroma Black. I used an angle that partially hides her expression, while also emphasizing the Magus specialty of bombarding from above. But mostly just to change things up from the other pilot cut-ins a bit!