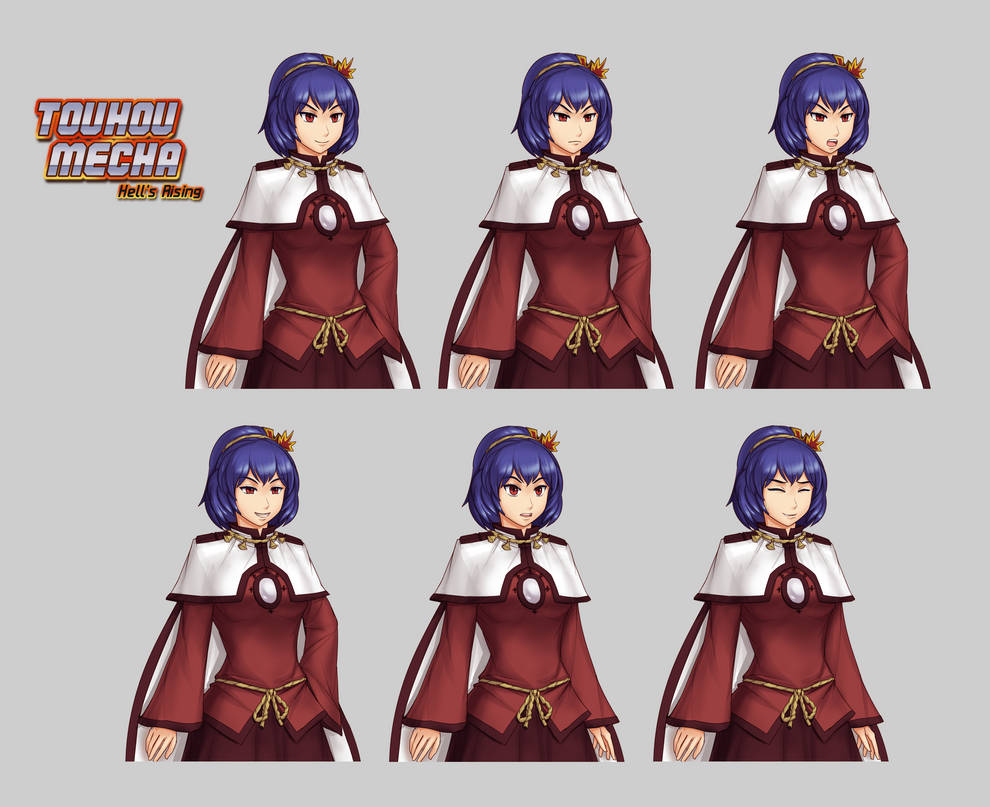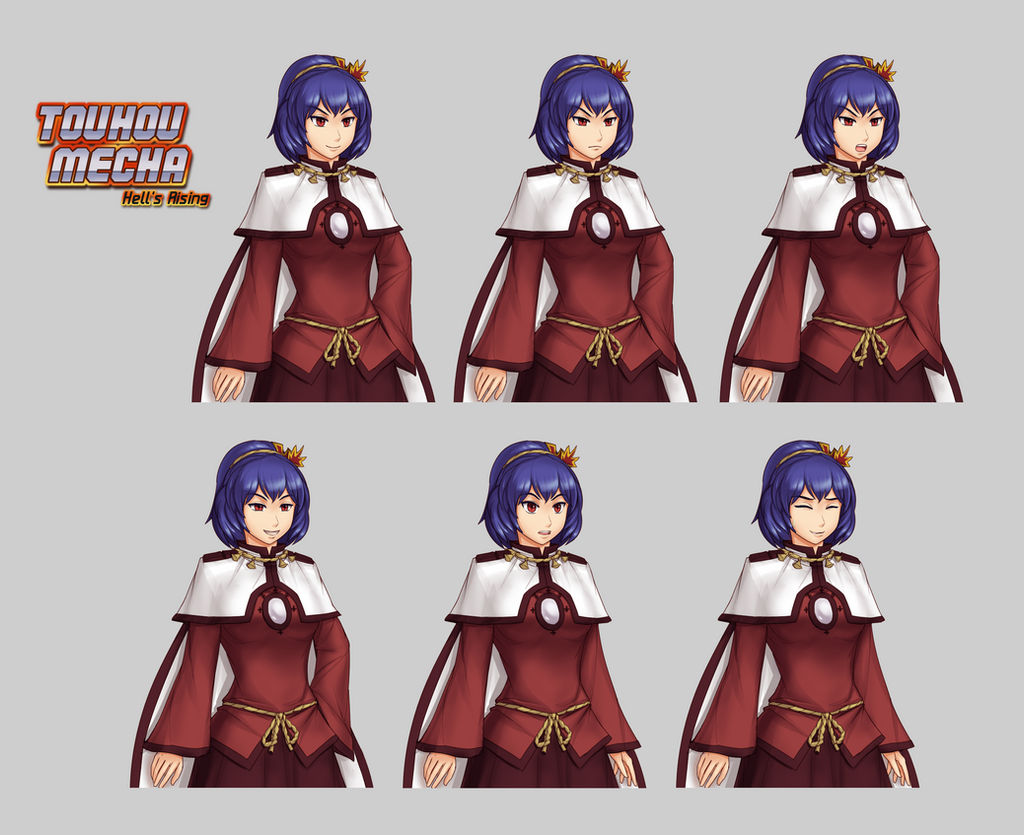 Watch
A spritesheet of Kanako Yasaka as seen in Touhou Mecha
[link]
, a visual novel I made based on Touhou Project's Subterranean Animism.
[link]
It's not quite as big of a change as Utsuho, but the way I draw faces has changed a lot since I started making Touhou Mecha.
By the way, though Kanako didn't get any new expressions in the 1.5 update like Yamame, I chose Kanako as one of those to be updated since the release of 1.5 came after the new year-- the Year of the Snake! So I made this in celebration.

I like the lower-left one, the one that says "*Trust* me! I totally don't have *any* ulterior motives *at all!*"

Now what did Jake the Snake say about trusting snakes...?
Reply

Good to see some new stuff from you! You've improved a lot!
Reply