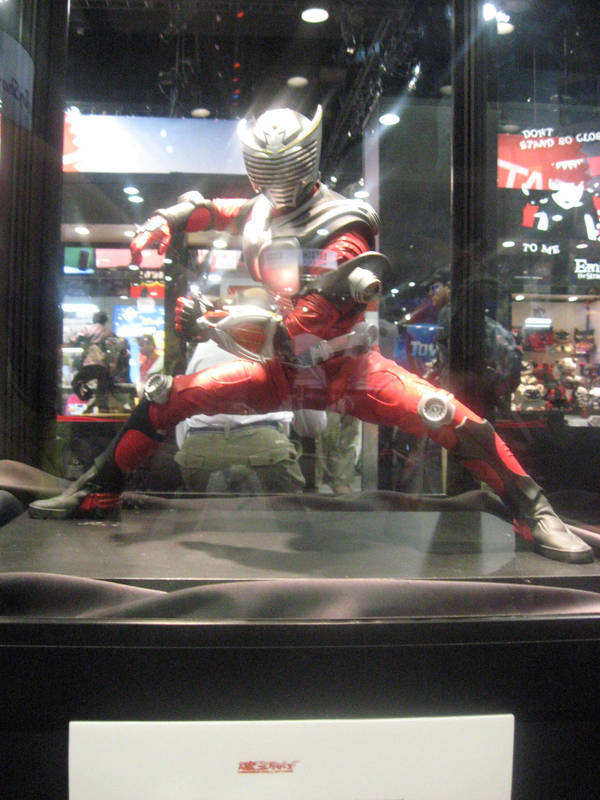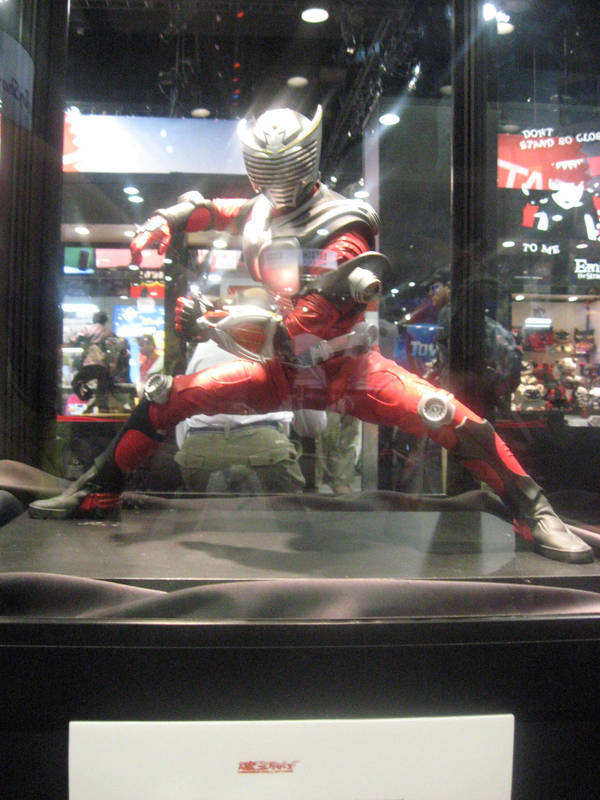 Watch
Kamen (Masked) Rider Ryuki Oversize Figure.

Wow,that is one oversized figure. It maybe huge as a Shogun Warriors.
Reply

nice detail for dragon knight
Reply

Thank you very much, this is original Kamen Rider Ryuki, for me, I like the original japanese version of Kamen Rider Ryuki, I watched the Japanese Kamen Rider Series 6 years ago, and this show is the coolest.

Reply

yes it is but i have to give credit to dragon knight for getting me back into kamen rider since all we had in the states was non stop power rangers which i'm not hatting and i will tell ya i did feel super nostalgic when i saw kamen rider black and rx henshin in kamen rider decade mostly due to the part masked rider footage as a kid
Reply

You're right, I agree with you, for me I have to give credit to Ryuki for bringing me back into Kamen Rider and Japanese Tokusatsu since I watched Kamen Rider Ryuki in overseas, I also feel super confident, and super nostalgic since I saw Kamen Rider Ryuki and Kamen Rider Knight fighting mirror monsters and uses Dragredder and Darkwing to defeat a monsters and protect innocent people.

Reply

Reply