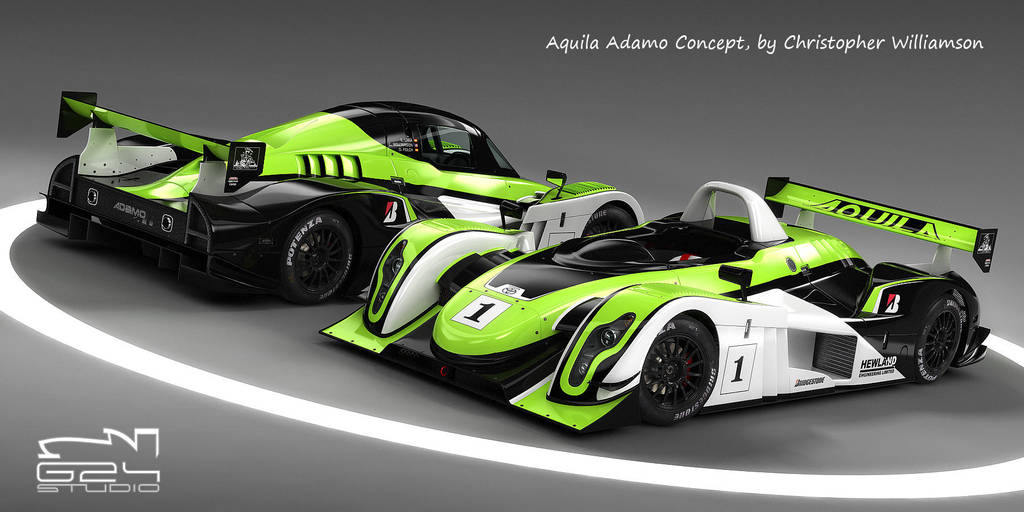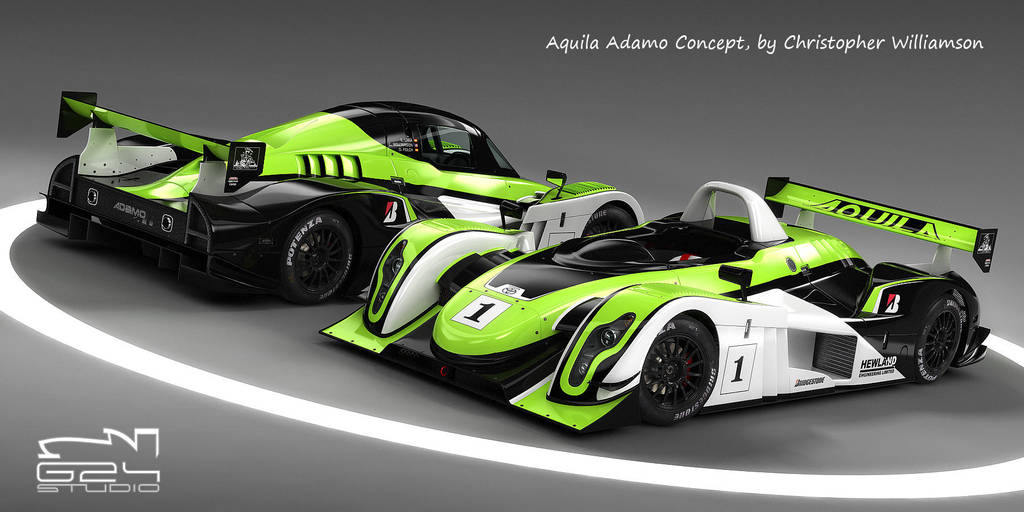 Watch
Our entry for the Aquila Adamo Design Contest, an awesome collaboration with Chris Williamson (
AluminumIris
) and Oriol Folch (
KarayaOne
). We did our best, but sadly we couldn't win...

Anyway, it has been a great experience!
Winner and finalist designs can be seen here:
Congrats to winner, Anders Lynge, and to Christopher Williamson, whose design is my favourite above all!


- Original Design

- UVW Mapping and livery design

- Model and render
Enjoy!
3D Studio Max, V-Ray & Photoshop