Here is the continuation of our selection we started to create one month ago. Now - to make our work simplier - we publish it in 3 parts.
Before we start just some words about the last weeks. Naturally we've met nice people, and great artists, so we had pretty great time here. Thank you again for the lot of support we get, it means a lot to us.
Good news that deviantart allowed us to upload our films, so we have new ways to show you our art

Here is our first 3 little film: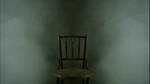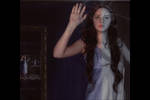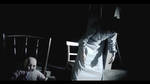 We had a really great conversation with DasGhul, if you have some minutes of
free
time, we recommend to check it out:

And finally here is the first part of our monthly selection:
When we watched our new favorites, we had to recognise, that there are things those can't change in our age, so the thematics is almost the same like in our first collection.
MUSIC
LOVECRAFT AND THE GREAT CTHULHU
UNTOLD STORIES
<da:thumb id="380411957"/><da:thumb id="387307835"/>
BLINDFOLDED GIRLS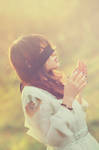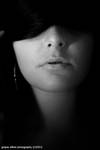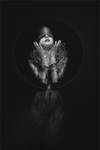 <da:thumb id="271606278"/>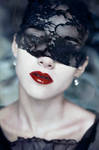 MASKS
GASMASKS
MASKS AGAIN
PEOPLE WHO WEAR SOMETHING ON THEIR HEAD (FOR EXAMPLE MASKS)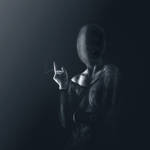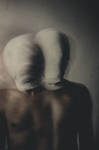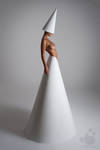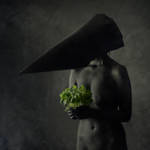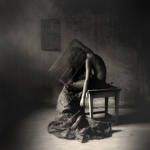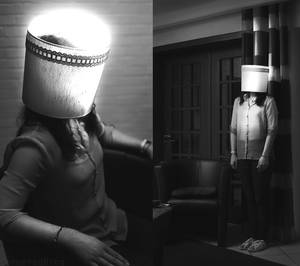 <da:thumb id="350846679"/>