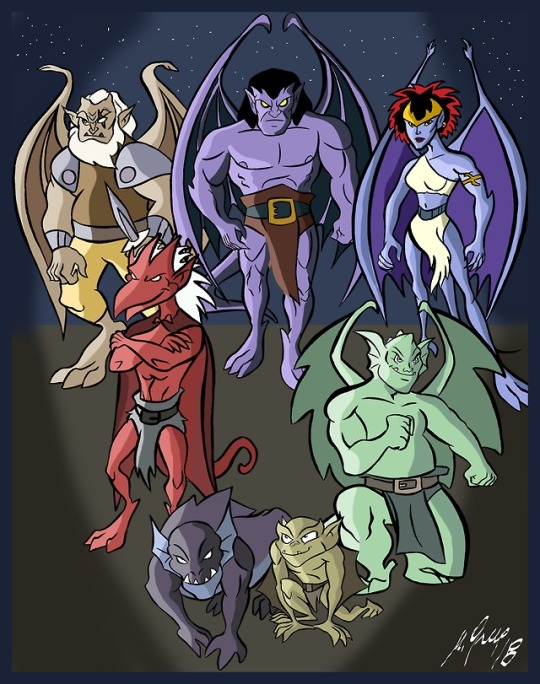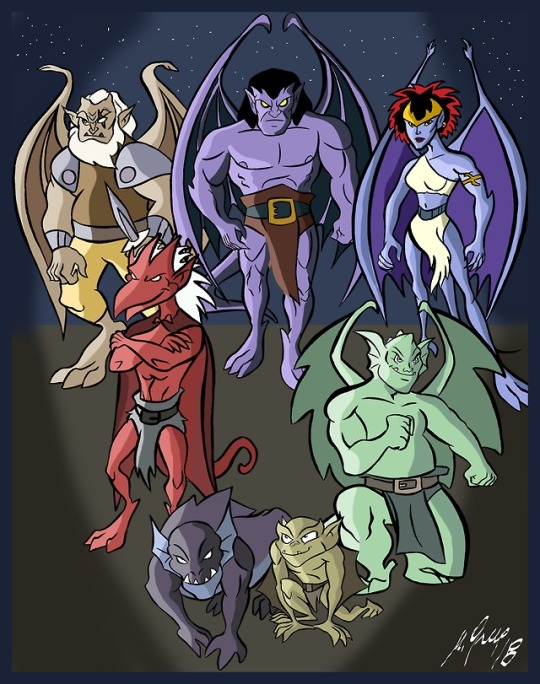 Watch

Reply

That looks very good.

Goliath is my favorite gargoyle.
Reply

Me too! Great animation serie!
Reply

Oh yes. What's your favorite episodes do you like from the Gargoyles series?
Reply

For me "The Mirror" is a great episode. Very original and exciting

Reply

Ah! For me, I do like Awakening Part 3, Reawakening, The Mirror, Eye of Beholder, The Cage, Avalon Part 3, Heritage, Eye of the Storm, The Gathering Part 1, Reckoning, Hunter's Moon Part 3, The Journey, Ransom, For It May Come True, Seeing Isn't Believing, Angels in the Night.

Reply

Reply

Reply

Holy shit I had no idea that you remembered this show
Reply

Reply