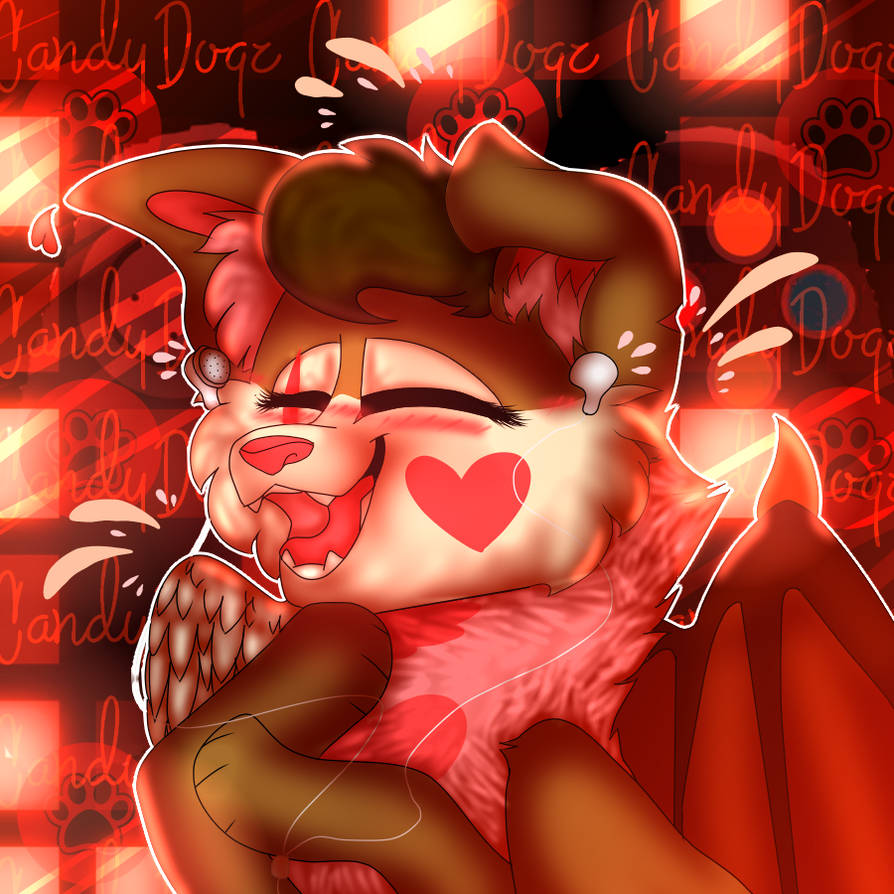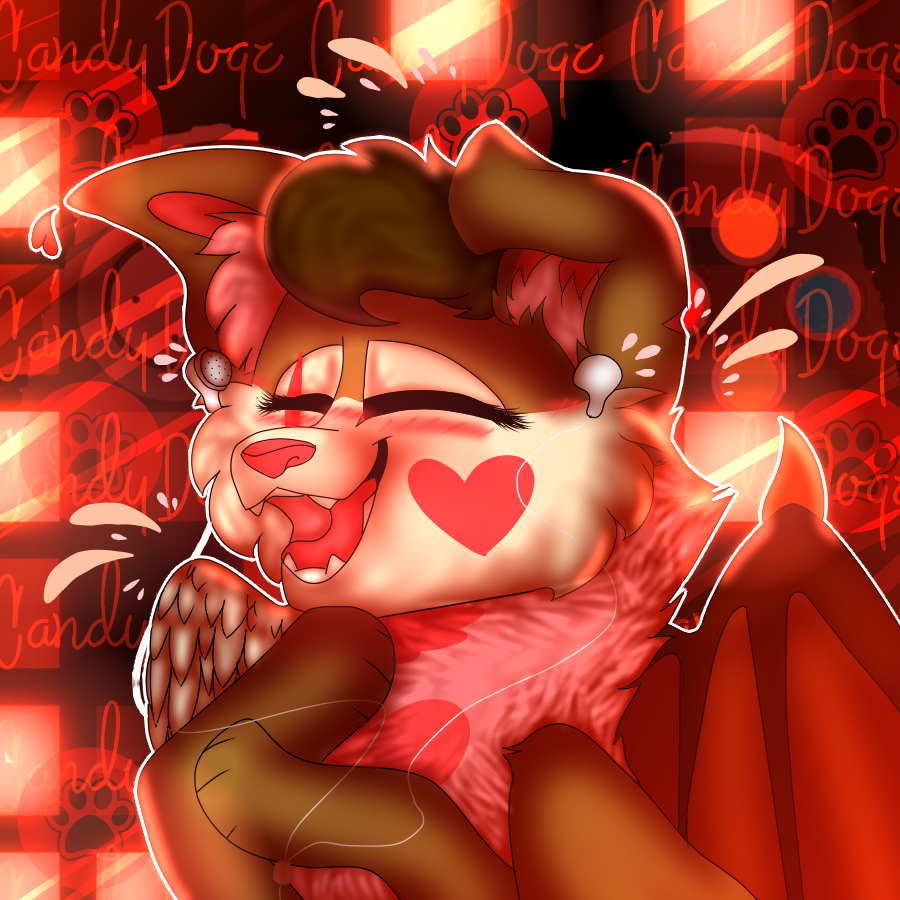 AH THE MIGHTY TRUMPET BRINGS THE FREAKS OUT TO THE FLOOR!
Reply

TURN DAT MOOSIC DOWN YOUNG LADY B4 U GO DEFF
Reply

N E V E R

blasts the music even louder
Reply

DATS IT
YOU GOT A 22 PAGE ESSAY DUE IN 5 MINUTES
IF YOU LOOK AT YOUR PARTNER'S ESSAY YOU FAIL, LOOK AT YOUR PHONE YOU FAIL, IF YOU BREATHE YOU FAIL, IF YOU BLINK YOU FAIL, IF YOU THINK YOU FAIL
ANY QUESTIONS? PUT YO HAND DOWN.
GET TO IT
Reply

Hi mom! Im on the comments section!
Reply

Cute yet also terrifying at the same time
Reply