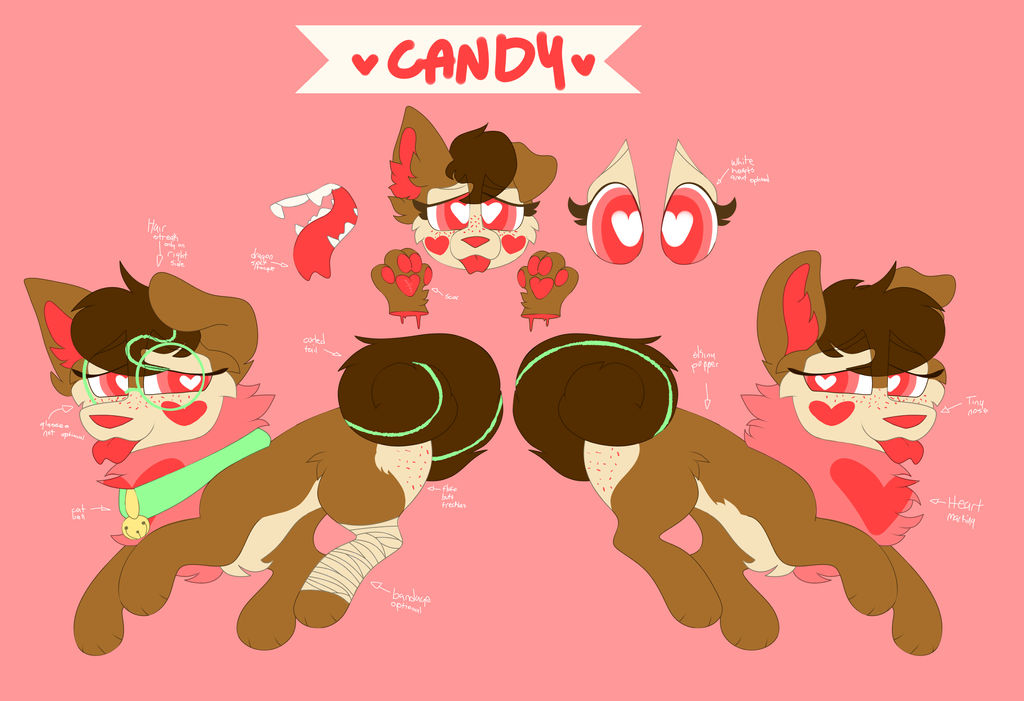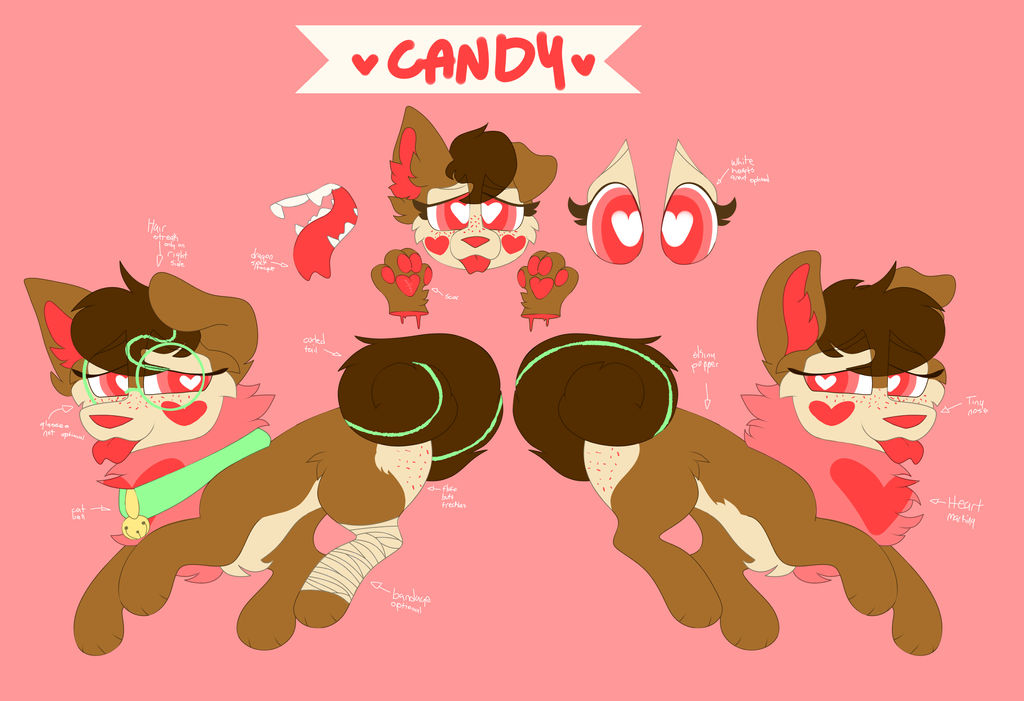 ..owo
hey guys I'm back from vacation aaaa

I was been suppose to upload this ewhgjis

Reply

Reply


YAY! i founded it. Alrighty i will get to work on some fanart for you sometime tomorrow ill note you for your email to send out some sketchys.. if that is okay. Only if you are okay with wanting to see the sketches. SHES SO CUTE! I am so excited to draw her/ them.
Reply

Hi I need to draw this girl once I finish all my owed art she is way too cute

I'd like to file a lawsuit?
Reply

sHIT BOYS WE'VE BEEN CAUGHT

aaaa I'd love for you to draw her sjdjbekrnf
your art style is really cute and good ;;v;;

I feel so happy and honored rn eee iM SMILING TOO MUCH
Reply

I was going through profile comments and I saw yours and I miS S talking to yOu, do you have like a discord or anything :00 and UHm I'm honored by this oc she's precious
Reply

tf i LOVE the color combinatioN B
MUST DRAW
Reply

bITCH nO

if YOu DrAw SOmeTHin I dRaW soMEthIN
Reply

Reply

GASP YOU CHANGED THE BABE AAAA <3
Reply