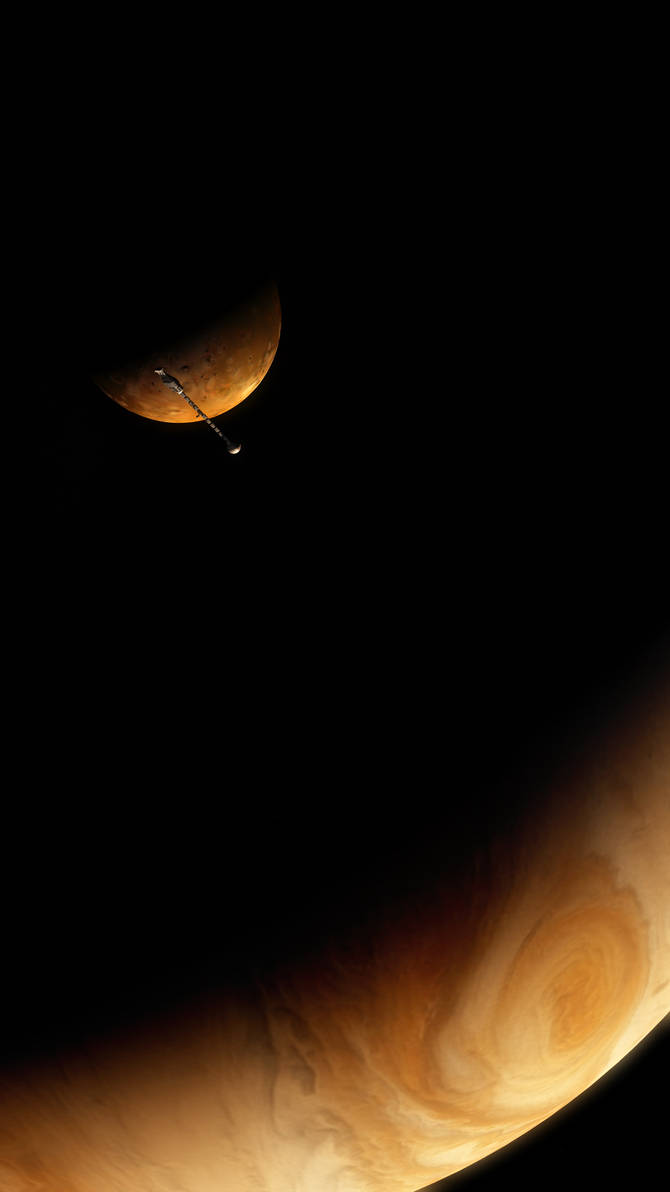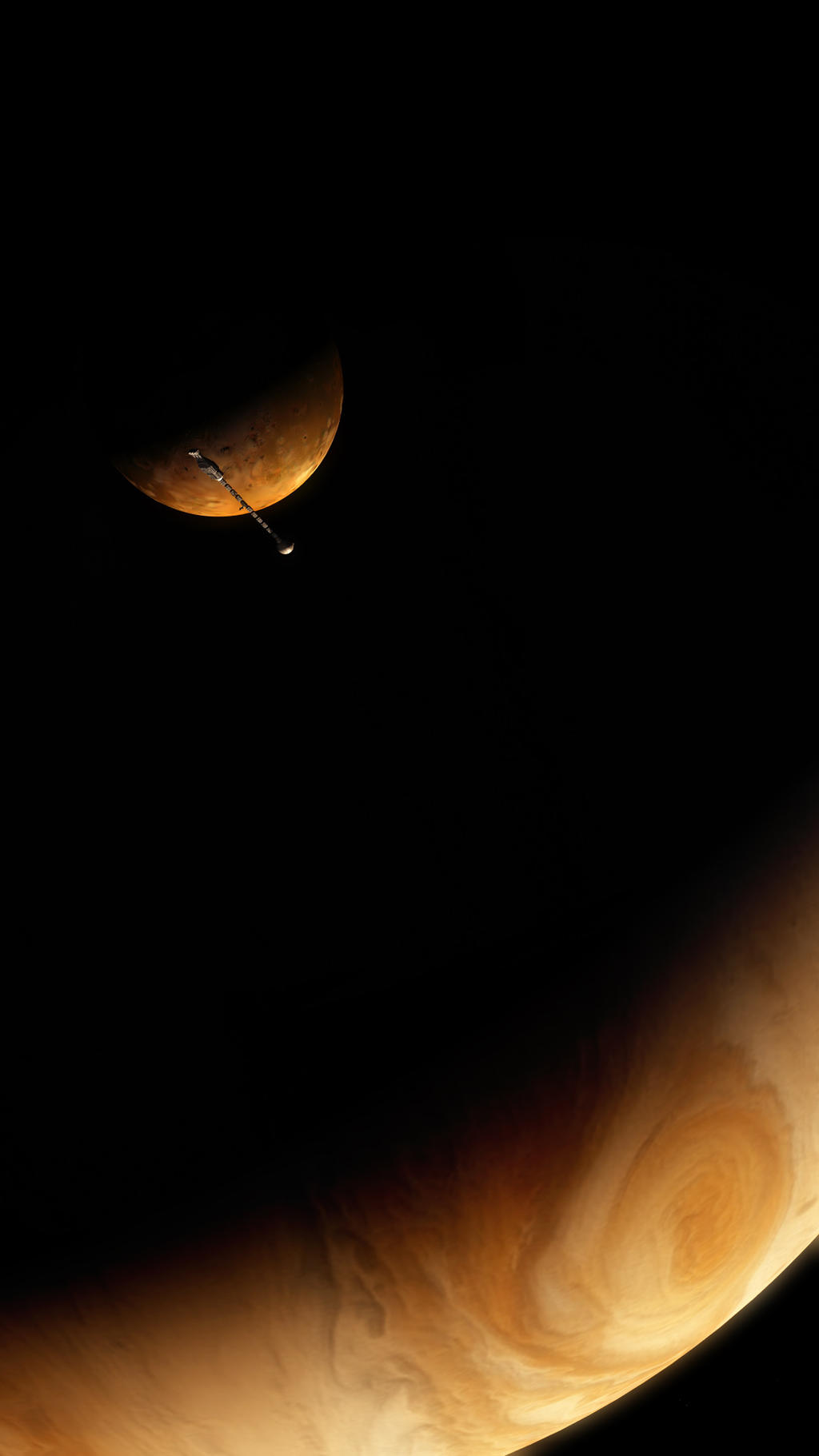 Just playing with some new Jupiter and Io planet textures. Also messing about with how much of the planets could I leave in shadow and still have a recognisable image.
Scale is way off, but call it artistic license


Reply

back into space i see...

Reply

Awesome!
More more more please!

Reply

Reply

Very nice, sure does give a wonderful sense of scale of how huge Jupiter is and solitude of Discovery.
Reply

Very cool composition and delivers a wonderful sense of "scope".
Reply

Imagine that in IMAX!!!

Reply

I've never been to an Imax movie !! Really should as the Imax near Waterloo Station is only 30mins train journey away.
2001 in Imax would be gobsmackingly epic

Reply

i think it's worked.... you've made a stunning image here, one i think would make a great opening shot for a movie
Reply