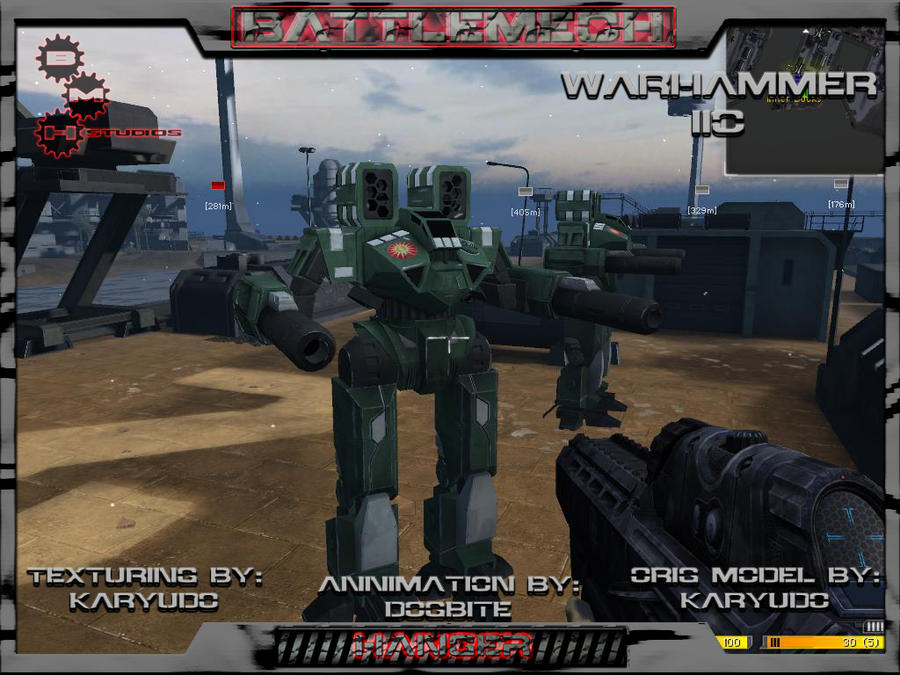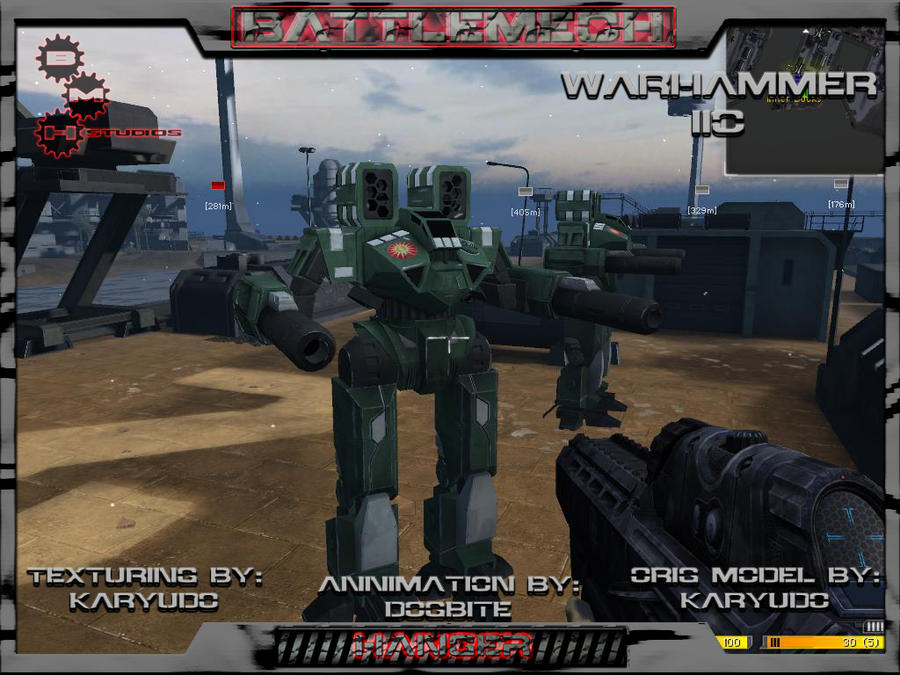 Watch
Warhammer IIC created by Karyudo for use in BattleMechHanger.Com Total BattleTech Conversion Mod using the BattleField 2142 Game Engine.

i bet macross still gets mad anyway
Reply

Nice but why is it so small compared to the POV of the character?
Reply

If you look at Pic 01 it shows the Warhammer next to a tower with a catwalk. Our Annimator for BattleMechHanger.Com put the Warhammer next to that tower in Pic 01 so that he can walk up to the tower and stand at the catwalk to get a close up picture of the warhammer because in Pic 01, 02, and 03 we were concerned on how the updated textures were going to show in the actual game and that is why he put the mech next to the tower for a close up picture and not really size comparison but you can see how high or big it is if you look closely and see the dock cranes is about equal to the hight of that mech.
Reply