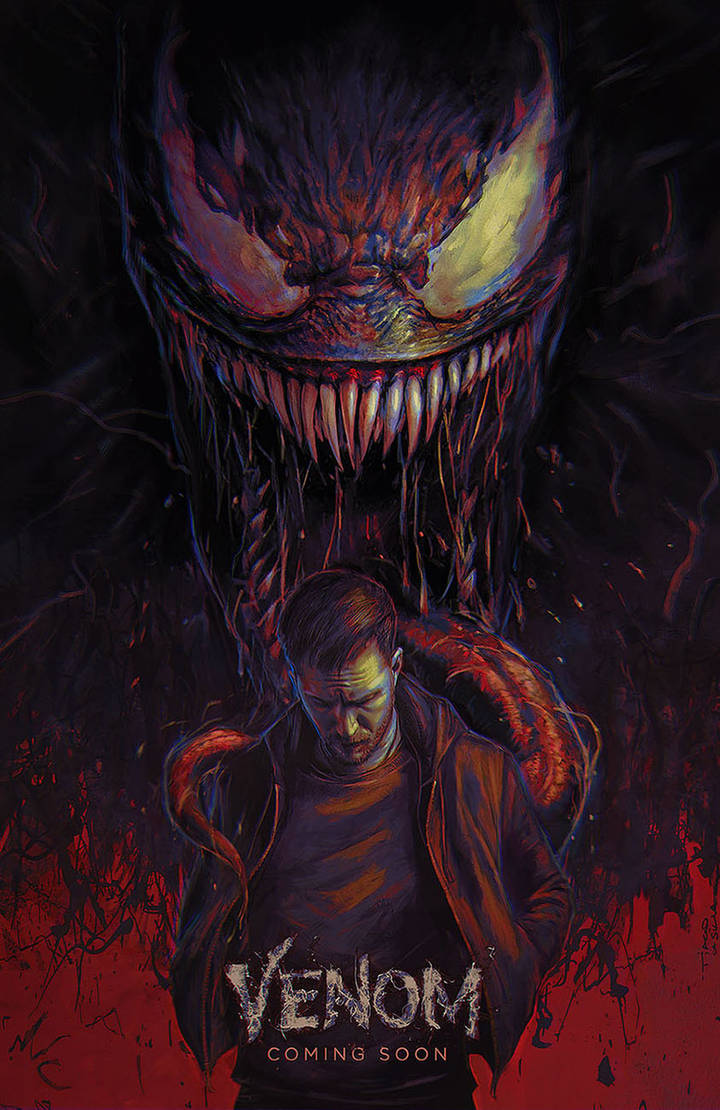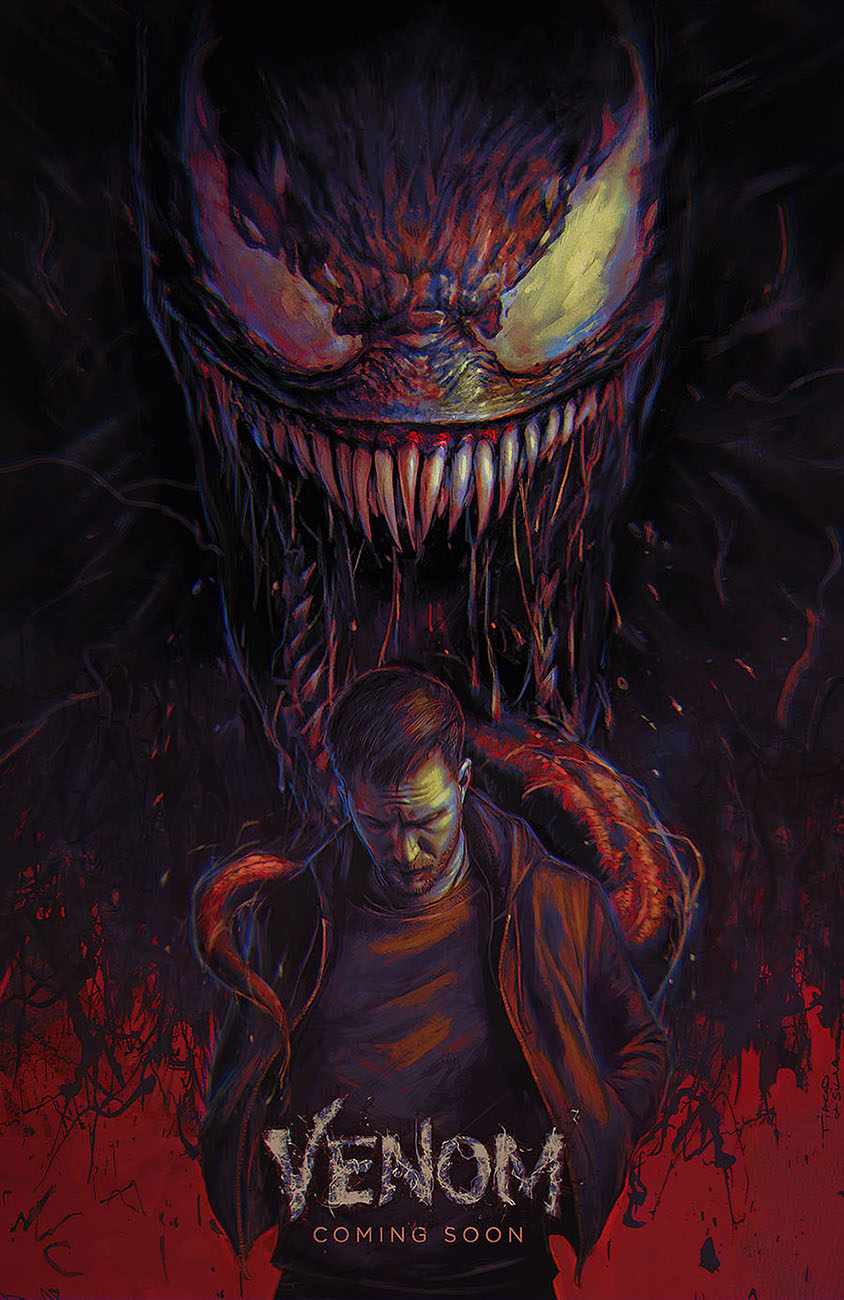 Watch
This is my second entry, a slightly different work in both style and conceptually, much more experimental. I've started working on both entries at the same time, but this took longer to create and complete.
Contest page
www.talenthouse.com/i/14……
previous entry:

Reply

Wow! That's incredible! Love the colors!
Reply

Reply

Reply

Reply

This is really really cool!
Reply

Like the art. Hate the thought of this Spidermanless Spiderverse spinoff abomination though.
Reply

Holy, I guess this is the piece that was meant to bless my eyes
Reply

From DC villain Bane to Marvel anti-villain Venom, Tom Hardy is your man
Reply

AWESOME!!!! THIS ROCKS!!!!!
Reply

Reply

damn, i cant compete with that!
Reply

Sony Picture's Venom
AKA: Avi Arad just can't accept reality.
Reply

Cannot wait! It's going to be a classic!
I hope they make an action figure of the Venom.
Reply