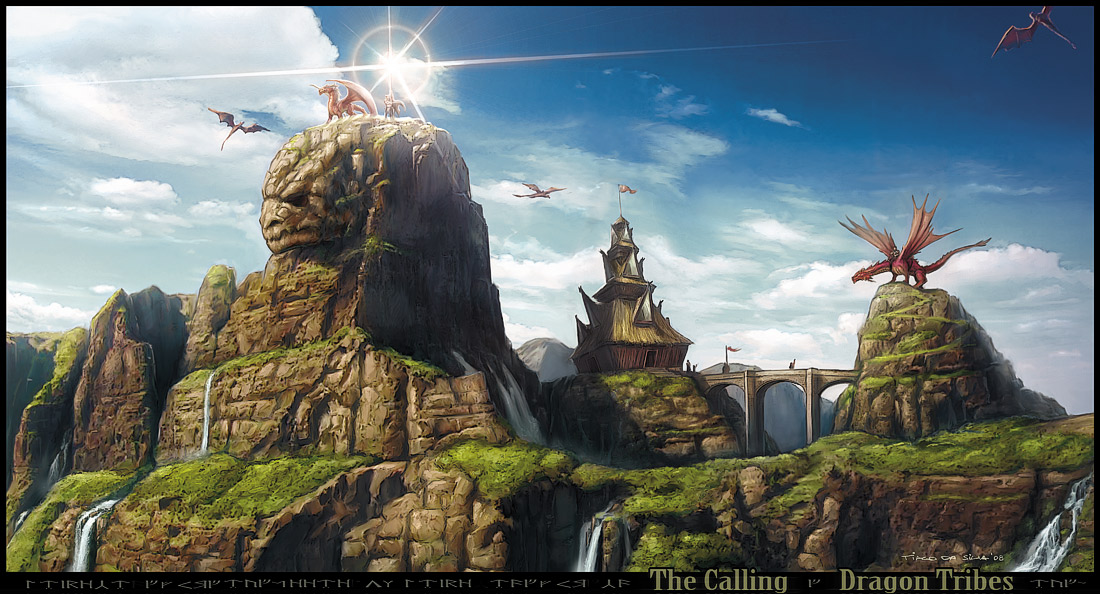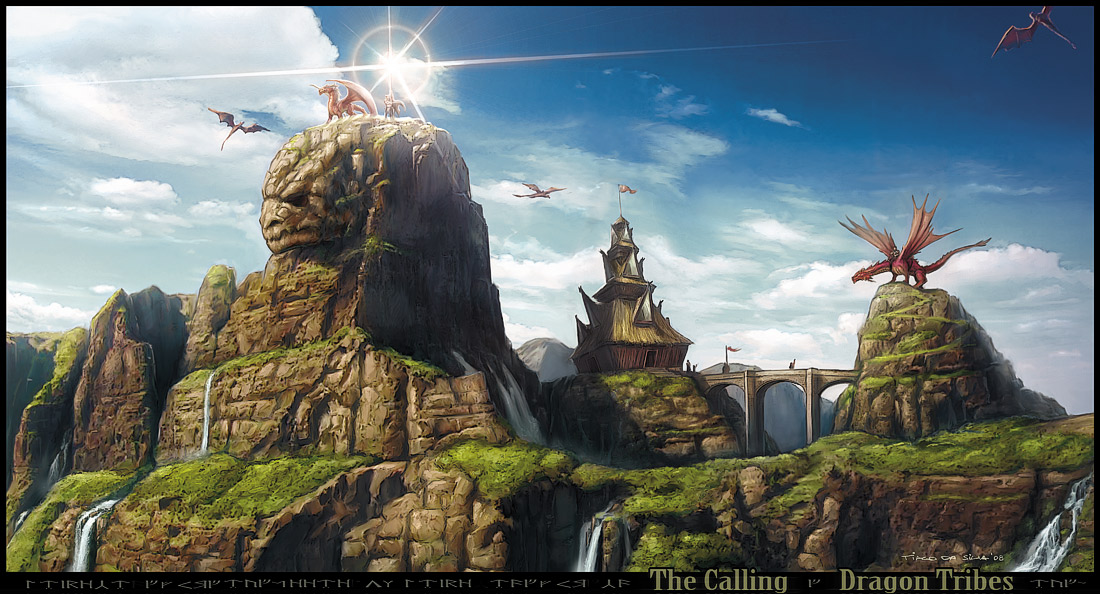 Watch
Some work currently producing... study of landscape and scenery.

Photoshop/Wacom

All comments are welcome!
Daily Deviation
Given 2008-10-21
"
All the details, the colours, the expressivity, the fantasy, the environment...creates an imaginary world where, and i dont doubt, every person would love living and follow their own heroic story...i dont doubt this artist could suprise us again, and this work is a prove of that!!
"
Dragon Tribes THE CALLING
by ~
Grafik
(
Suggested by NunoDias and Featured by PurpelBlur
)