This will be my last DD roundup as my term as the community volunteer for the street art gallery here on dA is now ended.
I have had a fantastic time meeting all of you guys out there and been very privileged to be sent some truly amazing pieces of art as DD suggestions.
So sit back and let your eyes take in this final feast of goodies from my term.
:bigthumb374781930: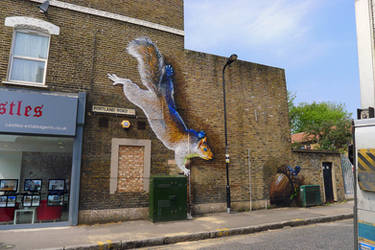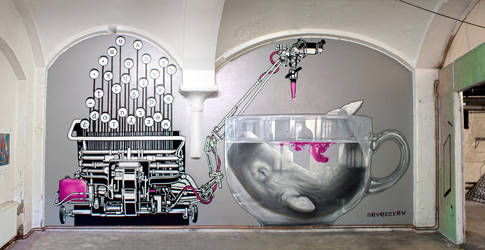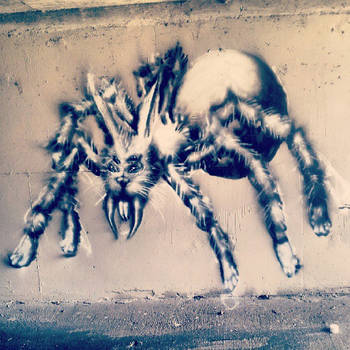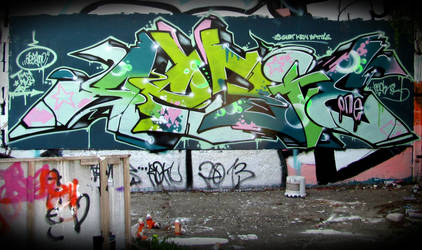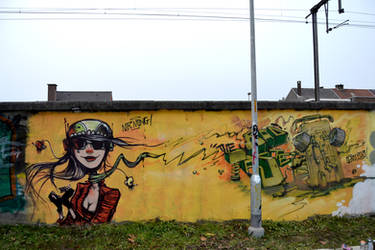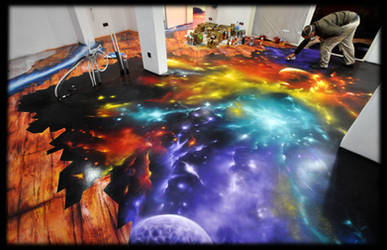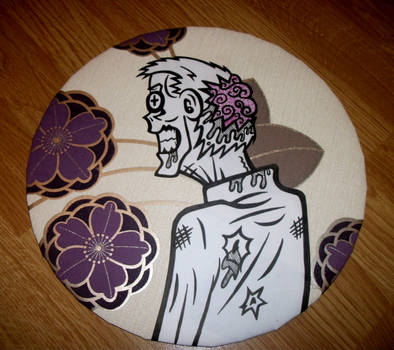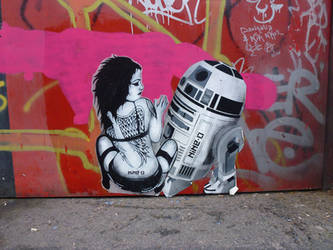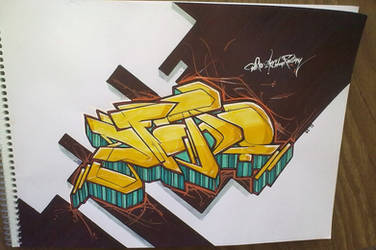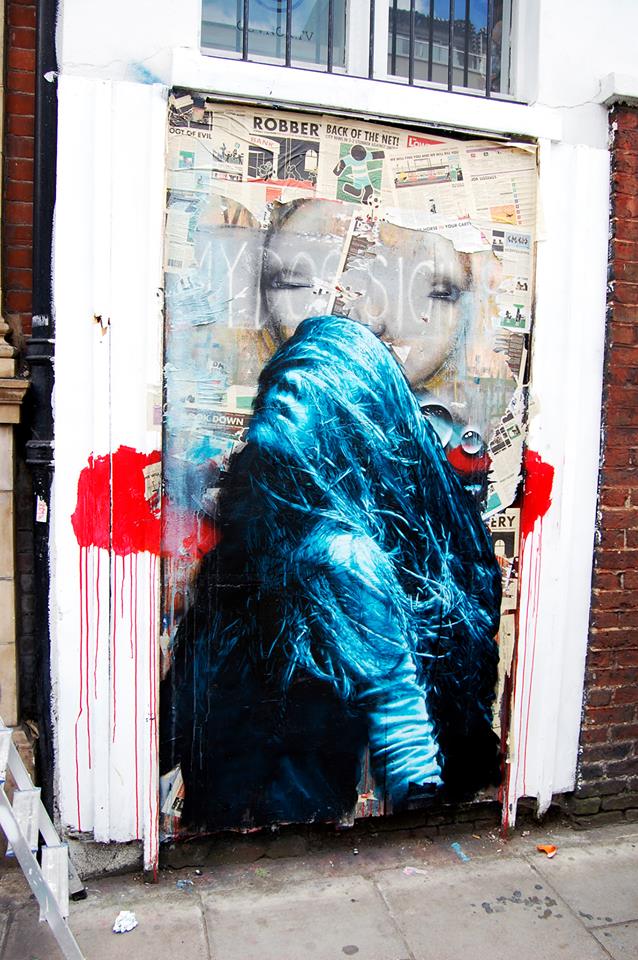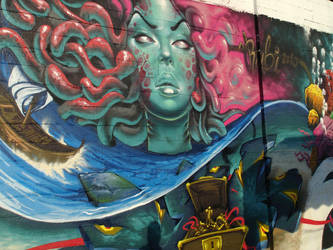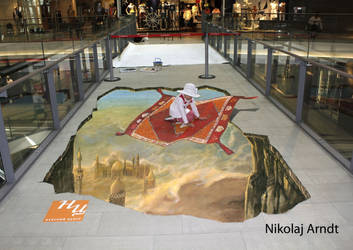 For any of you who are interested in being a community volunteer the first place to check out would be this
FAQ #18:
Who selects Daily Deviations and how are they chosen?
Big love to all the little creative vandals out there

Kiwi