Wait 'til you get to your grandpa teen years, dA. It'll make 14 seem like a breeze. For now, enjoy the start of your supposed high school career, filled with prepubescents and AXE body spray C:

ANYWAYS HAPPY BIRTHDAY DEVIANTART! I'm eternally grateful to have found so many dear friends on this site. There's been both good and horrid experiences, but I can always hope for better in the future.


---
[WARNING | TL;DR MATERIAL HERE. I WAXED ELOQUENT. BE WARNED.]

because for some reason i am uncomfortable about making a journal entirely dedicated to me

The person who first got me into joining deviantART would be my sister, kirui, and I joined right on my fourteenth birthday (what a coincidence, wot?). Her love of KHR got me into KHR, and it's safe to say that I'm always going to fondly remember KHR (except for the shitty fanart and fanfiction I mass-produced during that time period).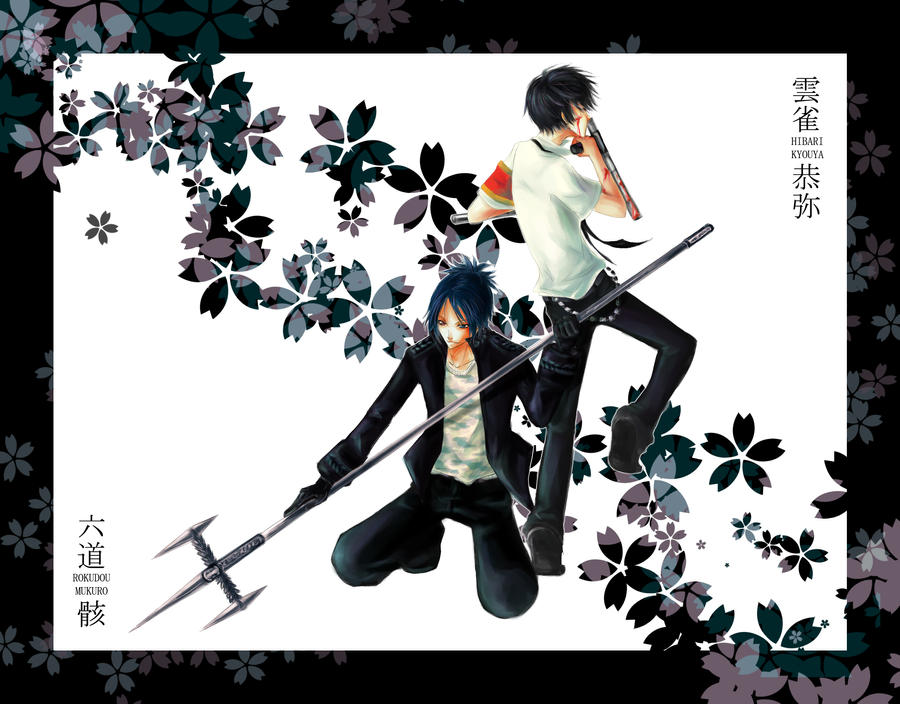 She also got me into shipping Mukuro and Hibari and for those who've been with me since the beginning and/or know KHR well - my kiriban was 6918. /winks

Oh, and have a trap China.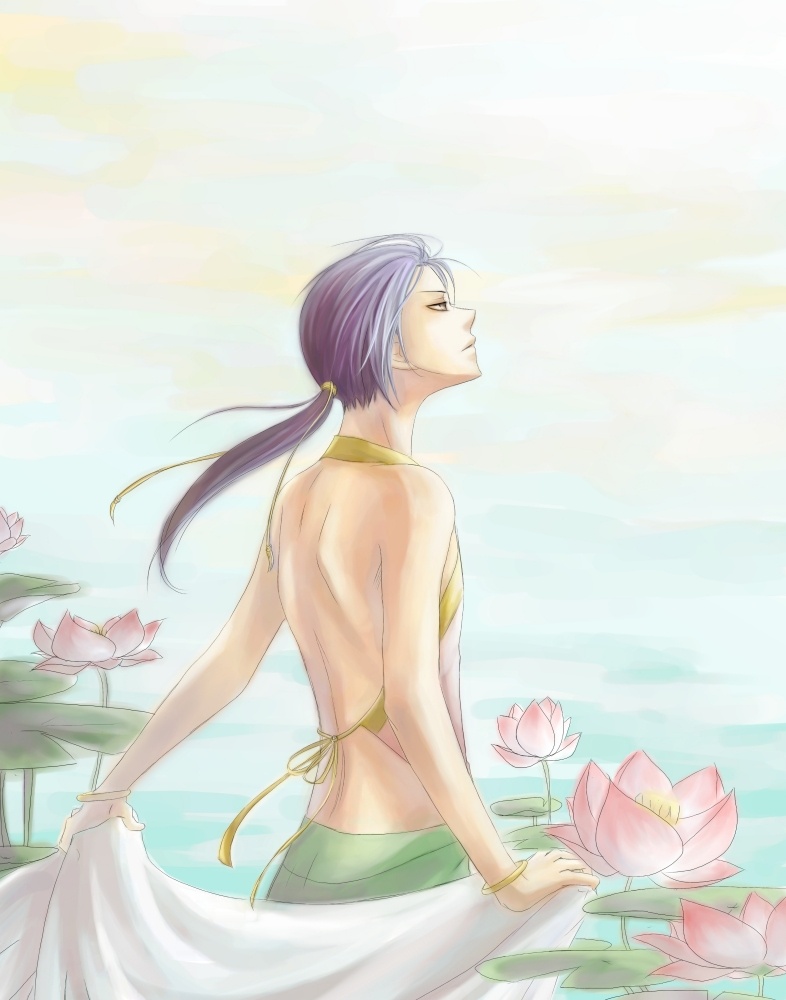 So as a result, I created lots of floaty heads and other sketches from KHR - all censored because I refuse to remember what I was like as a freshman in high school.

But then school came along, and I left my account horribly inactive until the time when I reemerged from the dead a year later to delve myself into the roleplay world.





This is the oldest artwork in my gallery right now, after many, many phases of deletions in my gallery (you can find most of the artwork that I shamelessly removed at sunnie-zhango, though). I find that it tends to grow with me as I continuously distance myself from it - another tweak is probably in the works in a year or two, but not now.

It's also one of the last times I really focus on traditional shading with that precision, but I suppose I keep it in my gallery for nostalgia purposes, as he was my first major RP original character. Additionally, I started to mouse art extensively, as my tablet had been confiscated by my parental units - I can count the amount of times I've used it on my fingers.

[ shoutouts to





and the rest of the DvA crew ]

Either way, I don't think I've had more of a (life-changing? i'm hesitant to call it that.) roleplay experience than I had with Diavangeus . There were both positives and negatives associated with it - I ended up becoming more active on deviantArt and drew a lot more and my friends broadened my horizons in terms of artists.

dA groups |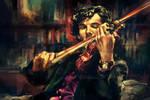 <da:thumb id="354810415"/>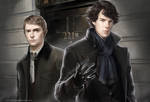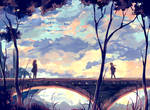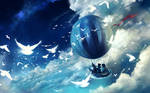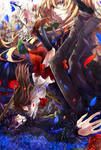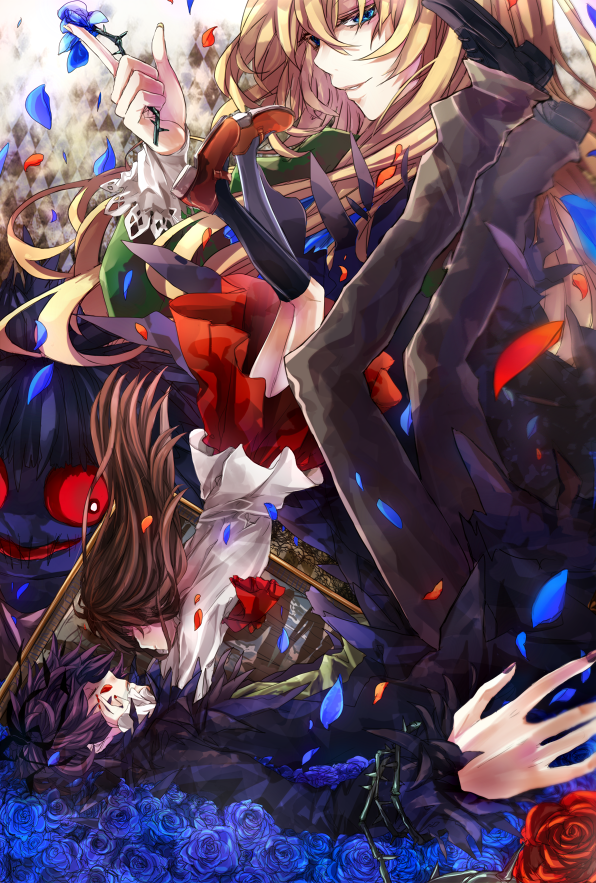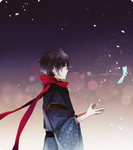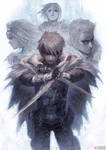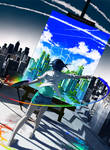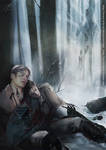 <da:thumb id="343223369"/>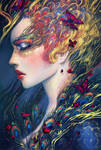 /SHAMELESSLY MAKES A WALL OF ALL THE ARTISTS I WORSHIPPED FROM TWO YEARS AGO AND STILL WORSHIP/

But then my grades also dropped drastically, which affected my college application process two years down the road, but that was an epiphany that I had to reach later from that experience: art was a hobby for me, and it was never going to sustain me as a career or job. My skills weren't at that level, and probably were never going to be. Even if I could make a bit of extra moolah with it, my parents weren't going to support me if I went into the Art business, nor was I going to have a comfortable lifestyle.

So I went back to focusing on academia, and that was a three-four month hiatus between SAI and I. When I finally got back to using it, oh boy did I have trouble using it.






I believe I finished these in November/December 2012 (junior year) for the now defunct roleplay group TheBigWorldAroundUs? It was the first time I discovered a style that I actually kind of liked...which was marker abuse on SAI, and I still do that to this day. It was also the first time I started creating my own backgrounds, even if it was just a highly detailed gradient with a clock texture in the background.

Fast forward a bit. I still got into a couple social/roleplay areas of deviantART during the 2012-2013 year and became friends with this deviant and a couple of other people and then promptly broke it off with said deviant after a few months because her possessiveness and just - I don't know, it was affecting me to the point where I couldn't focus well on my ACT. I still wonder if I would have gotten the A in AP Calculus that year if it hadn't been for me worrying about her and skyping her during class.

During that year of torture and hell because of AP US History, the Kami Fiasco + Rhino Fiasco (where I got rejected from an artbook because the person didn't think I had okay art and I was pissed because even though I was increasingly disillusioned with my art, I had to admit that I had better than art than her and there were communication problems everywhere) and company, Socha-Nyx and I became extremely close friends - or pseudo sisters (twinny) as we like to call ourselves. We've both helped motivate and support each other and ultimately grow as artists and people, and she's been the person whom I can count on in times in need (and I hope vice versa /BRICK'D). SO YEAH KATIE QUICK SHOUT OUT TO YOU TOO BECAUSE YOU'RE PRACTICALLY MY CLOSEST FRIEND AND I'M GOING TO MISS YOU SO MUCH IN COLLEGE AND STAY AWESOME OKAY and don't binge on everclear too please

And my first commission was from her, too C:





I temporarily got my tablet back that summer because I had aced all my AP exams, and this was the first time I had drawn a background - hell, this was the first time I was forced to draw more than one person in an artwork. I had previously had a very irrational fear of drawing landscapes/skies, and this was the piece that helped me get over my fear.

And I also secretly got a tablet for myself with the AP money I won with the bet with my parents.

Around December 2013, I developed an fixation for Kelcake's works because just





look at these lovely works of beauty / i had to nab some off her tumblr because she's more active there sobs (KEL IF YOU EVER SEE THIS I HOPE YOU DON'T MIND ; A ; )

oh and i bought that levi booty print and i'm hanging it up on my dorm wall hella yes

She's been my biggest inspiration to date because of both her semi-realistic (?) art style and her personality. SHE'S JUST SO KIND AND NICE AND WONDERFUL AND HER POSTS ALWAYS CHEER ME UP ASLDKFJH

So I've been trying to emulate more of a semi-realism/painterly/aslkdjfh style since that point in time, and I think I've been improving? I don't really know LOL





first time doing lineless painting, in terms of the knight and horse + first time doing everything from start to finish by tablet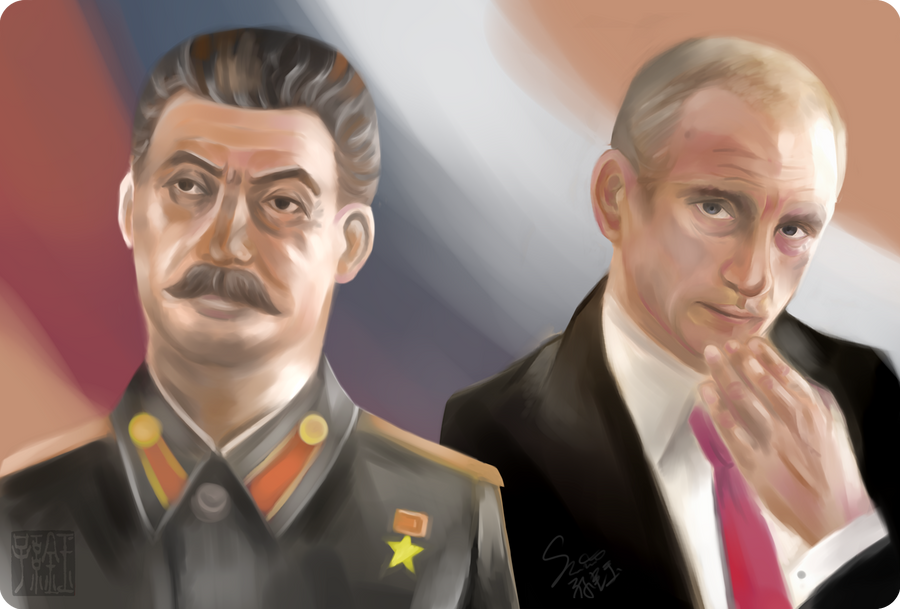 This artwork holds a soft spot in my shriveled, coal lump of a kokoro because while it was the first time I did any human realism, it was also the first time I was able to use my art skills to attain something that that I was hoping for.

Although I'm asexual, I had a slight asethetic obsession with a guy in my AP Government/Politics class, and I was too shy/awkward to interact with him - but then he was an awkward butt too. I finally gutted up during spring break and drew this and inserted a bunch of witty political puns in an effort to ask him to prom.

(He said yes.)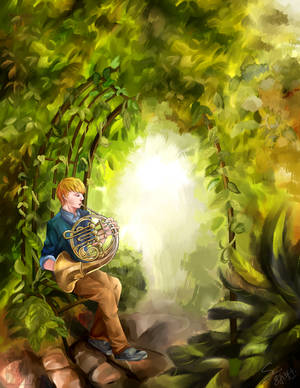 I'm currently not allowed to show my Project Gift submission, but Twilight Requiescence (what I've named my submission) was the first time where I drew an extensive background + sky + two people. Soliloquial Solitude was the first time I experimented with foliage.

And yes, the same character - Elliot from my original work Non respexerunt - being pictured in both of them C: Back in November 2013 or so, I had to create an original short story for an Philosophy assignment, and I titled it Non respexerunt (Do not look back). I've grown attached to the characters and story, but I've also had a history of repeatedly killing them and making everything really angsty /laughs This would be where my "Angst Lord, Lord Commander of Angstlantis" title comes from.

But Non respexerunt's helped me grow as an artist by making me try new concepts and ideas, and it'll hopefully continue!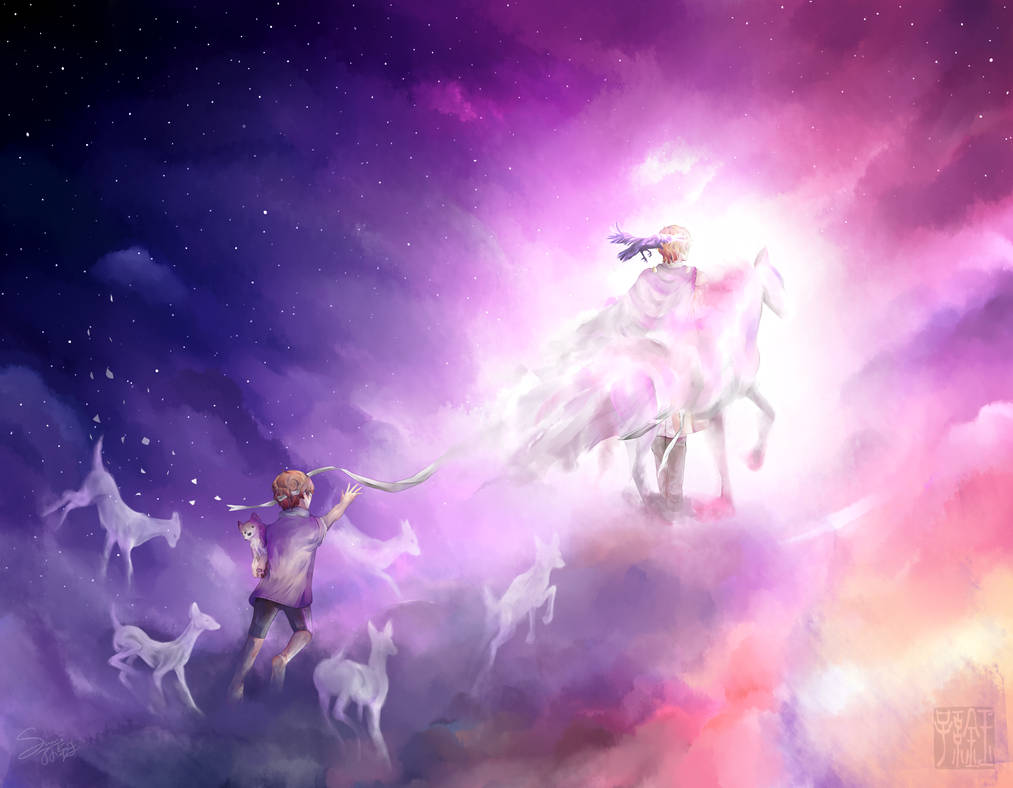 Annnnnnd my most recent artwork - Perspicuity. In terms of colour schemes, it's been one of my favorites to work with, and there's a buttload of symbolism that I dumped in there. It was also a first in drawing 092183019283019283 animals.

And the doge. :^)

Over all those years, I've gone from someone who was insanely proud of her Katekyo Htman Reborn! fanarts to someone who's lost the capacity to appreciate her work. I won't doubt that I've improved as an artist and as a person, but it saddens me sometimes that I have to rely on other people to show that what I've made wasn't a waste of time because I've grown disillusioned and unable to see the artwork as a whole or become awed by everything.

Either way, it's been a wonderful journey so far and I'm looking forward to the oncoming years C: Thank you for all the support!

(AND I'M PROUD OF YOU IF YOU MADE IT TO THE END OF MY JOURNAL POST HERE.)