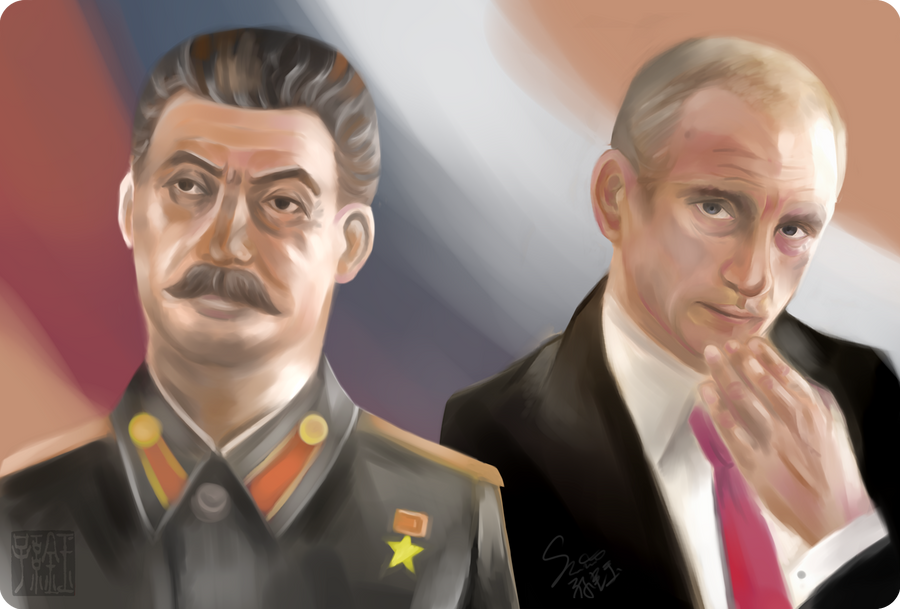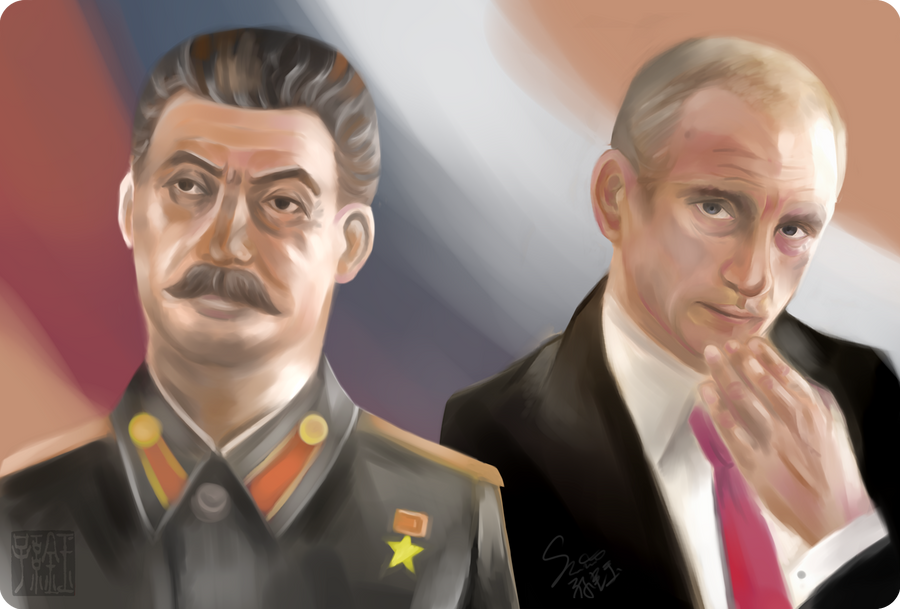 Watch
addendum (April 12, 2014) | i met his parents during senior spectacular (and also got his number while talking to him for an extended period of time)!!! they loved what i did for him and even wanted to frame it and said that he didn't deserve me

no more like i don't deserve this cutie and his nice as fuck parents

also apparently a great majority of my classmates thought i asked one of the asian james out to prom /snorts since my date's white as fuck but has the best humour wow
_____

EDIT (April 09, 2014) | HE SAID YES HE SAID YES HE SAID YES I ACTUALLY HAVE A DATE TO PROM AND MY TEN HOURS OF MISERY PAID OFF SCREAMS

I GOT EXTREMELY NERVOUS ABOUT THE WHOLE THING SO I ENDED UP MUMBLING SOMETHING ABOUT IF HE COULD TAKE A LOOK AT SOMETHING AND HE SAID YEAH SURE WHY NOT AND THEN I HANDED HIM THE HALF-MANILA FOLDER THAT I GLUED THE PRINTED SNAPCHAT-ESQUE ARTWORK TO

AND THEN WHEN HE READ IT HE FIRST LOOKED SURPRISED AND CHUCKLED A BIT BEFORE ASKING ME "DO I NEED TO WEAR A MUSTACHE" AND SAYING "SURE - THANK YOU"

ACCORDING TO A FRIEND WHO WITNESSED IT ALL HE LOOKED RLLY HAPPY WITH IT AND I JUST --- ASDLFKJHFJDKSL
_____

first attempts at human realism - namely Joseph Stalin and Vladimir Putin (references used, obviously)! hope i did okay haha

making this look like a snapchat and putin puns galore to ask someone to prom oH SHIT WISH ME LUCK AND HERE'S HOPING THAT HE GETS THE PUNS AND DOESN'T REJECT ME

sidenote: putin's more attractive to draw and look at than stalin wow i need to get my priorities straight

just wow
_____

time: 10 hours fuck this shit
media: Easy Paint Tool SAI
crossposted on tumblr.