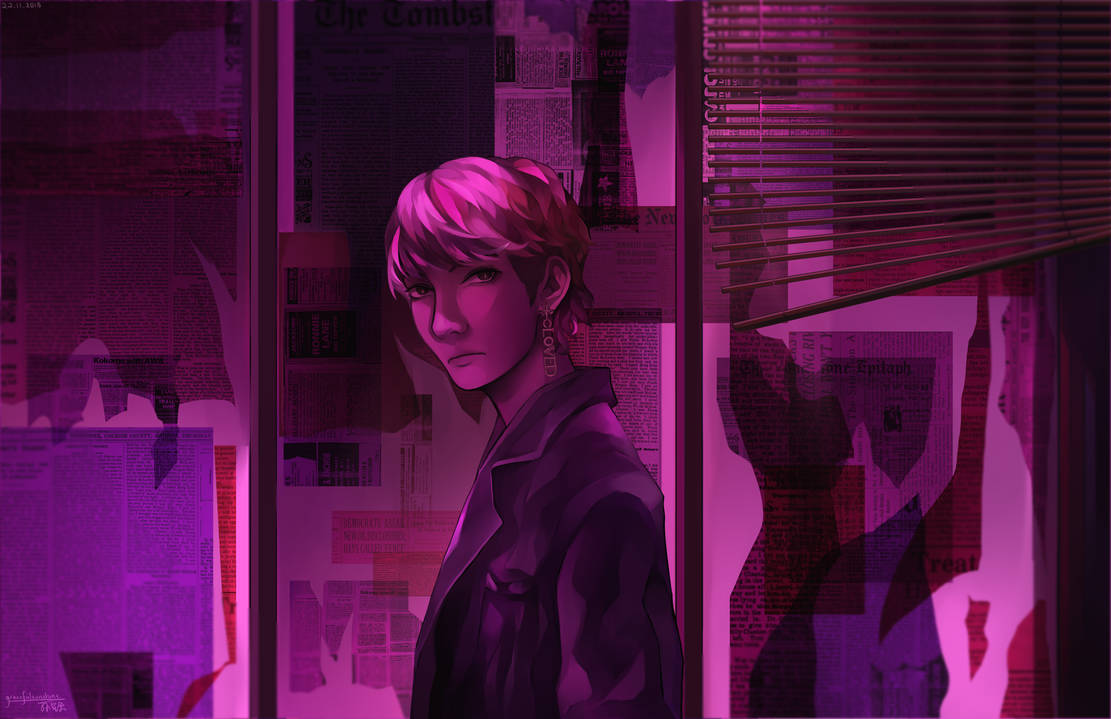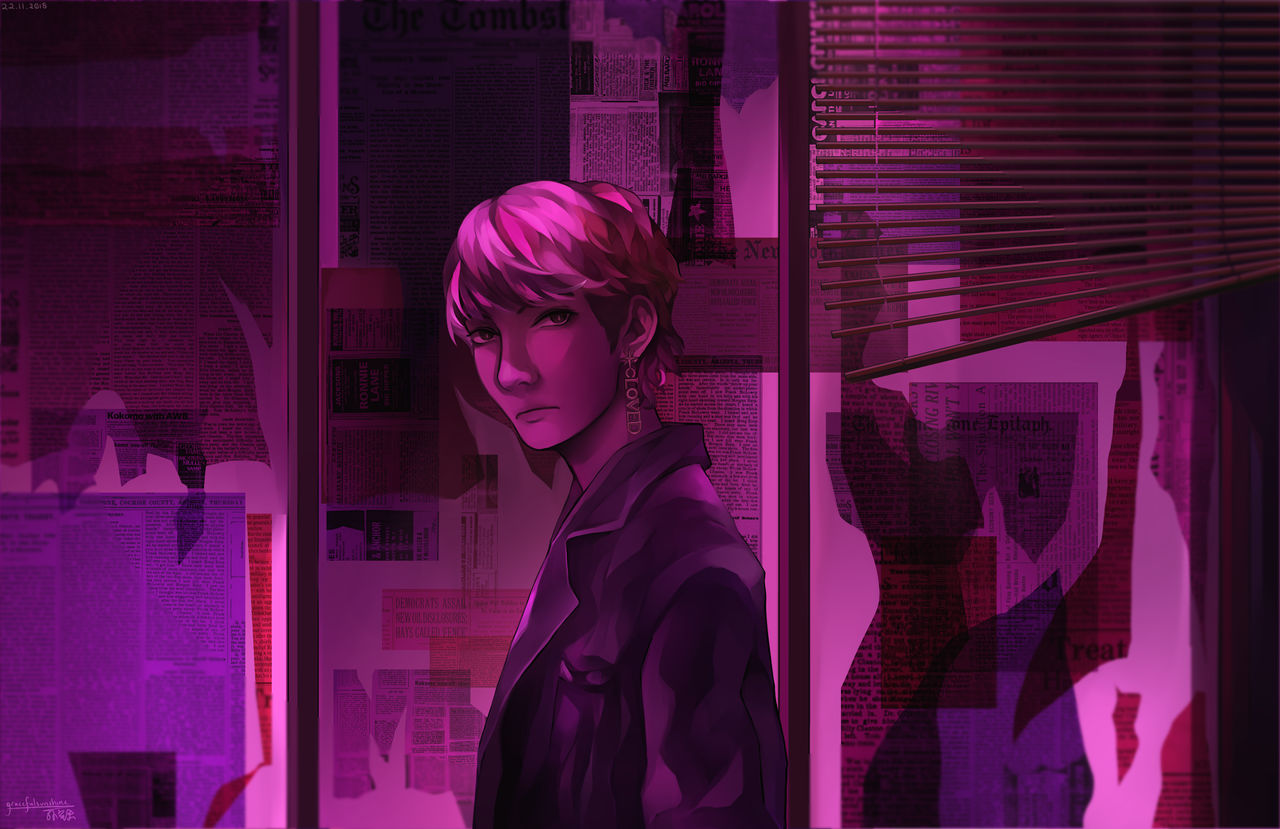 Watch
have i lost myself or have i gained you?
---
happy turkey day, everyone! may your turkey be moist and your day be moist as well

been obsessed with BTS for years so i thought it might be fun to try and recreate one of my favourite frames from singularity! i gave up on the flowers though, but i might consider revisiting this when i'm not as strapped for time (sorry shoi i'll suffer another day)

my computer's not the best with colours now so apologies in advance if the colours are off—they most likely are.

cross-posted on twitter, come say hi!

Reply

Reply

Reply

Reply

happy turkey day to you as well!
Reply