Hey! Congrats to all on the coming of Spring and on past International Women's Day
(But it's still snowing outside my window and the temperature is -10 degrees)

I present my contribution to
#marchneedsmoms
event, thanks to
TGDJ
for reminding me this event :3
A gift to my beloved

and
, I really enjoyed working on this comic all day!


I decided not to make myself as mom, because
Tfgame
had already made me as her :3
Nevermind... Taru actually did it again

Here's aftermath:

[TG AP] Grace Needs to be a Mom!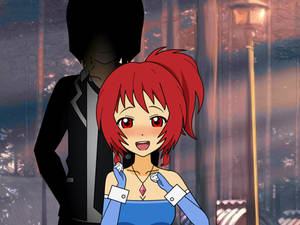 Grace : They was so cute together...Aaawh...I can said that I make my good action of the day!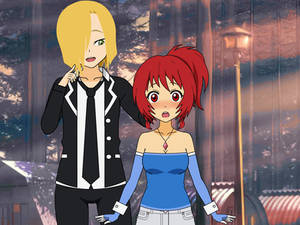 Taru : They do was lovely Grace~ But arent you the ones Lonely now ?
Grace : U-Uh ! T-This voice and...Patting my head...Wait....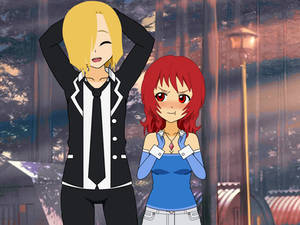 Grace : Taru ! Gimme back my elastic!
Taru : Haha~ Sorry you are too lovely with free hairs, it's would be a crime to do this
Grace : Hmmphf...You cocky charmer, don't mess with me this month or I will make you either a little child or a mommy you know ?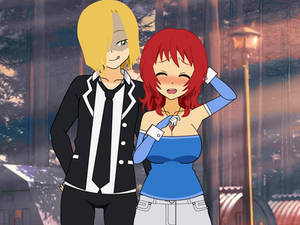 Taru : Oh you would change me~ Didn't I was the why who motivated you to do such things when you become my little milf for the week~
Grace : T-Taru ! E-Ehm...S-Stop rubbing my booty please...W..We are on a park someone could notice us you know...? A...Also, i'm not your wife right now...!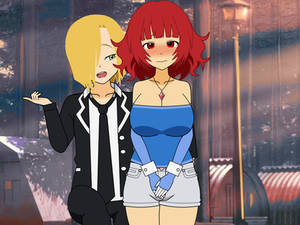 Taru