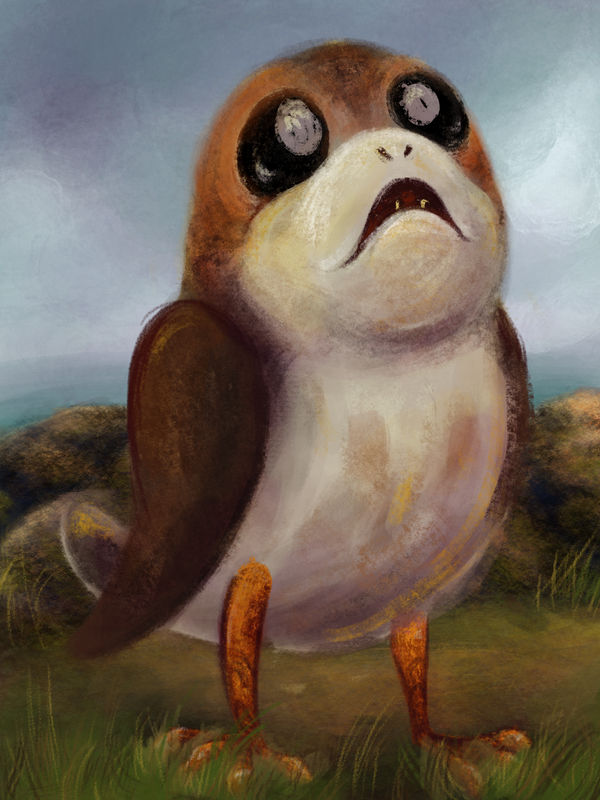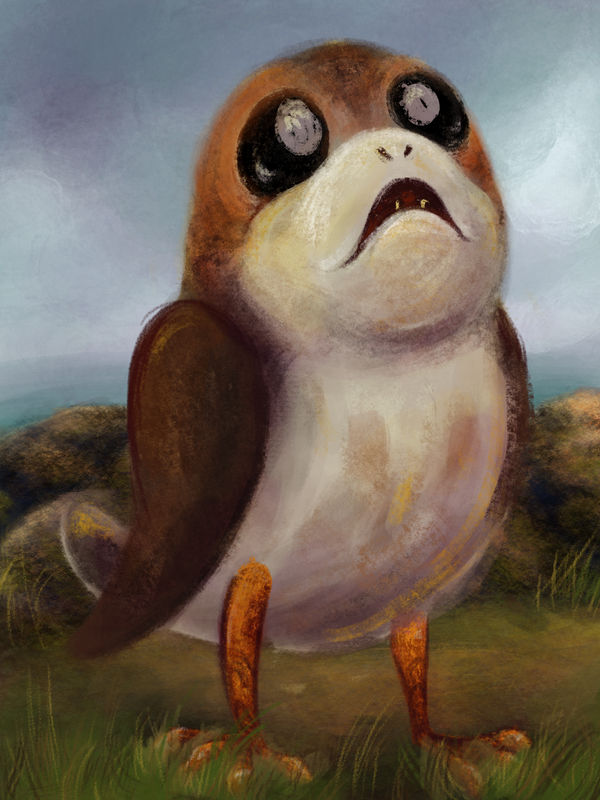 Watch
This has such a classical painting feel to it, and I love that about it! I think your blending is great, as is the use of texture.

A more prominent light source is needed. This will help you push your lights and darks. Right now, everything feels flattened out by minimal shading and muddied colors.

Don't be afraid to use non-localized colors! They will make your palette more interesting, create a better mood/setting for your environment, and create stronger shadows/highlights.

Also, specifically watch where the tail blends into the rocks!

You could also push the background into space more by making the rocks smaller.
The Artist thought this was FAIR
1 out of 1 deviants thought this was fair.

Reply

Reply
Aaaaaah... That creature from Hell

But I love the technique anyway

Reply

HEHE, ohh, they weren't so bad! (At least not like I thought they'd be!) And thank you, muchly!

Reply

Reply

Very cute. I so want one as a pet.
Reply

Reply

They sure are peculiar looking critters...

Reply

Reply