147 Favourites
15 Comments
1K Views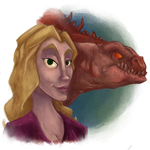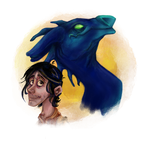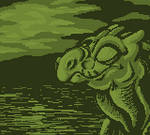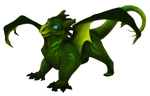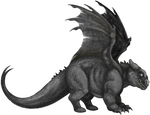 So many of you know that I roleplay. A lot. I rarely ever play in fandom settings for a good many reasons, but when I do, I'm in for the long haul. Such is the case with the Dragonriders of Pern.
This is part of my new "Grace Finishes All Her Half-Done Files" pile, of which I've been periodically poking - I did half these dragons several months ago, and the rest today. Perhaps I might still poke at the order of them all. Perhaps I might not.
(From the top: Suteth, Tsaalth, Deslth, Lith, Zeevith, Wohrth)
Paper stock texture by

Surface Pro
Clip Studio Paint
Tumblr Mirror:
grace-dupre.tumblr.com/post/16…
grace dupre || website ☀ tumblr ☀ instagram ☀ mnartists.org ☀ twitter ☀ NEW! artstation
☀
NEWER! PATREON!
IMAGE DETAILS
Image size
625x866px 1007.3 KB