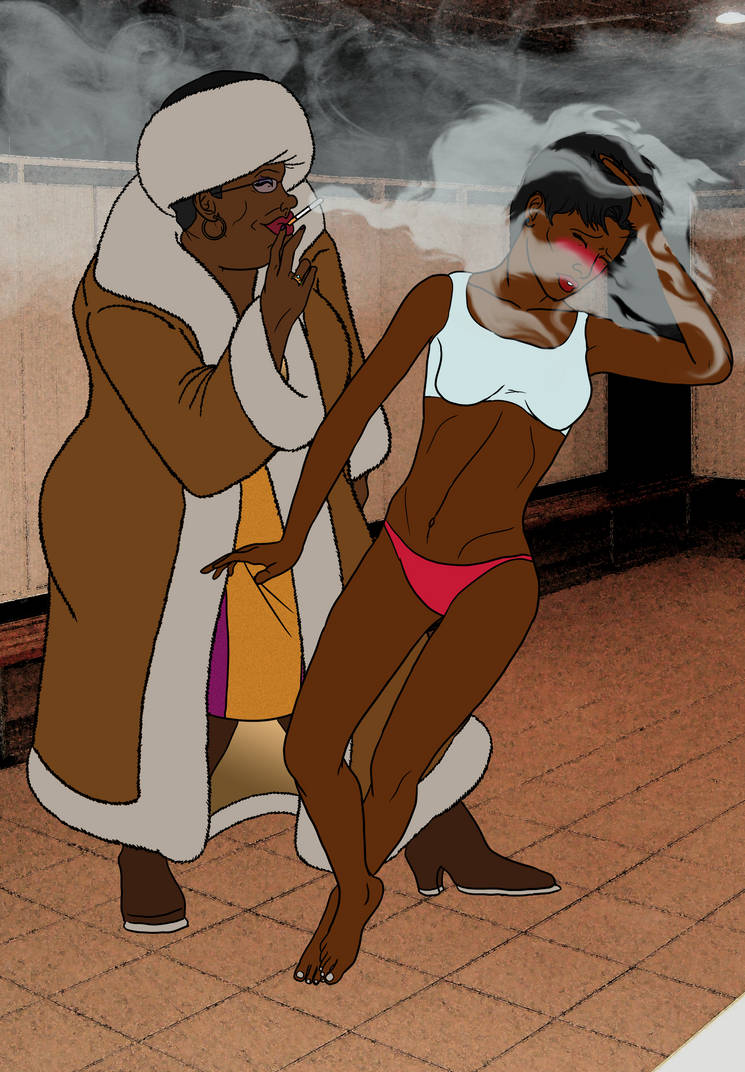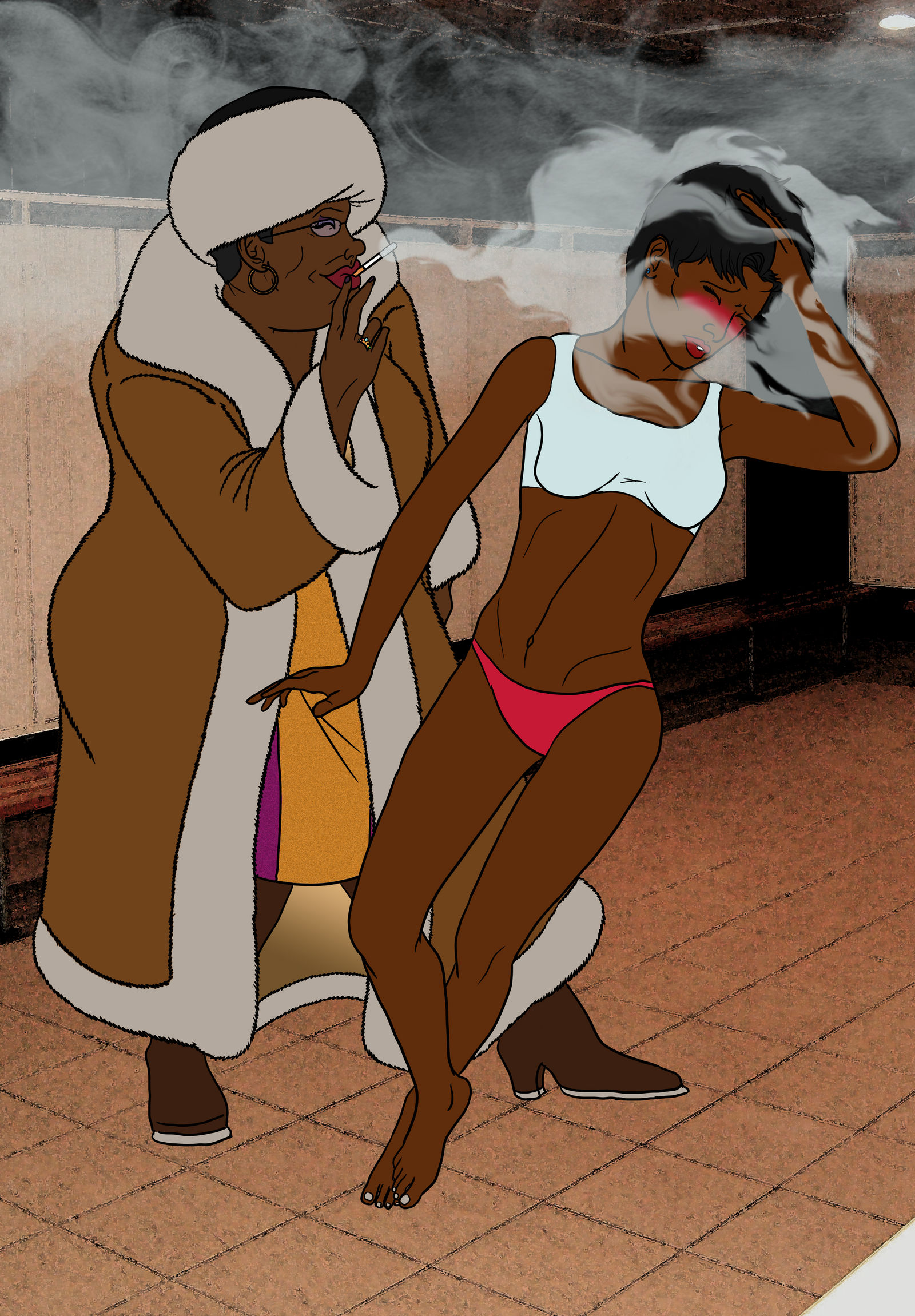 Watch
In order to ensure the swimmer she bet on would win a competition, Loretta Naysmith has no problem taking out the competition, even if that competition is her own niece Jaele. Knowing the young woman has weak lungs, she decides to stink up her locker room with thick cigarette smoke before she changes. She did not expect Jaele entering the room while she was sabotaging her chances, but that didn't stop the greedy aunt. She even used the opportunity to knock her niece out cold! With a smile, even.
Loretta Naysmith, Jaele Naysmith
©


Even better would be if she got the competition hooked on cigarettes <3
Reply

She comes from an attractive family it seems

Reply

I'd like to think so, yes

Reply

Woaaaaaaah lawdy! This is gonna fuel my Loretta dreams big time!

Reply

Had a hunch you'd enjoy this one

Reply

My post to you went through, right? Pretty sure I hit the right button >.> JUst wanted to make sure (Not rushing you at all)
Reply

Yes it did, just didn't finish my response yet. I'll do so once I'm back from university.
Reply

Right on! About to head to work in about an hour and a half, myself. Truck day at Guitar Center. DOOOOOOOOOOD, we have this awesome wood solid body Carl S Bass (Used) for 2000 bucks! Things a freakin beauty!
Reply

Hehehe what an evil woman
Reply

That, she is! And this barely covers 1/25th of the extent of her wickedness...
Reply