This box will contain any fanart from people who don't have Deviant Art. Full credit and links to their sites will be given.

This way you don't have to be a member of Deviant Art to add your AG art here!

ALL of the art in this box has written permission from the original copyright artist to be shown here. They have been uploaded to this group's photobucket so that clickable thumbs can be used. I take no credit for any art posted here, it is copyright of their original owners and isn't to be shared anywhere without permission.
Now that's all the serious stuff out of the way, enjoy these awesome pieces of fanart!

~Abbey
_____________________________________________
Cutler by ljstuff on Tumblr.
ljstuff.tumblr.com/
I love the technique used here. The scribble-ness gives it real character.
The artist has captured Cutler's emotions fabulously here.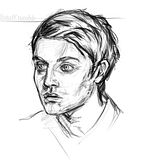 _____________________________________________
Some awesome Nick Cutler fan art courtesy of lycurieux on Tumblr:
lycurieux.tumblr.com

I really admire how she manages to draw original pictures of him so well rather than copying screenshots. (NOTHING wrong with that by the way though!

).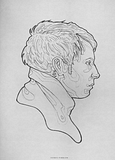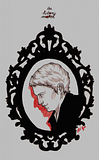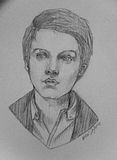 _____________________________________________
Some fangtastic Cutler fan fics courtesy of 0positiv on Fanfiction.net
1. A Pain in the Neck:
www.fanfiction.net/s/8326596/1…
2. Business as usual:
www.fanfiction.net/s/8260487/1…
3. One perfect day:
www.fanfiction.net/s/8212921/1…
4. Random Strangers:
www.fanfiction.net/s/8188746/1…