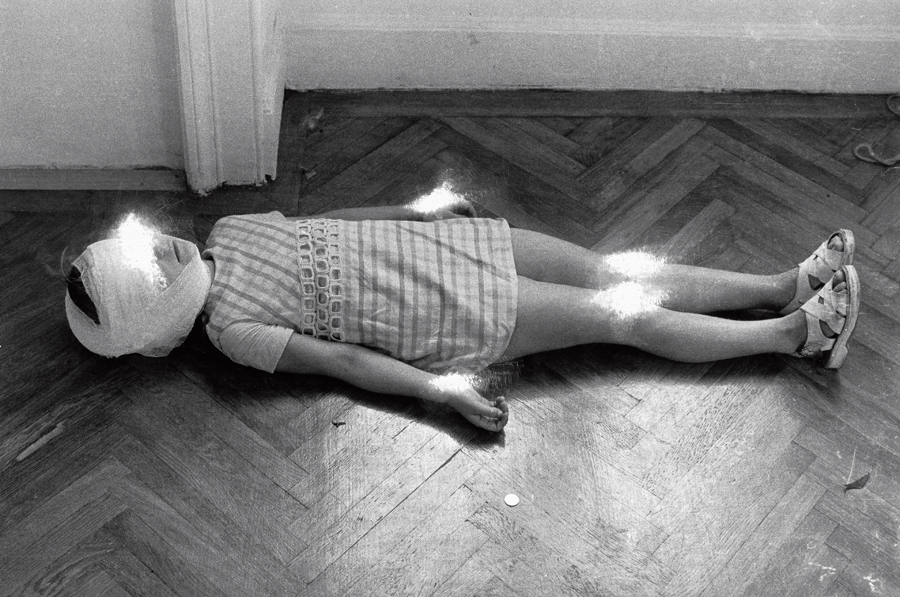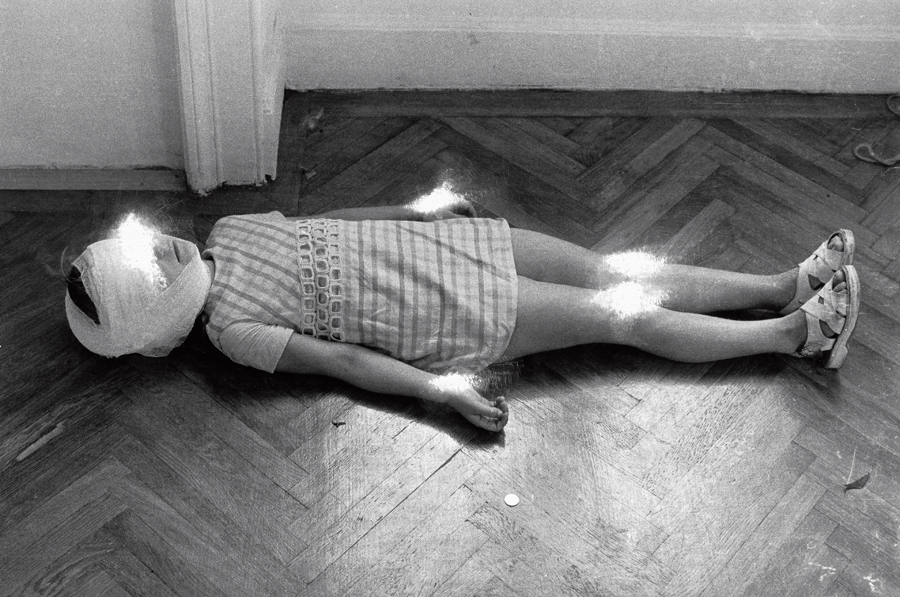 Watch
"Child of Light (Lichtkind)" 1972
silverprint, grattage

featured in Michael Jackson's "HIStory" album


great!!
Reply

Reply

Reply

the light flashes on her knees, wrists and eyes are haunting! very interesting photograph
Reply

hei - wow....you shot this image?

really....i cant tell how it freaked me out when i first saw this image inside the booklet of Michael Jacksons record - been only a kid of 10 years or so wahhh.....crazy



thats for the song "little susie" isnt it...

great image - but scary after all.
Reply

well done

Reply

When I was surfing..my eyes caught on this pic..and My mind said....."Huh! Michael Jackson....Little Suzy".......

*^* MJ I miss YOuuuuuuuuuuuuuuuu~
Reply

Fantástico

Reply
Hauntingly beautiful. Definitely remember that this was on MJ's album

Reply