Name:
Nebula Raven Emerald

Nicknames:
Nebs, Miss Emerald, Shooting Star, Wishing Star, Creepy

Age:
18

Gender:
Female

Species:
Hedgehog

Allignment:
Good.

Style:
Tomboy & Goth

Fur/Hair color:
Blue-violet

Skin Color:
Peach

Eye Color:
Sky Blue

Fighting Style:
Jeet Kune Do and Tang Soo Do.

Outfit:
Black converse shoes, dark blue jeans, black T-shirt, white gloves, and black inlay gold ring bracelets.

Powers:
Flight, energy blasts, super strength, healing

Weaknesses:
getting kicked or punched in the stomach too hard, using too much of her energy blasts can get her tired, gets easily distracted when she can't resist the smell of chicken fingers, kinemortophobia, and arachnophobia.

Flaws:
Unable to fly in outer space, she's not a fast runner like Sonic or Shadow, able to lift heavy objects with her super strength but overdoing it too much can make her pass out in exhaustion, unable to concentrate with her energy blasts when she gets scared, not fast enough to recover from the fight, she's smart but not smart like Tails or Eggman, her healing powers can heal any injury except muscle injuries, feeling angry triggers her eyes to glow purple.

Personality traits:
kind, shy, insightful, confident, brave.

Abilities/Skills:
Hand-to-Hand combat, martial arts, artistic, understand emotions and feelings, reasoning, quick reflexes, body language from animals.

Likes:
helping a friend in need, saving innocent lives, drawing, being alone, meditate with Silver, spending some time with Shadow, flying around the city, cute animals, black clothing, teamwork.

Dislikes:
anyone who hurts a person's feelings, sluts, girly girl things, makeup, perverts, guys flirting or harassing, Sonic and Shadow fighting, hates being called 'Creepy', animal abuse, anyone who judges a person by his/her appearance, bugs and spiders, zombie movies.

Crush:
Shadow

Friends:
Sonic and his friends.

Enemies:
Sonic
(once)
, Scourge, Eggman and bad guys

First Appearance:
"Roses Need Love" story

Favorite Food:
Chicken Fingers

Fears:
Spiders, bugs, zombies.

Her Theme:
John '00' Flemming - The Astrophysical Nebula
mp3skull.com/mp3/john_00_flemm…

Her Song:
"Shooting Stars" by Monster High.
www.youtube.com/watch?v=0C71j-…

STATUS

SPEED






JUMPING






POWER






SKILL






STAMINA





____________________________________________________________________
Icons































Stamps





Buttons






Shadula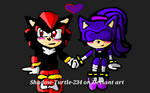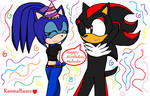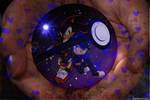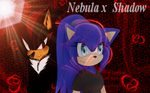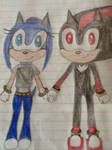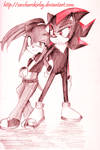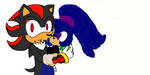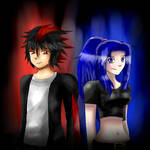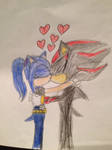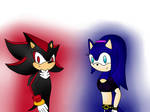 Pixel Art/Animated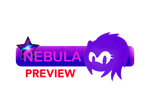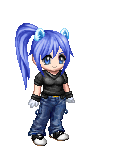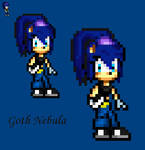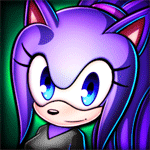 Artwork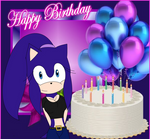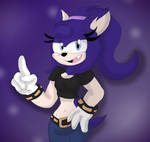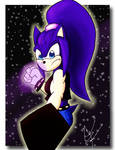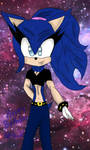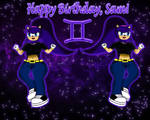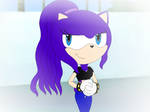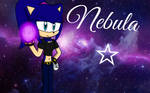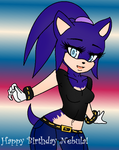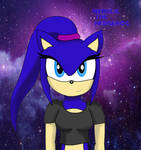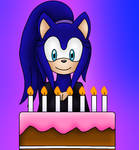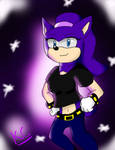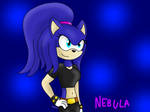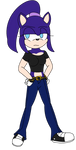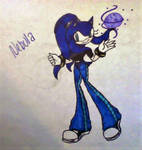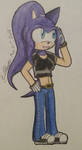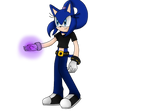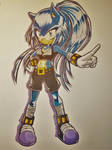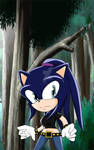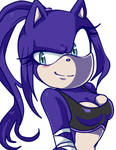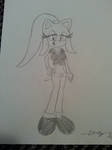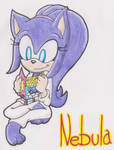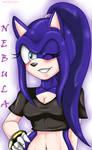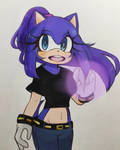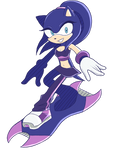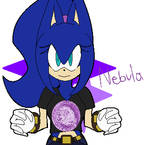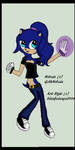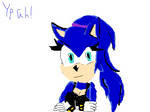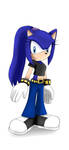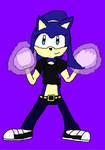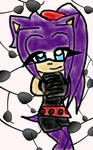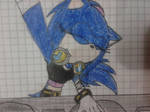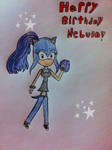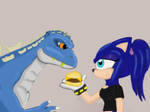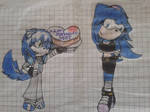 :thumb534420409: