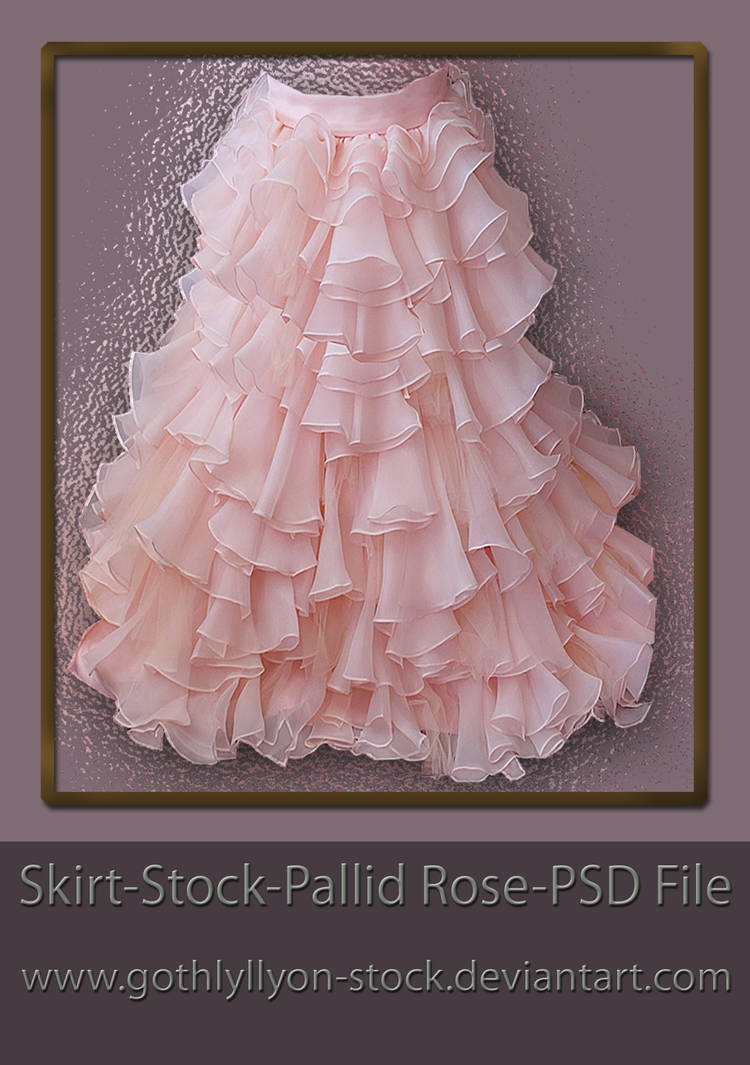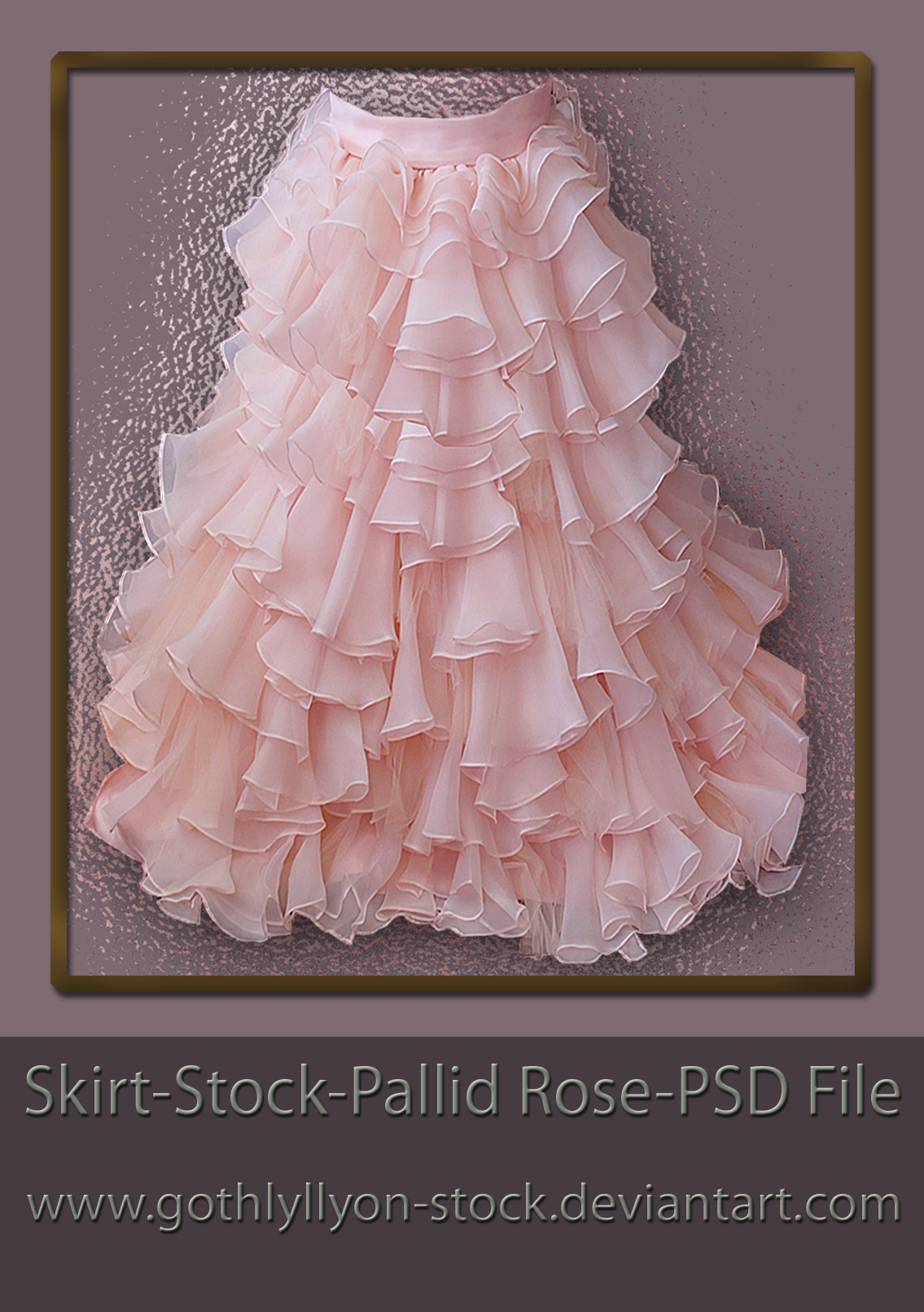 Watch

Free Photographies , Premade Backgrounds & Clippings Images
::::::::::::::::::::::::::::
YOU MAY NOT

Redistribute this stock image *As Is*


Claim it as your own


Create "Premades" or "precuts" from this stock


Share it on social media sites "as is"


All stock images and other resources are my own property.

*Non-commercial use*






YOU MAY

Free Photographies , Premade Backgrounds & Clippings Images


You can use "THEM" linking your work to my gallery.

I appreciate *credit* ..:°:.. GothLyllyOn-Sotck ..:°:.. on the description of your artistic creation.


Show me your art-work , I like to see it!


I receive comments on my front page.

Thank you for
.