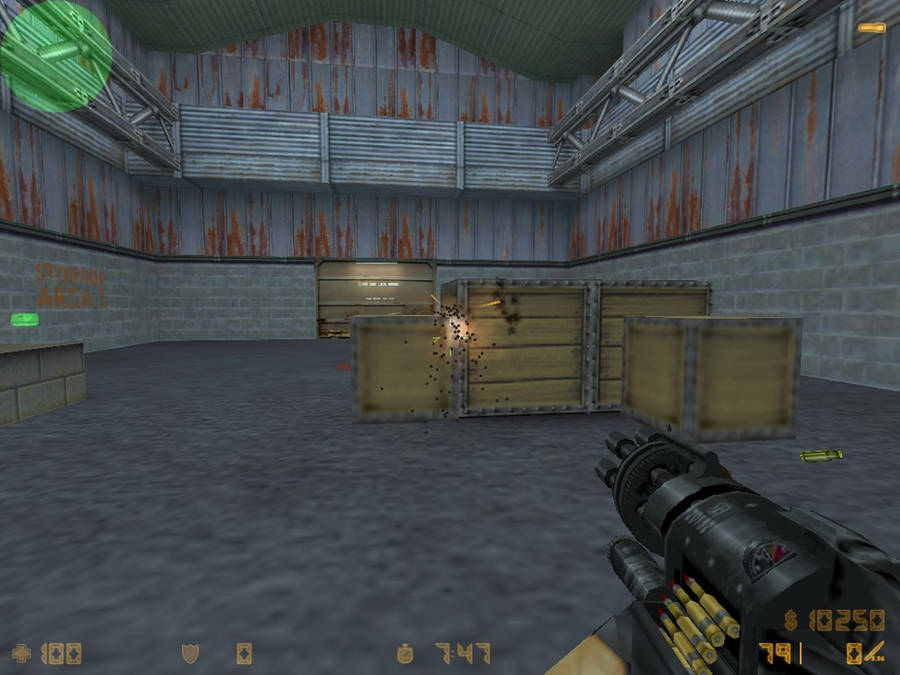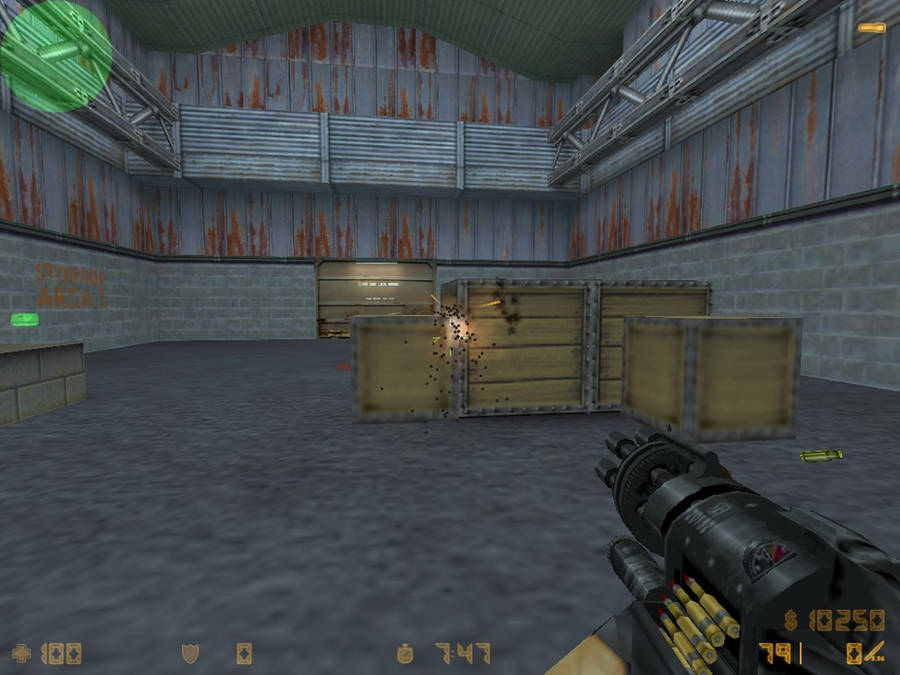 download links:
Game Bananna
[link]
(banned for 'porting')
Mod DB
[link]
2 years ago I announced I would make this model, and now it is finally here! The Venom mini-gun from Return to Castle Wolfenstein(:Enemy Territory (No Quarter mod)) is here!
The Textures are a worser then the original ones, but the animations are 100% self made. I hope you people will enjoy this.
Special thanks to
[link]
for asking me to finish it, sorry you had to wait months after you asked me.

Hmm, Gamebanana seems to have some issues with your submission because they withheld it and I seem to be unable to download it.
Reply

Yea, i know. They banned it already becous 'it was ported'
Freakin lame if you ask me. This is a very unique model and still they banned it. Do you have any sites where I can upload this model?
Reply

Let me see ...
Cstrike Planet
[link]
or ModDB
[link]
that was jus a quick search, I d need to browse a bit more to find more sites but I guess these are quite ok.
I really dont get what did they mean by that "ported" bullshit. If they are not blind, theyd see you made it more round and added several details to it. So its not just extracted from RtCW. But I guess there are some terrible trolls on that site and some of them are admins.
Reply

No problem. IMO it looks even better than in RtCW - its more round. But lookslike there is a tiny part missing - or is it supposed to be that way?
Reply