Someone gifted me with a core membership for a bit and I only just noticed a few days ago, and I've only remembered to do this now, what does that say about me and my focus when on here?
At any rate, I wanted to tell whomever it was that I am flattered and grateful for it!
Thank you so much!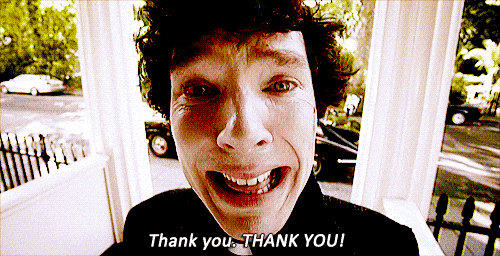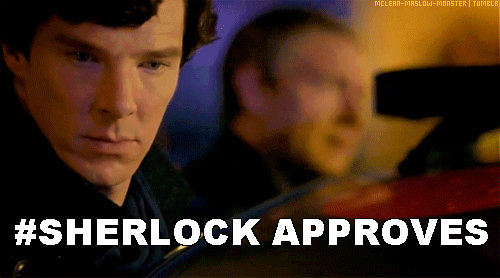 Oh! And a belated Merry Christmas and a Happy New Year and all of that stuff!