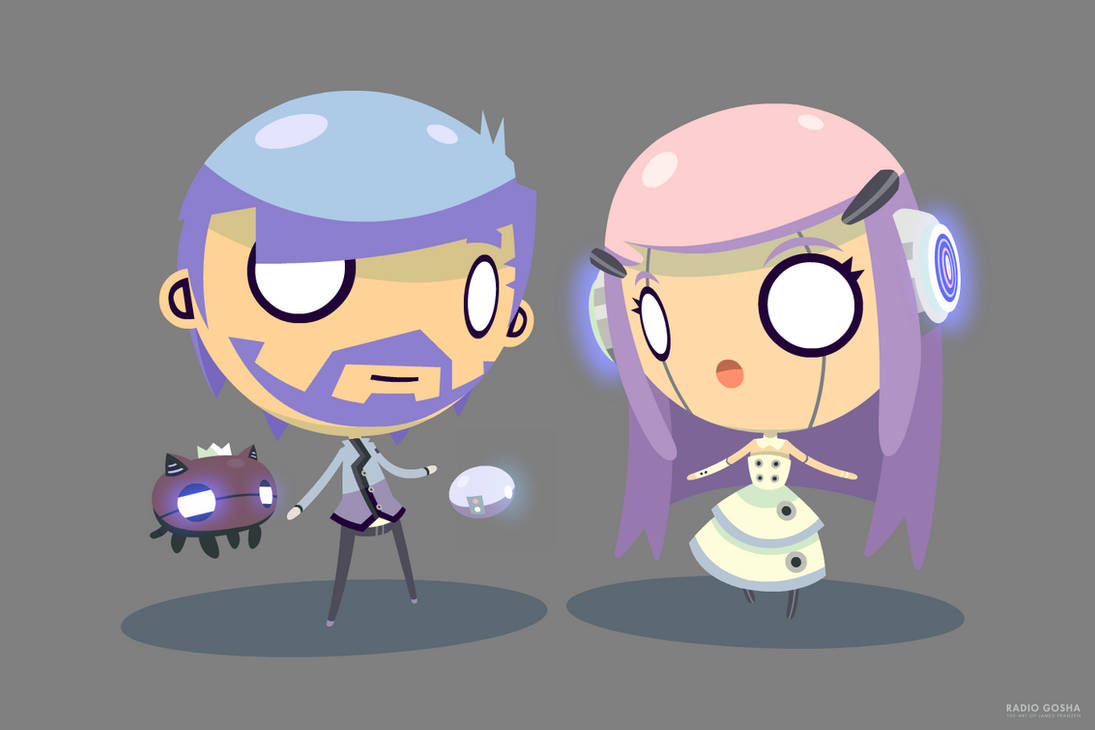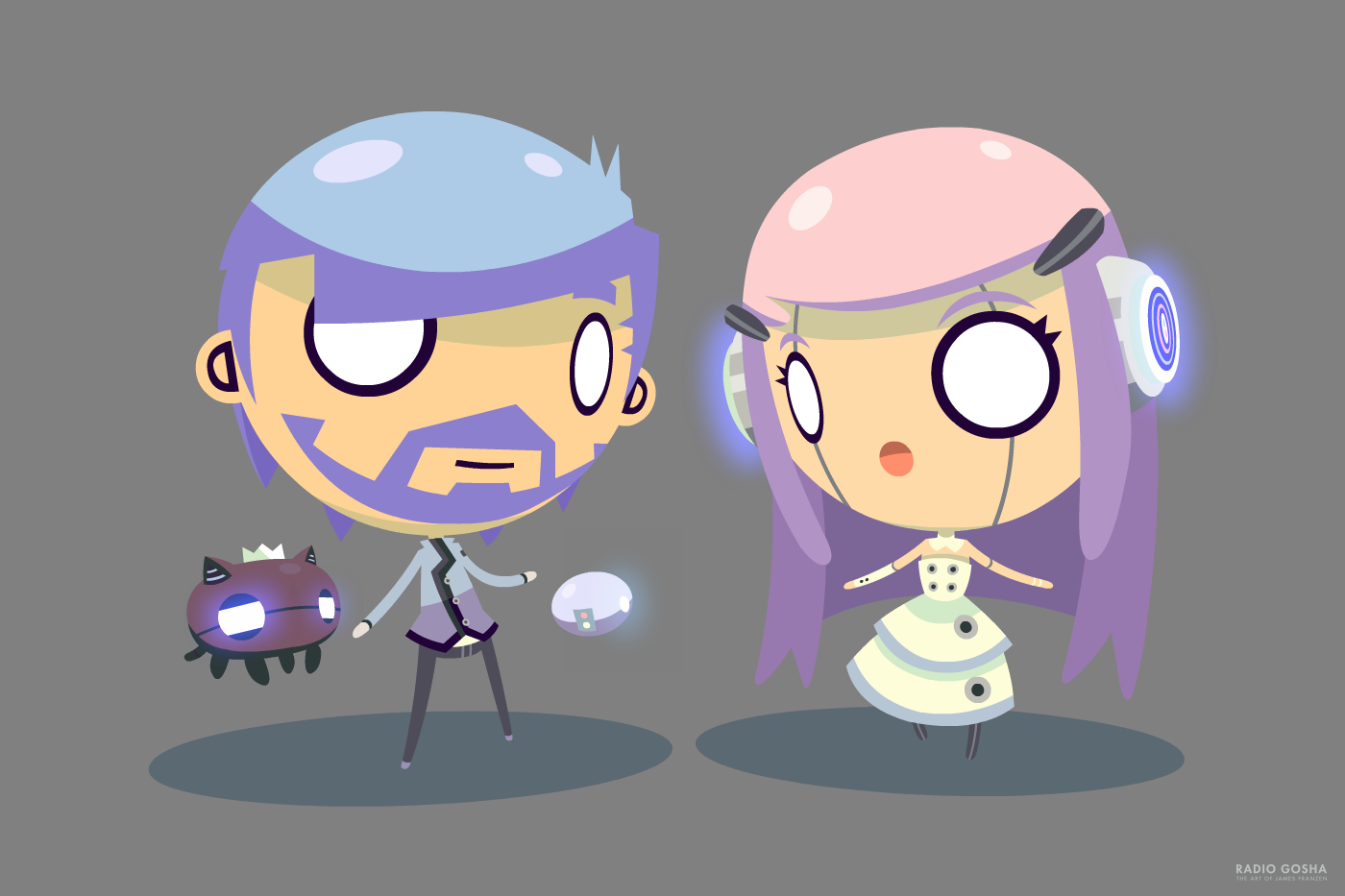 Watch
Here is the third reference image from my recent collaboration original animation with S3RL for the track "MTC Saga". In this piece, the characters are basically in their "final form" for it. The main character is surrounded by his creations and is finally able to be with his love. In the piece, they still are never able to actually touch though. I added the beard and made the hair longer with this character iteration to represent aging. The girls hair is slightly more dull than her younger iterations as well.
If you haven't checked out the animation yet, you can do so here.
www.youtube.com/watch?v=lijIvp…
Social things!
Facebook:
www.facebook.com/radiogosha
Twitter:
www.twitter.com/goshadole