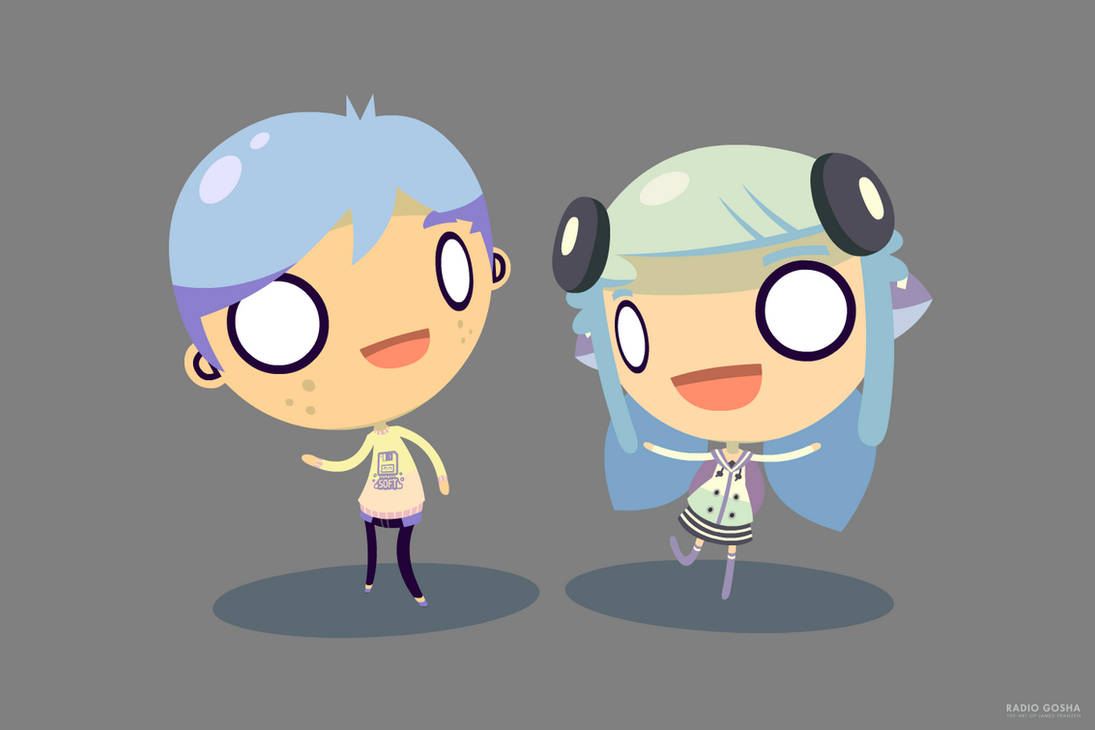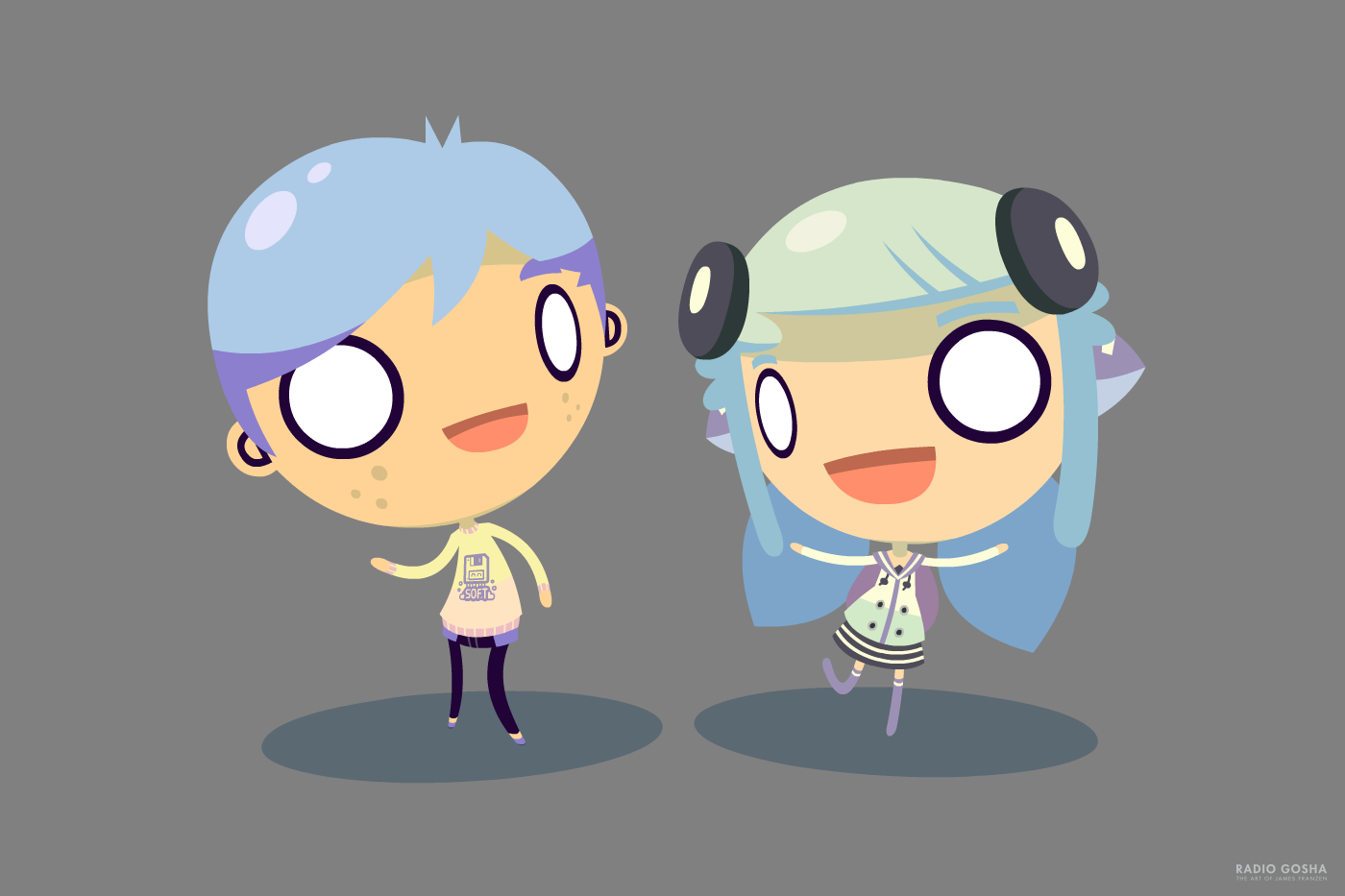 Watch
Here is the second reference image from my recent collaboration original animation with S3RL for the track "MTC Saga". This illustration represents the beginning act of the piece, which is set to the original "MTC" song. At this point in the animation, the characters are at their youngest. This part of the song is very playful. I wanted to design the main characters outfit to be somewhat nerdy, but also presentable. He is a hip nerd, but has escaped into robotics and learning. This is also at a point before he has created anything but the girl. The girl at this point isn't actually to scale with the person, but for the sake of it being a reference illustration, she is draw to scale with him here. I wanted to design her to be a mix of a schoolgirl and the playfulness of a cheerleader. She is there for the main character. I have her hair color change throughout the piece to convey the passage of time for both him and her. It kind of ripens, hah.
If you haven't checked out the animation yet, you can do so here.
www.youtube.com/watch?v=lijIvp…
Social things!
Facebook:
www.facebook.com/radiogosha
Twitter:
www.twitter.com/goshadole