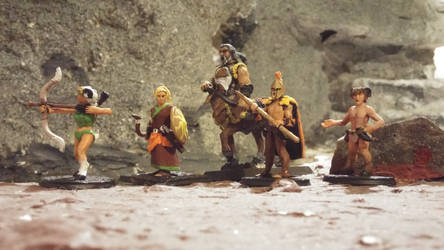 Homerian Epic: The Minis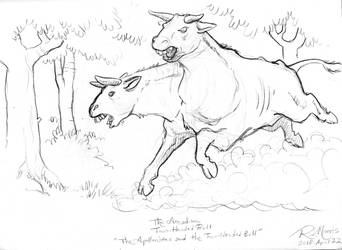 The Arcadian Two-Headed Bull!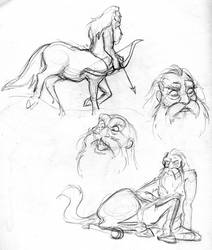 Nicodemus the Healer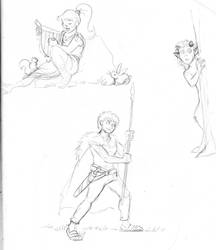 Homerian Epic: The Apollonides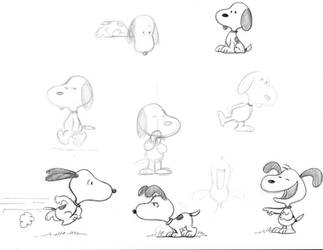 Snoopy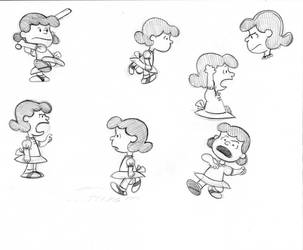 Lucy Van Pelt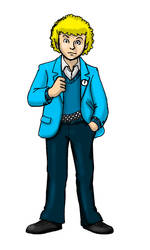 The 5th Scout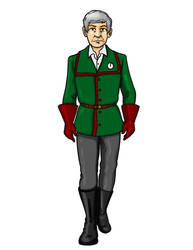 The 6th Scout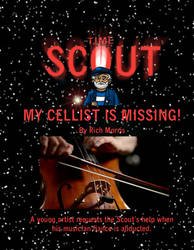 My Cellist is Missing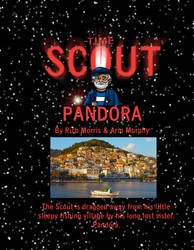 Pandora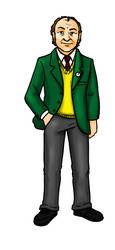 The 7th Scout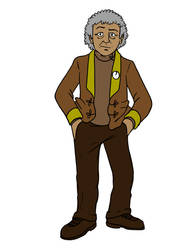 The 8th Scout shortly after regeneration.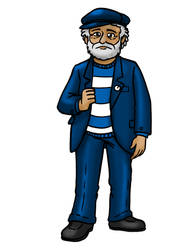 The 8th Scout near the end of his life.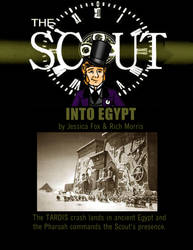 Into Egypt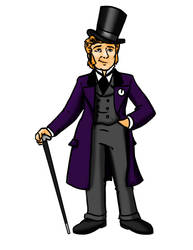 The 9th Scout, young and in his prime.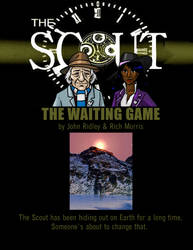 The Waiting Game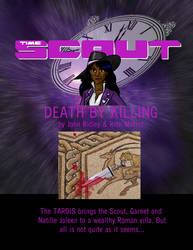 Death by Killing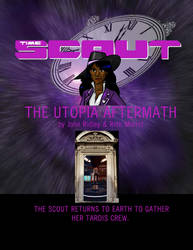 The Utopia Aftermath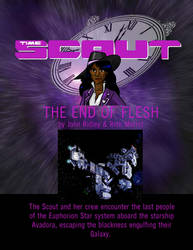 The End of Flesh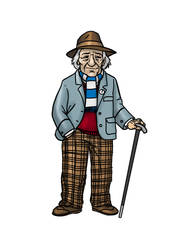 The 9th Scout, and overdue for regeneration.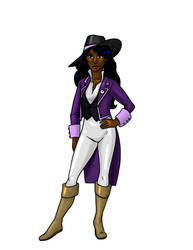 The 10th Scout -again!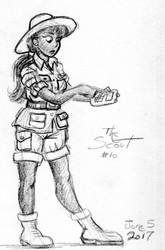 Another Image of the 10th Scout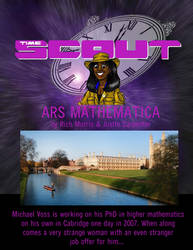 Ars Mathematica
Road Trip