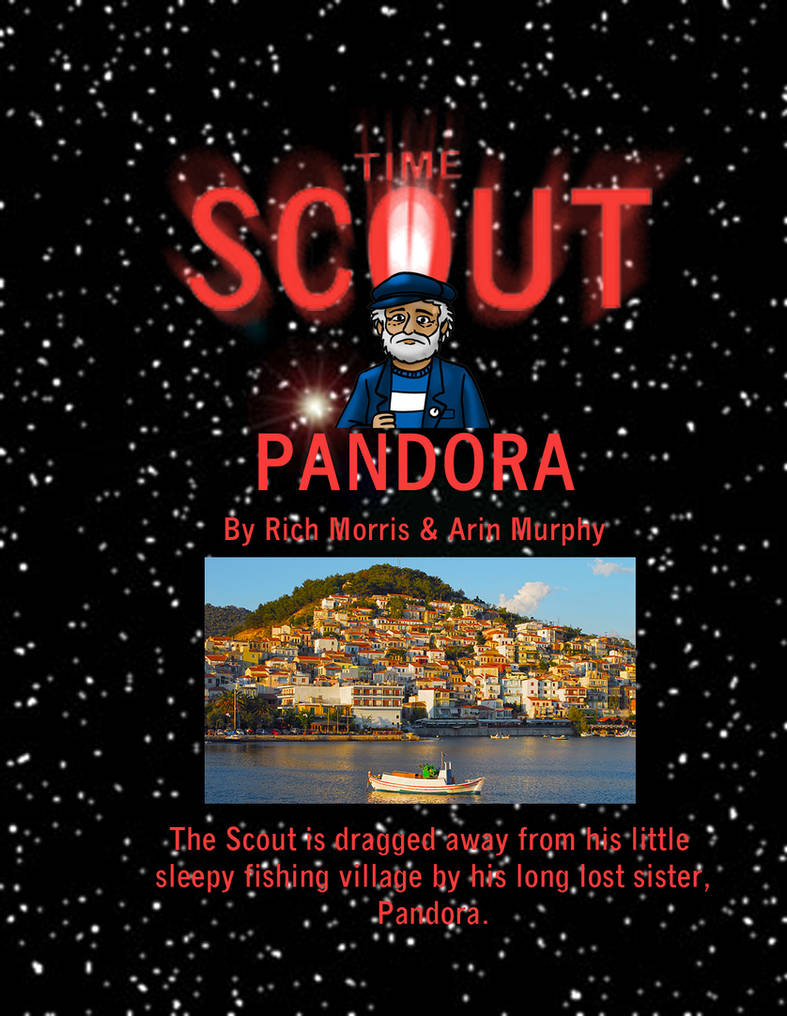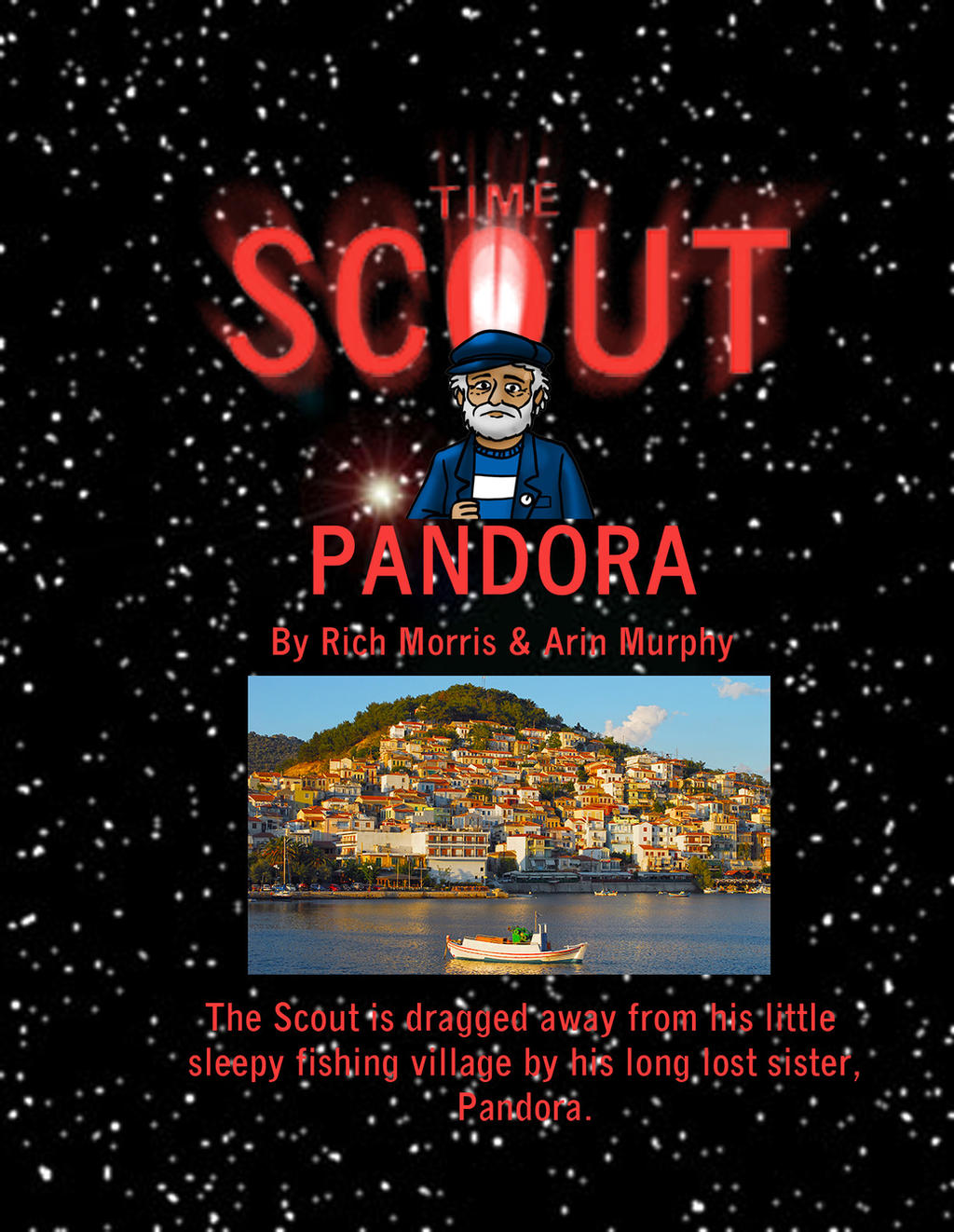 The Scout seems to try to settle down a lot. Is he more stick around kind of adventurer?
Reply

It started as a way to explain dramatic changes in incarnation 8's appearance and persona. For our game it was to explain the Scouts long absence from the field and what happened to him over the time war. I've incorporated it into his persona as a deep seated desire to belong somewhere.
Reply

Ah I see. So almost a healing. Spiritually so to speak
Reply

Yeah sort of. He and his siblings were driven from Gallifrey during a revolution when he was a child. He was sent to live with Humans for a time before returning to Gallifrey. He's never felt like he had a safe home since. He's drawn to Earth and Humans because they sheltered him at his most vulnerable time. But they're a young and short lives species and he can't rely on them to be there as long as he needs. He's spent millennia trying do dope with this.
Reply