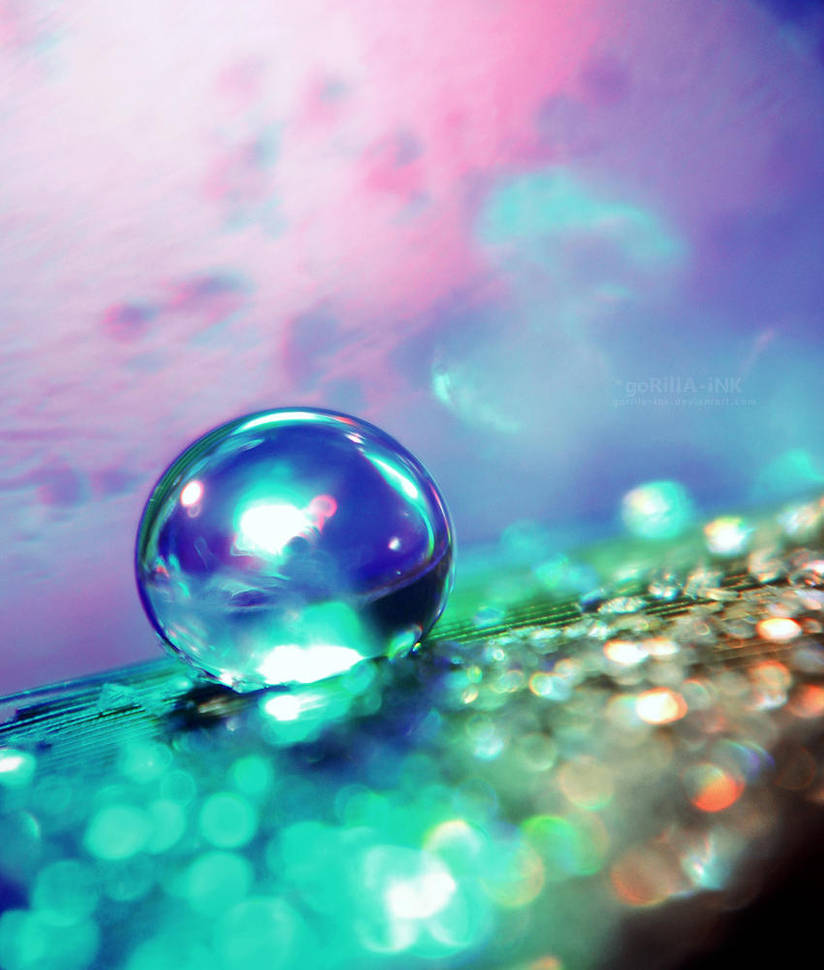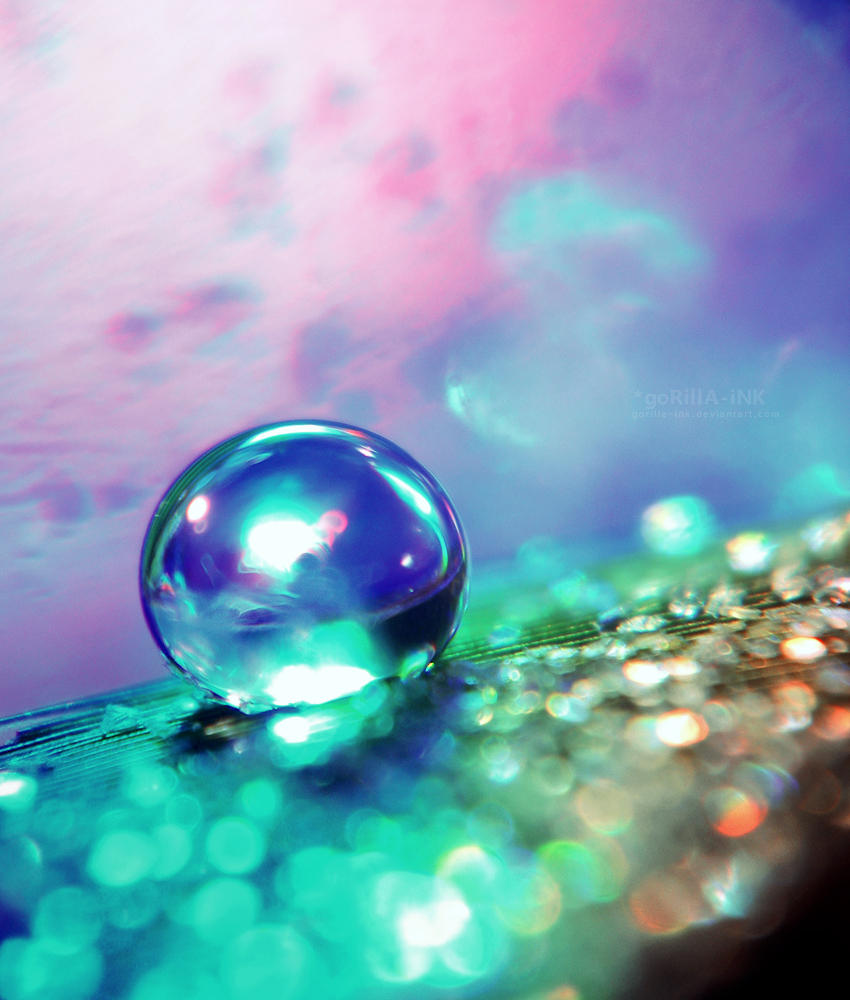 Watch
It's one of those things that just blew my mind.
I couldn't believe my eyes that this is real.
It's caught between two separate spectrums of light or colour you could say.
One sort of white and the other is kind of blue or cyan.


I just thought you might like to know, I hope you understand.




I hope you like it.
Thank you for the views, faves, and comments.