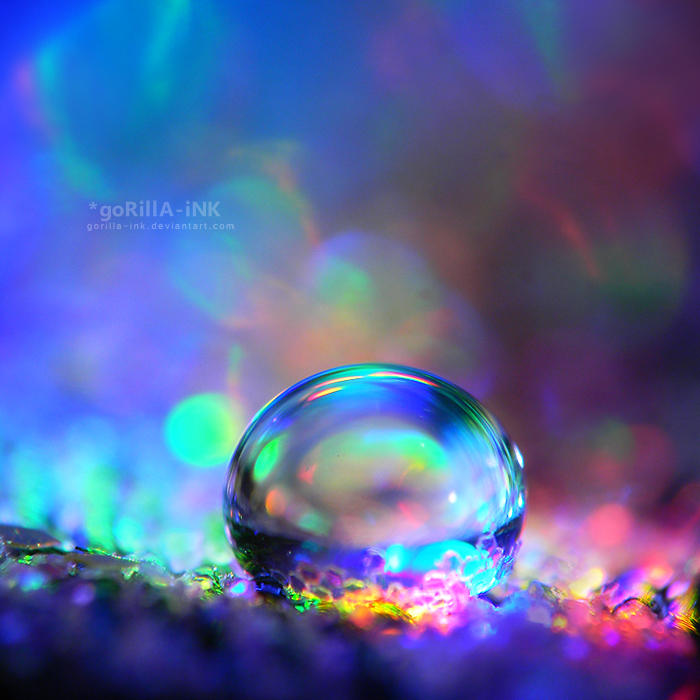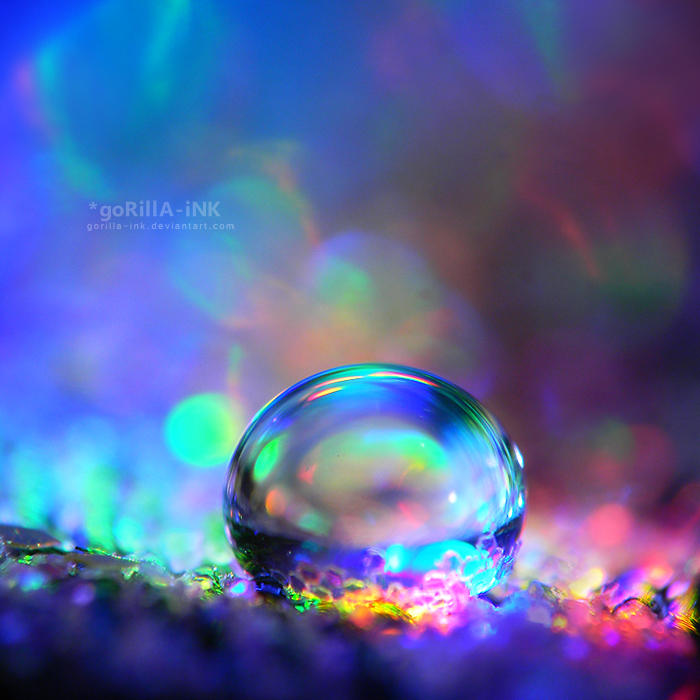 Watch
Sometimes life can throw you all over.
It can make you love waking up or hate it.
It can make you feel high and it can bring you down low.
It's what you make of it, but I'm sure you already know.
It has to be the most unpredictable and yet predictable.
That's life and it's inevitable.


I hope you like it.
Thank you for the views, faves, and comments.